The best travel jobs allow you to make an income doing what you love while not being restricted to one location. Here are some of the best travel jobs for different skill-sets, backgrounds, and comfort levels that will help you make money traveling.
1. Travel Guide.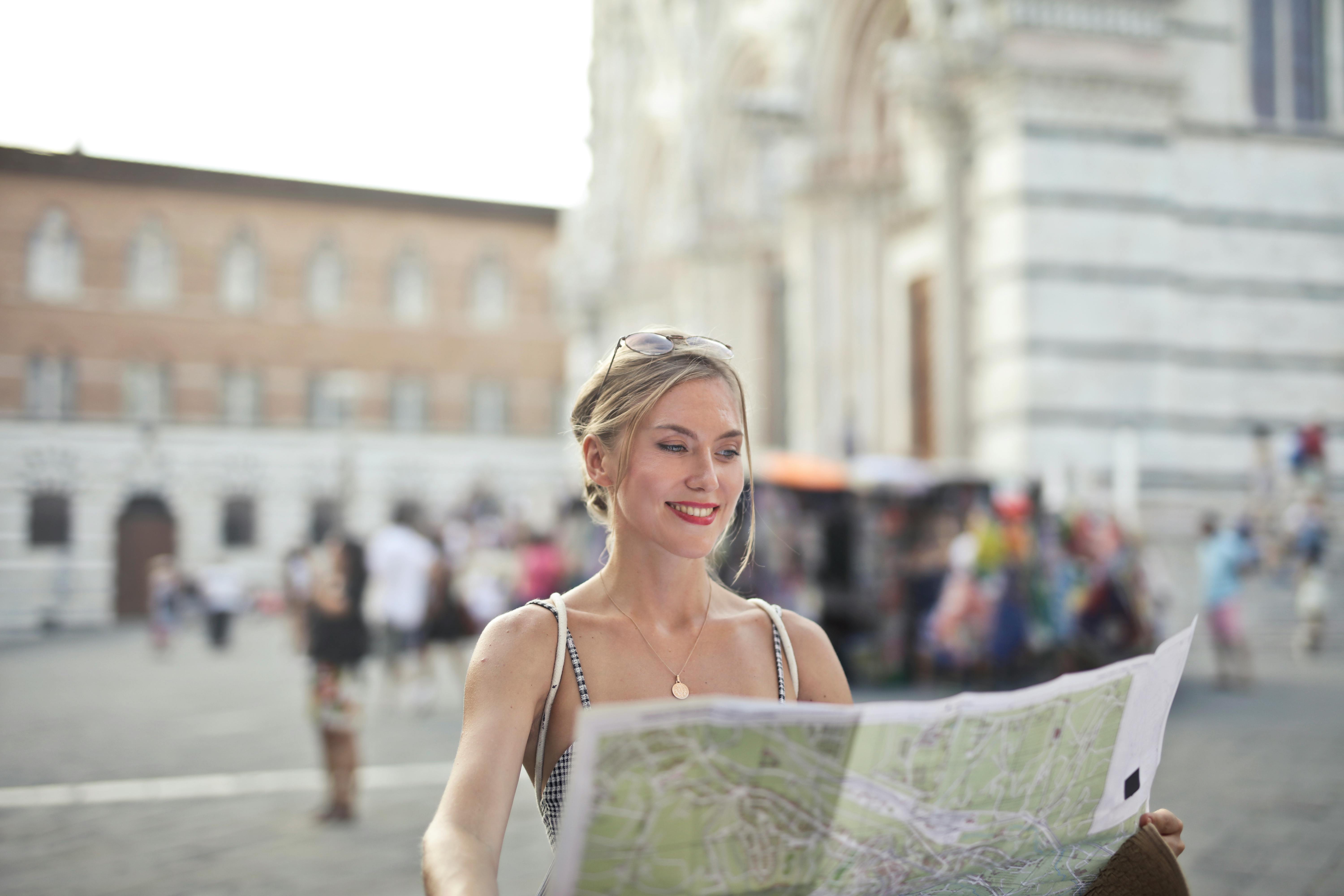 If you're outgoing and friendly, this is perhaps one of the best love-your-job's in the world. Imagine living in a foreign country showing travelers who, like you love to travel, around your new home. Travel guide is one of the best job for travelling world.
2. Travel Photographer.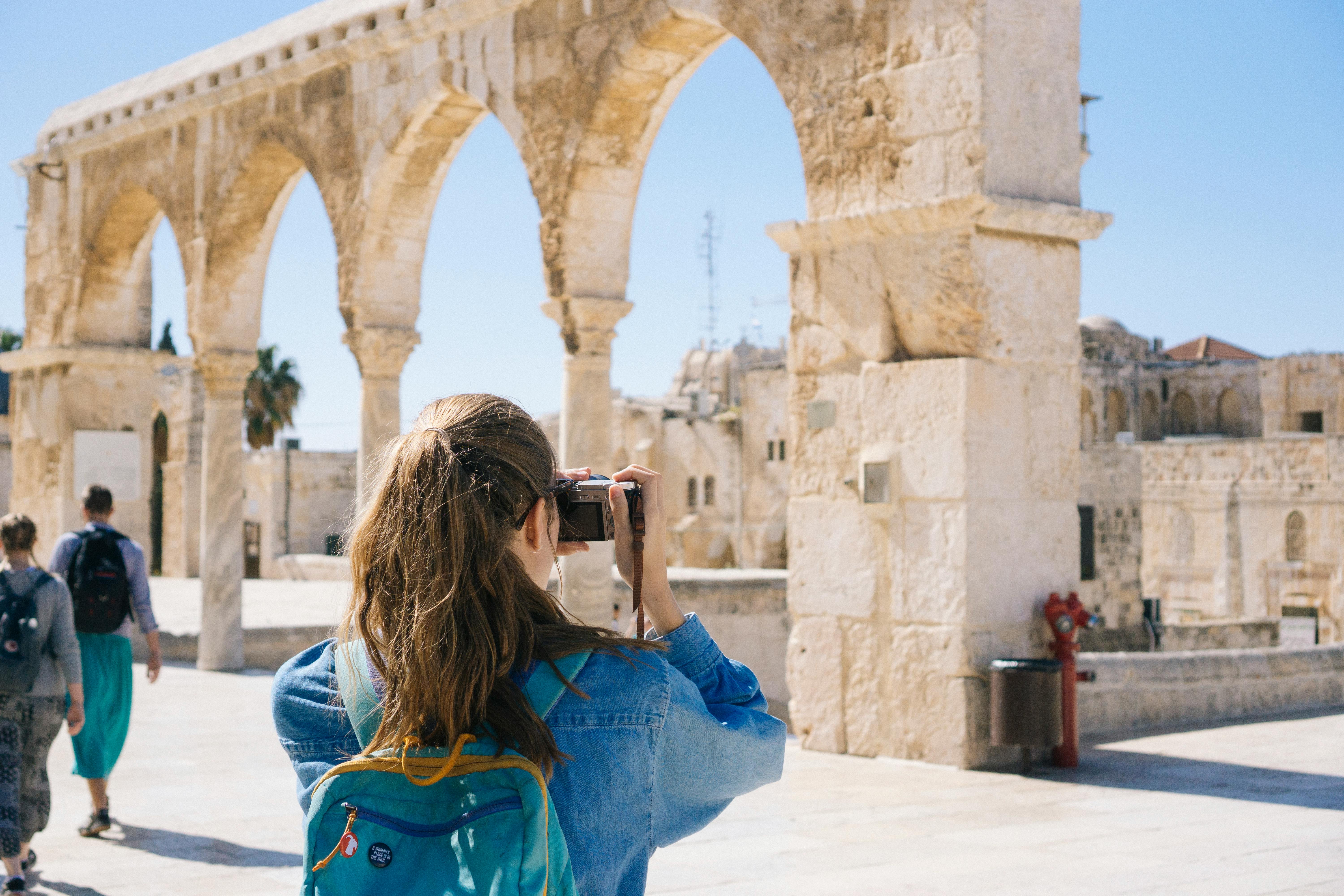 If you're talented in the creative department and want to stay on the road full time, a great idea is to pick up a camera, train yourself, perfect your craft, and sell your images or videos online. This is the right job for you to travel the world.
3. Skills or Art Instructor.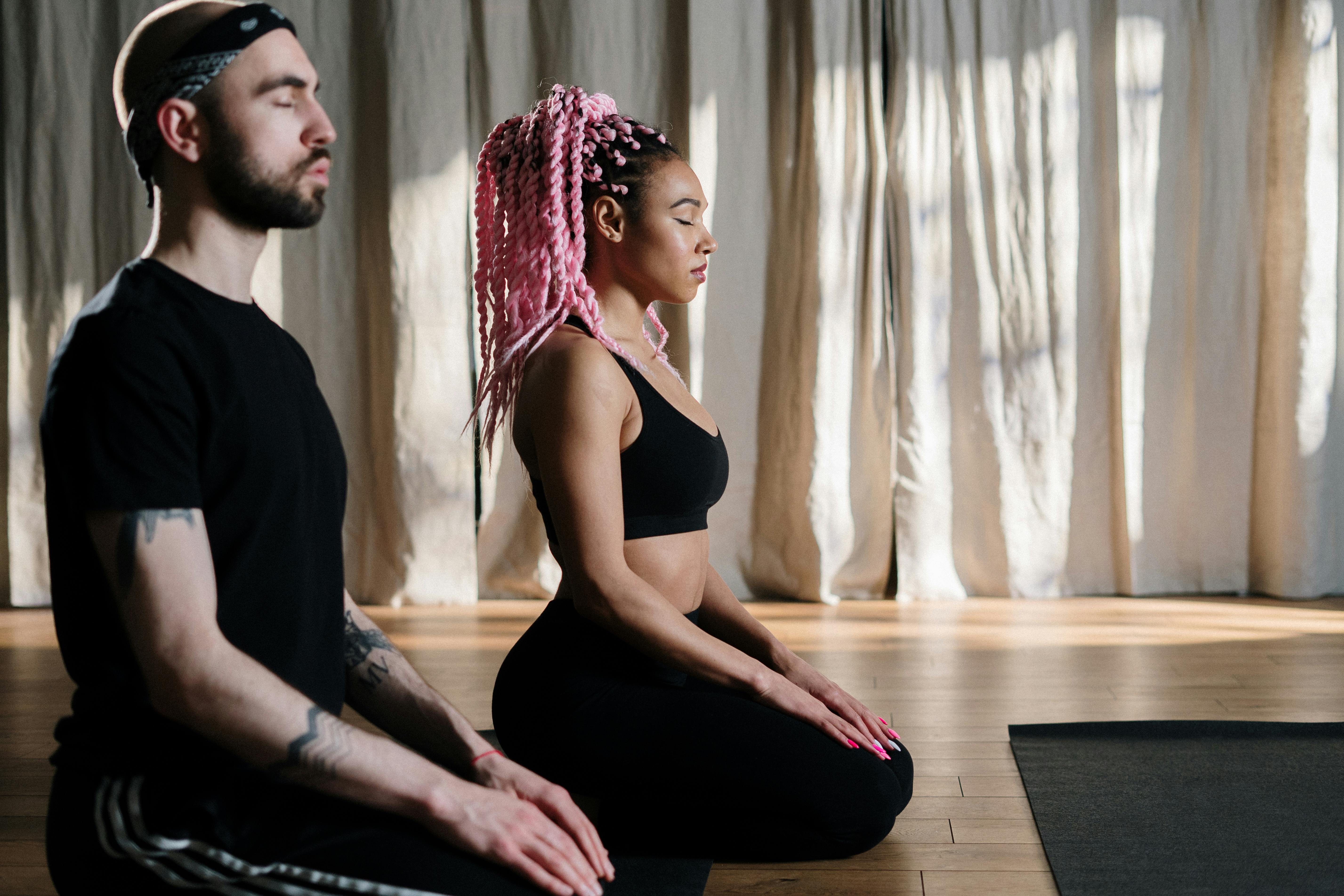 Do you have any special talents? singing, painting, music, break dancing, yoga, it could be anything. You can turn your hobby into a job that allows you to travel. If not, job you can perform as well which will also make much money.
4. English Tutor.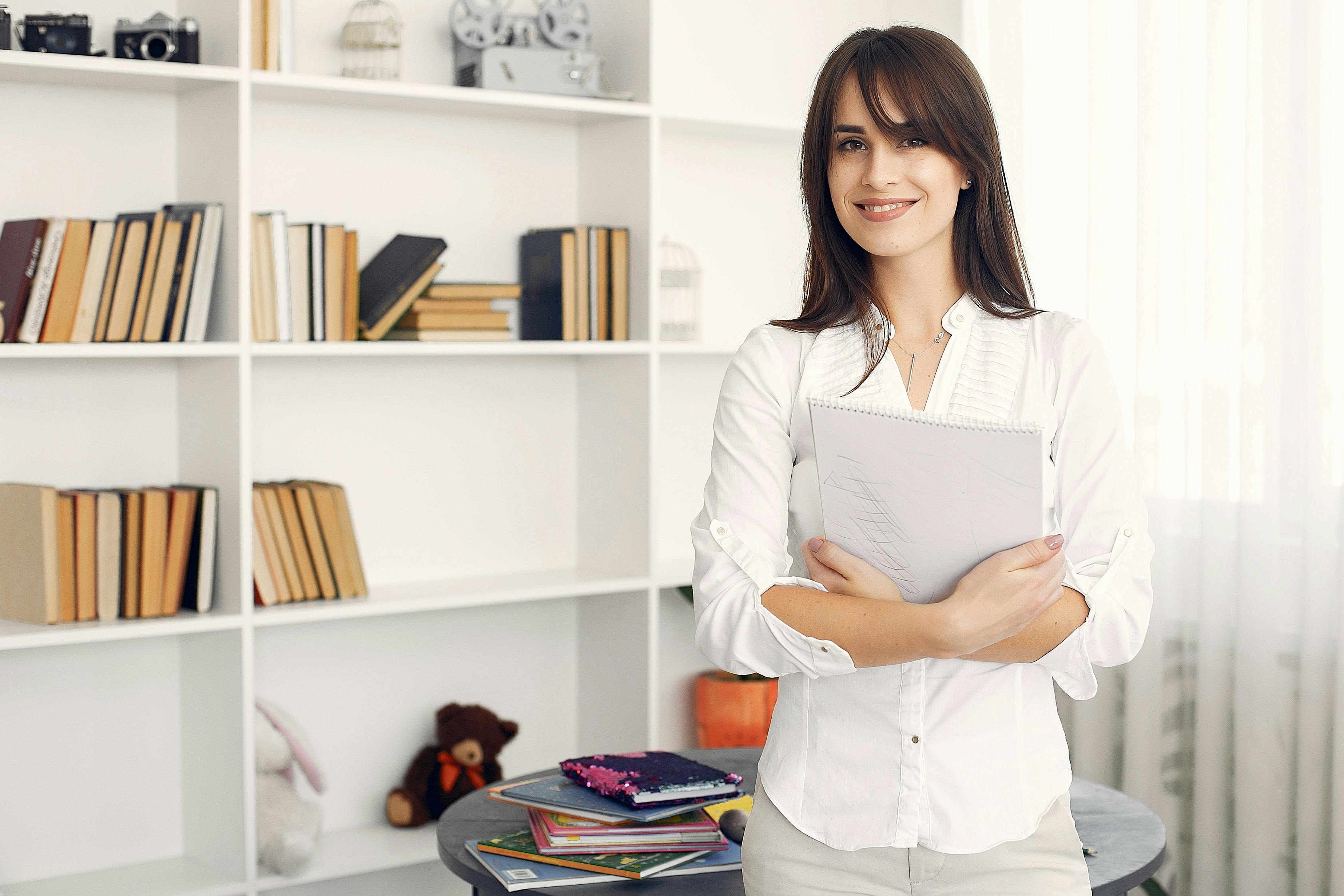 If you are familiar with basic teaching concepts and skills, you can become an English instructor and teach abroad. The main requirement for teaching English generally include having a Bachelor's Degree and often some teaching experience.
5. Freelance Travel Writer.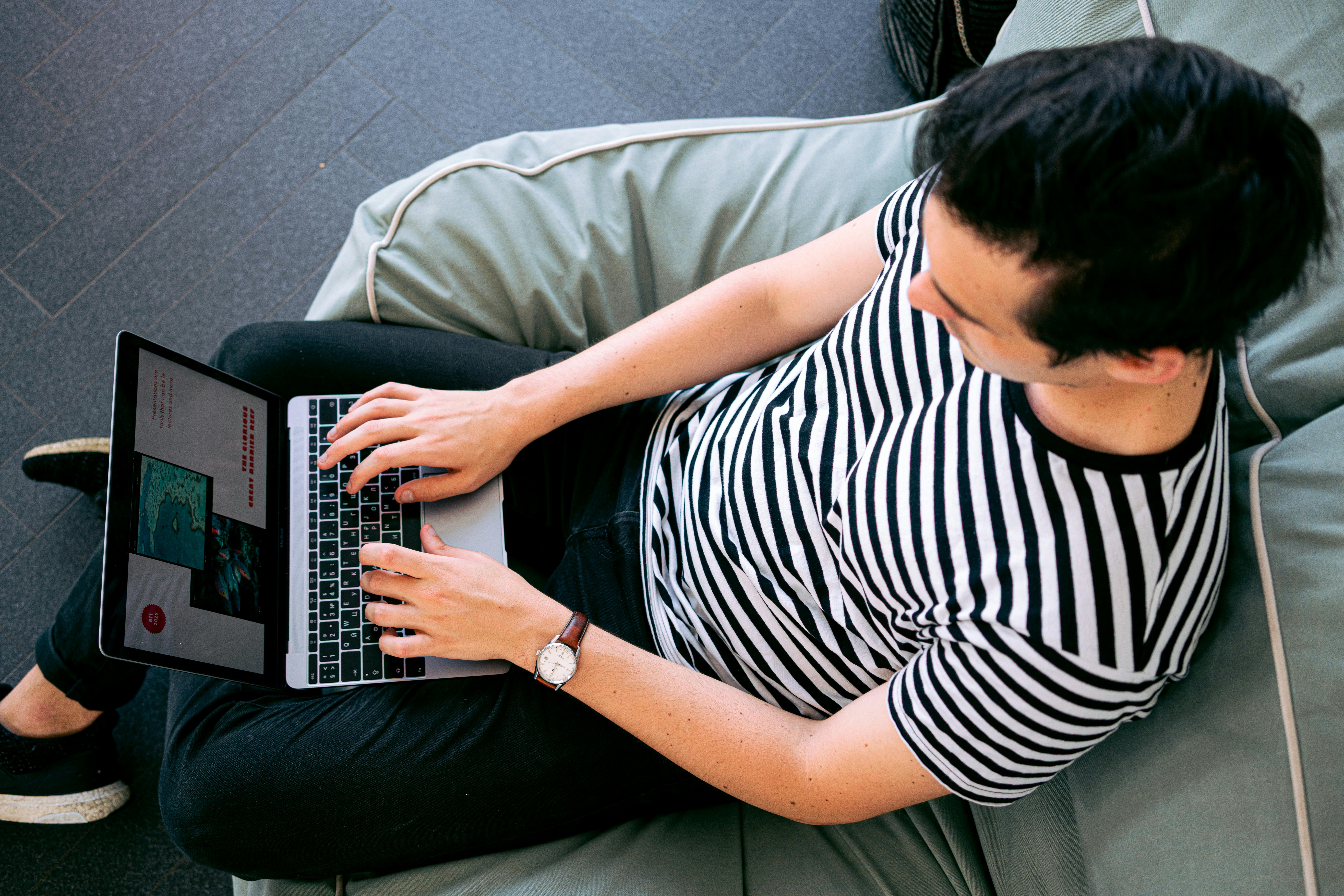 Imagine earning money by writing about your travel adventures. If you mastered the art of weaving stories and playing with words, it is a perfect way to earn money while fulfilling your wanderlust as a freelance travel writer.
6. Au pair.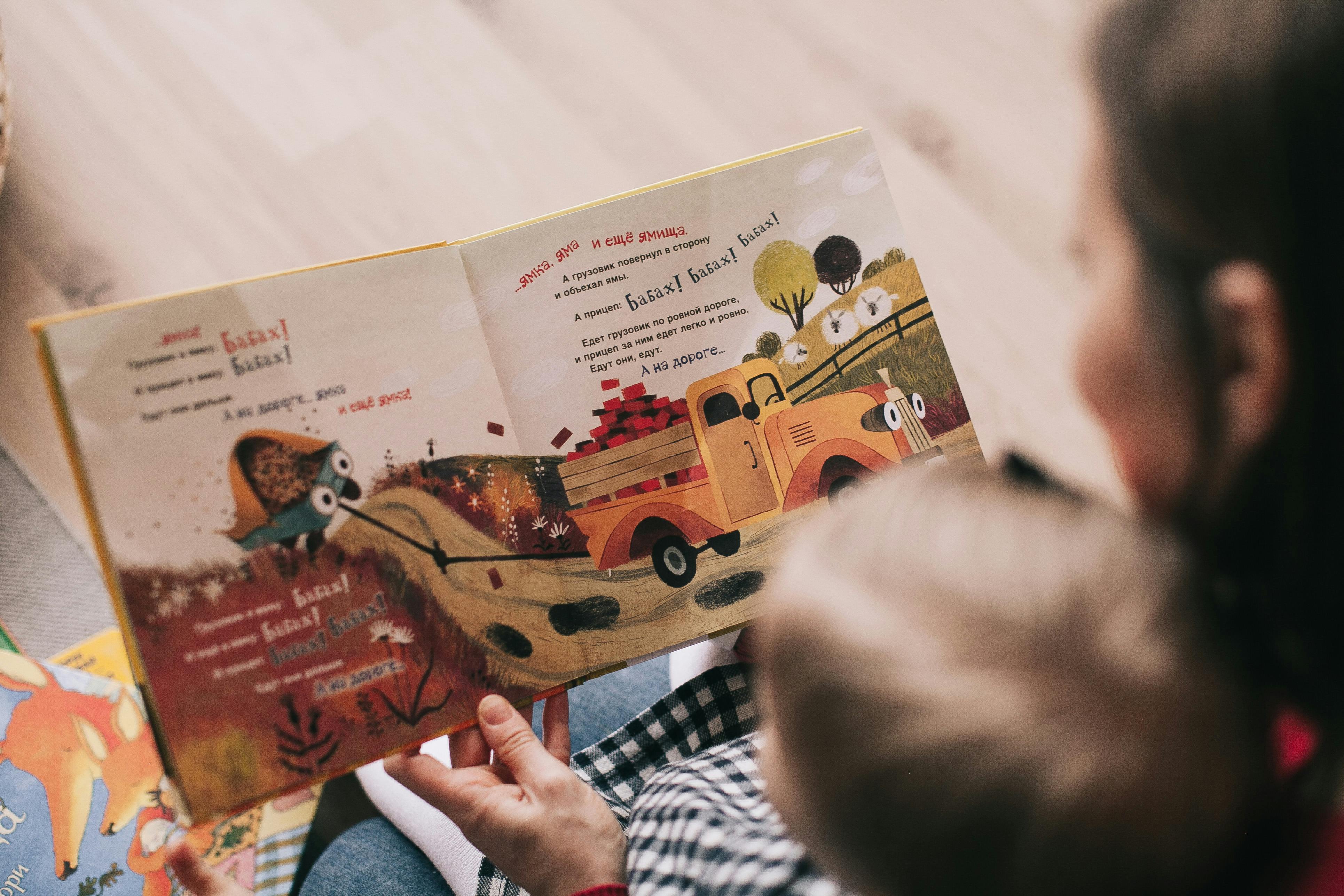 An au pair is a professional from a foreign country, working as live-in babysitter or nanny hired by a family to help their kids learn a new language and do some household chores in exchange for room, board, and a weekly income.
7. International Aid Worker.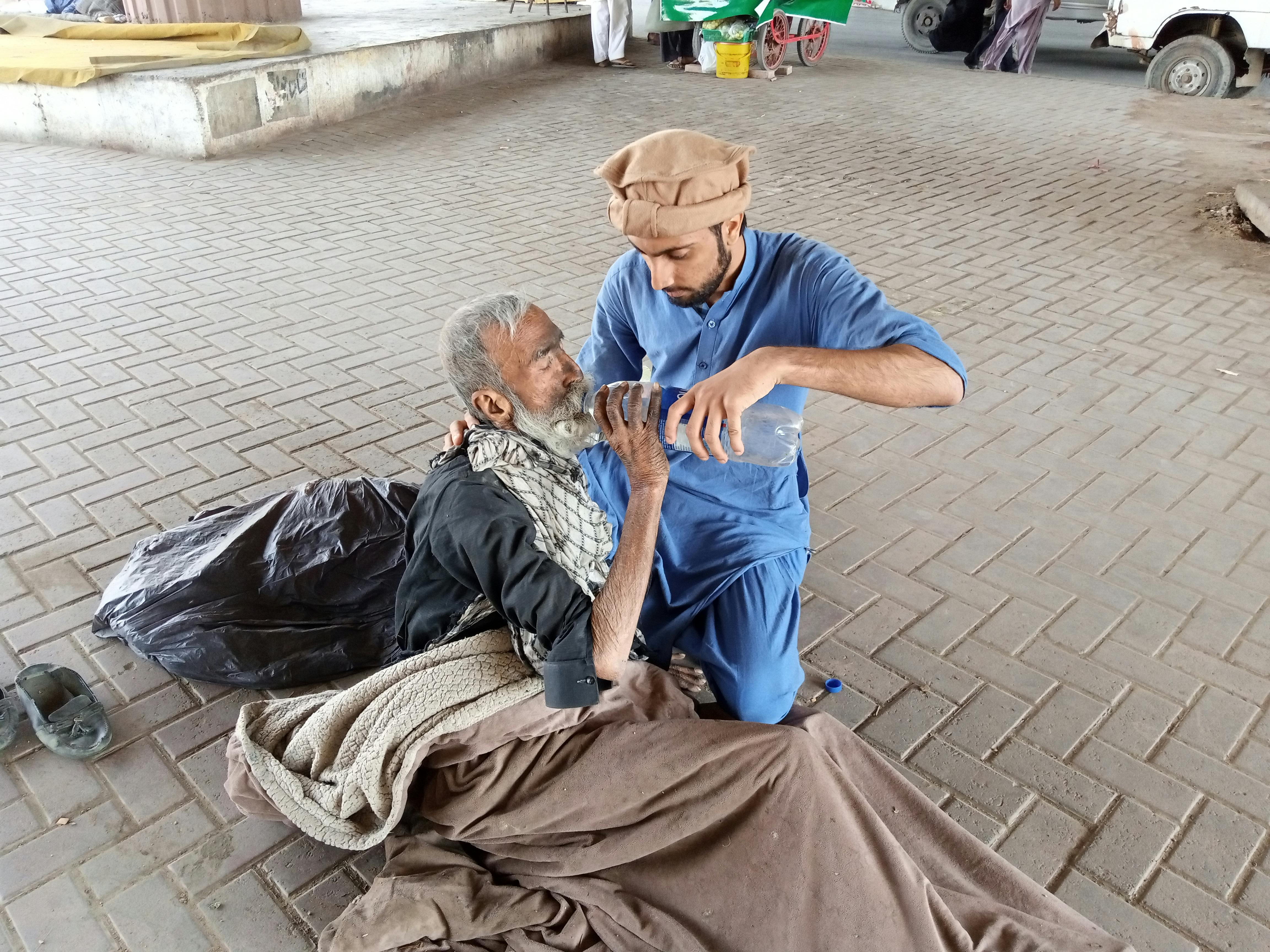 If you want to travel for a living while making a real difference in people's lives, consider working for an international aid organization. With this job, you can visit countries and help residents recover from serious situations.
8. Event planner.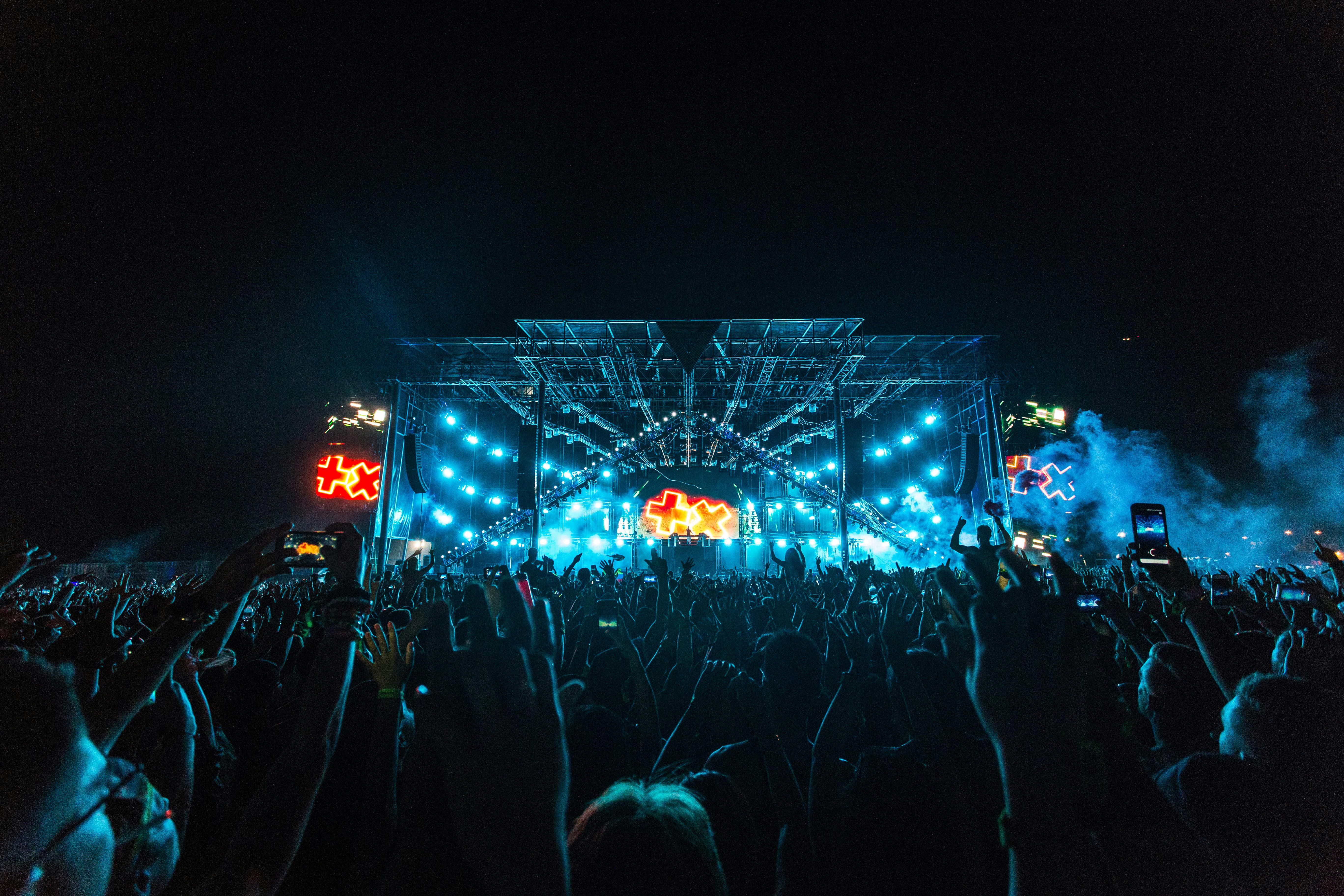 Event planning allows you to visit the spot for the event. Not only a particular spot but also many places for coordinating with all other requirements for the event. Every element of event planning includes travelling.
9. International Trading.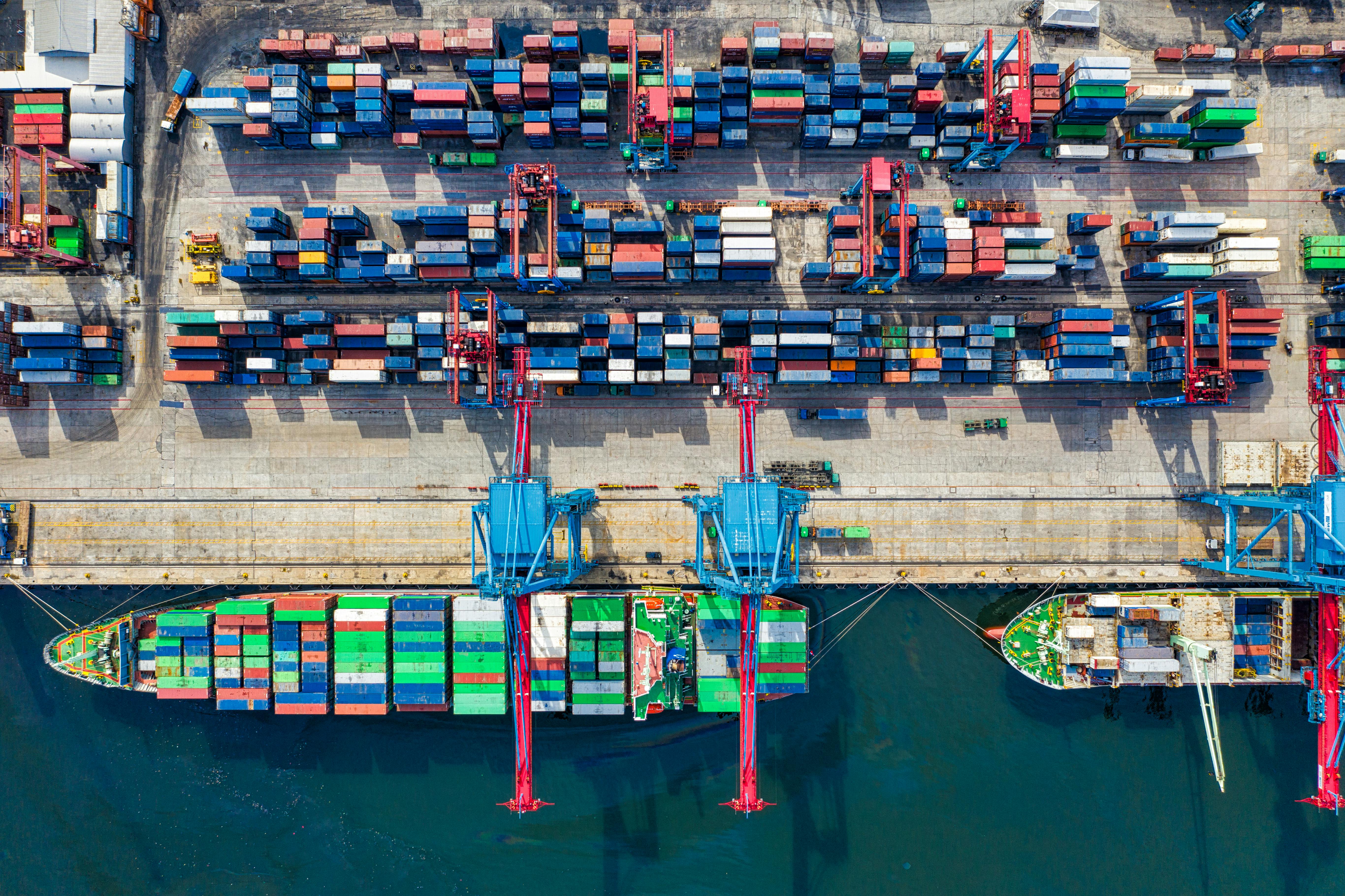 You could import and export anything in today's society, With globalization always on the up. You'll have to be entrepreneurial and have a never give up attitude, but it's a great excuse to travel for work if you can make it work.
10. International chain business.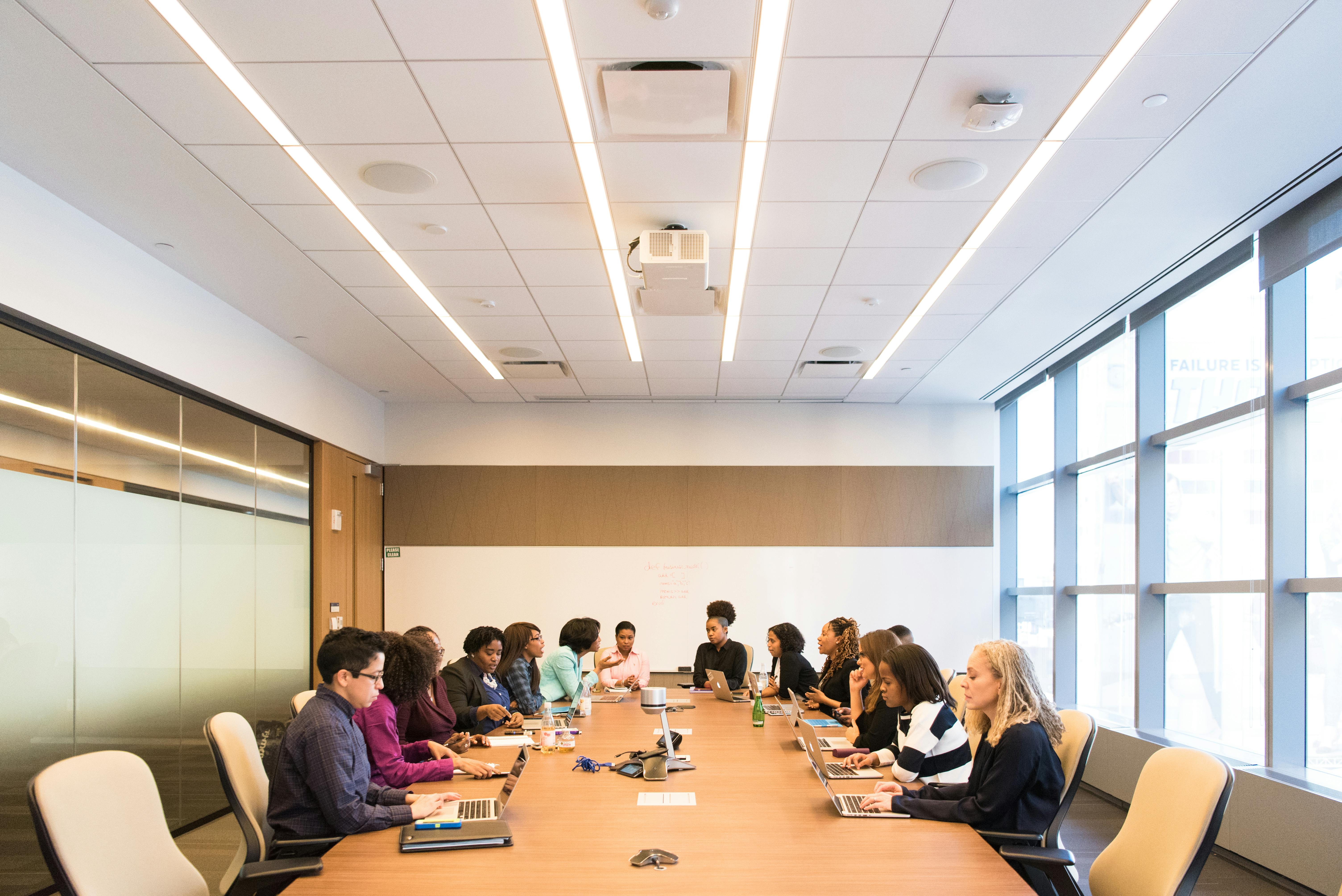 When you are working for international chains you can be transferred lot many times and also get the opportunity to visit all places where your company branches are present to gain some experience and tours are quite common in your job.
"The world is a book, and those who do not travel read only one page."

Saint Augustene.