There are a few things which we certainly can point out and utilize them in daily lives to become more successful. Apart from skills, intelligence and opportunities, it's there good habits that make the difference. So, here is a list of ten habits of successful people.
1. They Get Up Early.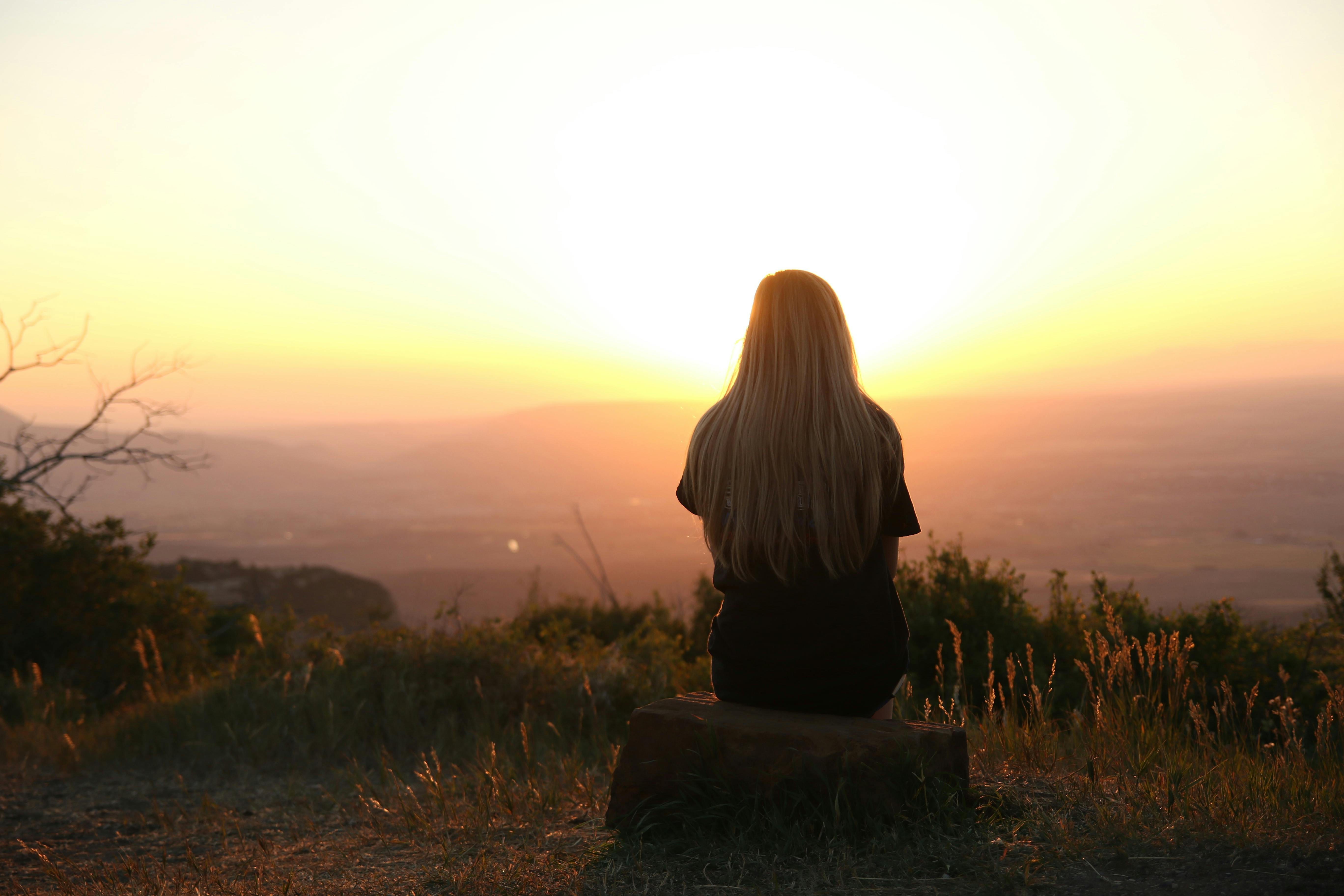 Almost all successful people get up early. When you get up early, you're more likely to feel in charge of your day. Chief among the success habits of high achievers who rise early are morning routines like workout, meditation, coffee etc,.
2. Continuous Learning.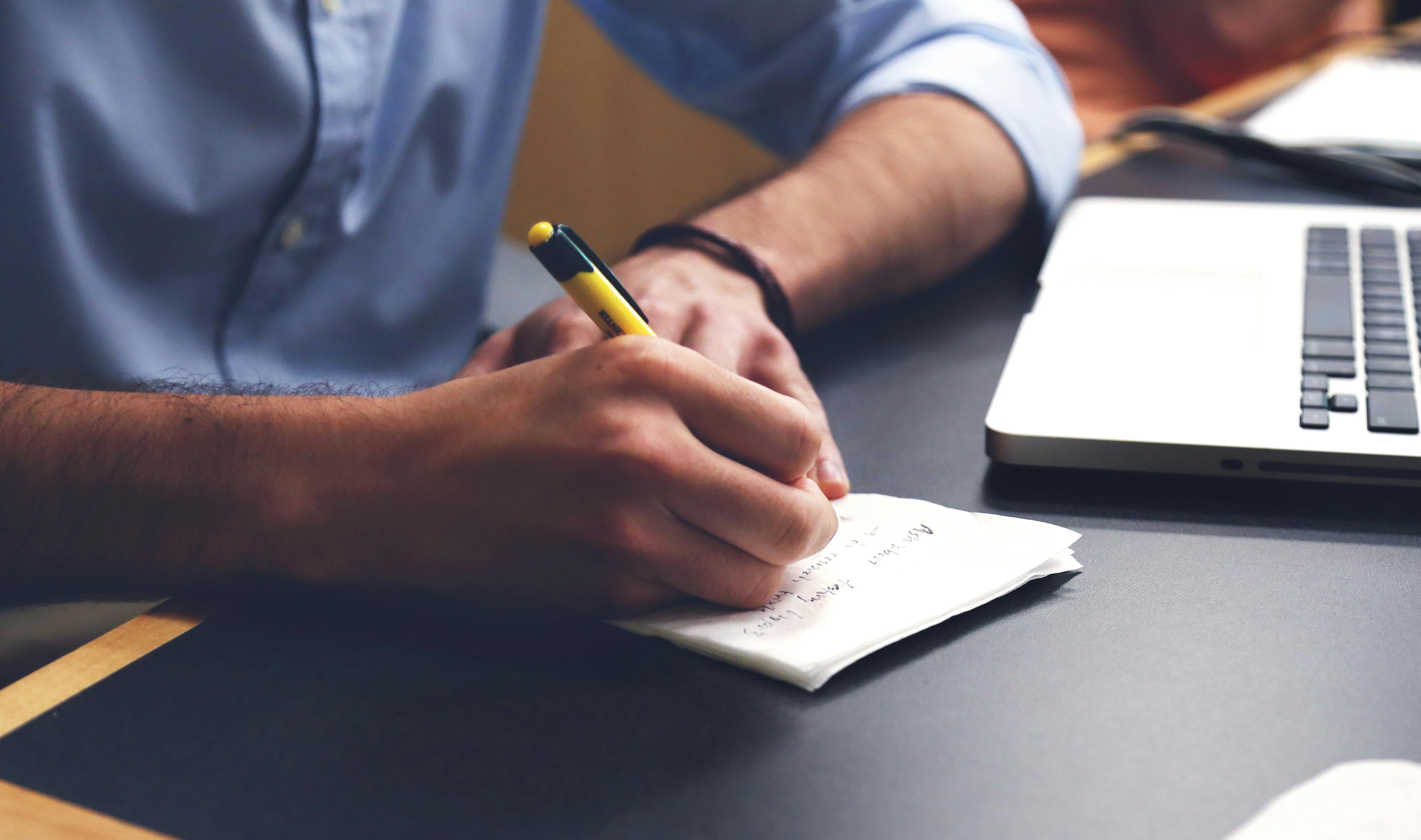 Committing to the habit of a life of continuous learning is one of the most empowering success habits that you can adopt. A university or college degree is not the end of your education, it is just a step along the road to wisdom and mastery.
3. Share Knowledge.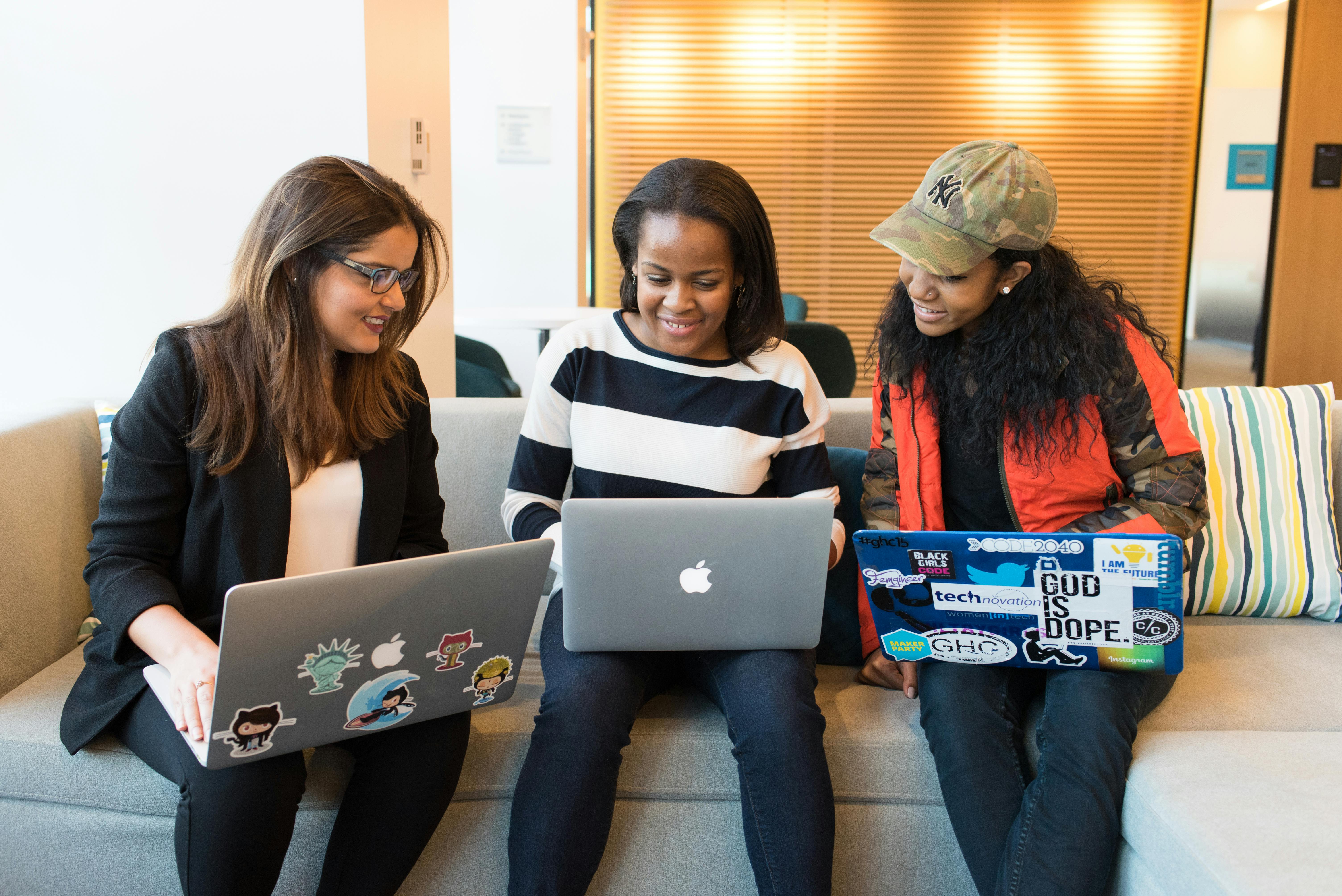 when one shares knowledge with others, they tend to see his abilities and skills, these expose one to the world around him. Sharing knowledge also helps you discover your leadership potential and your team building skills.
4. Stick With Problems Longer.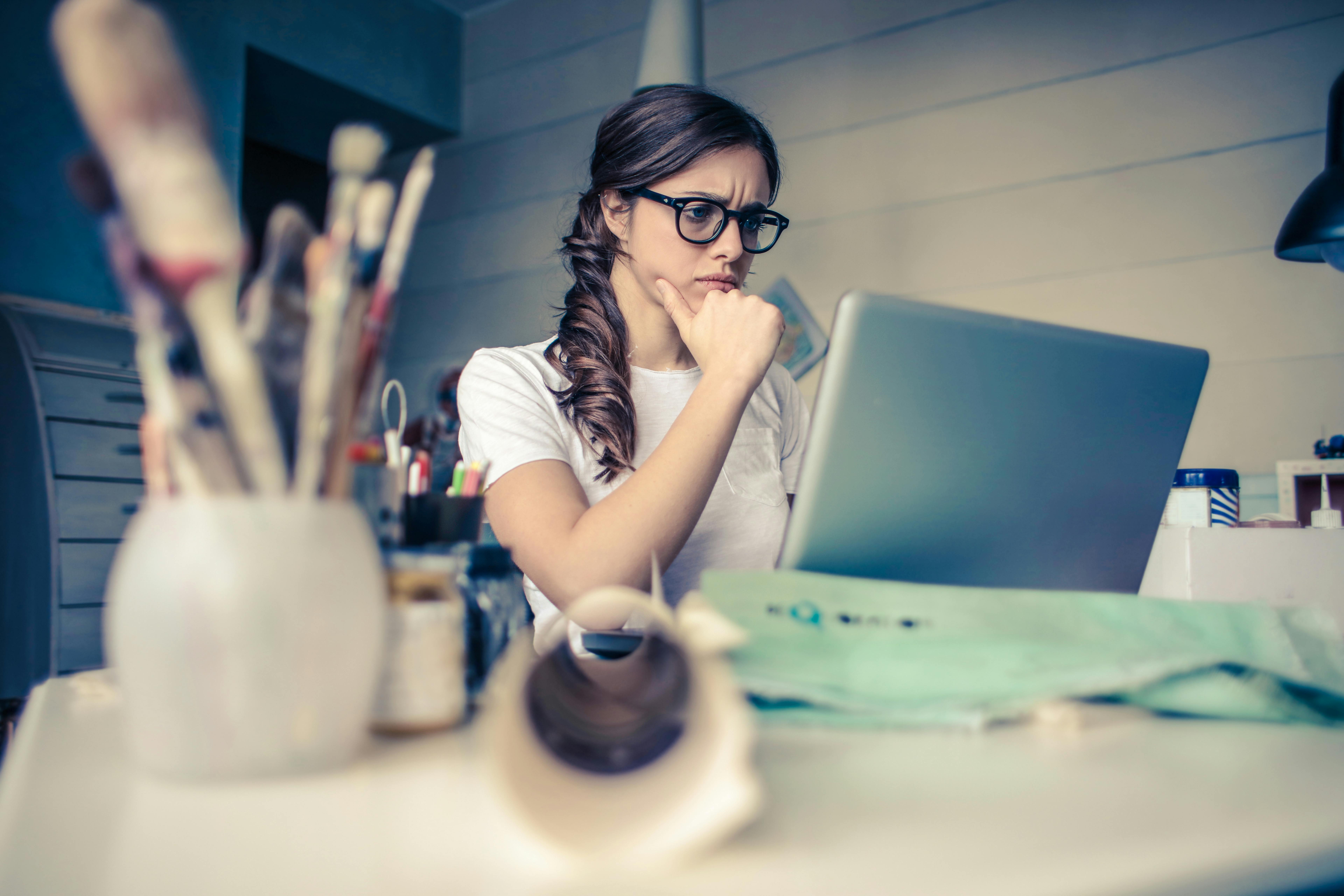 A lot of people usually give up when they encounter problems because they don't deal with the problems. But successful people consider these problems as an opportunity to improve and learn from these troubles to avoid them in the future.
5. Eat Healthy Food.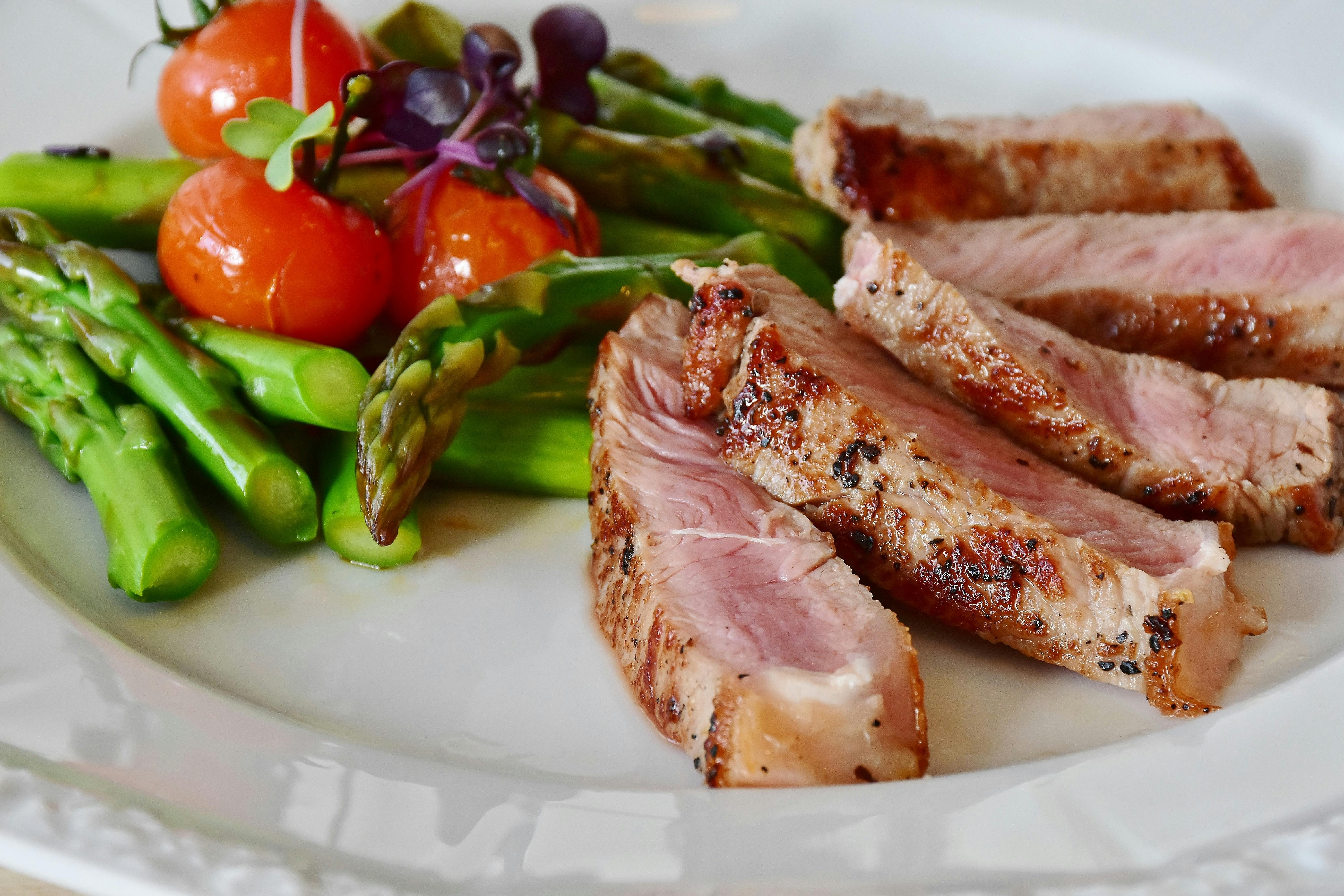 Successful people believe that a healthy body makes a healthy mind. They know that they can't sacrifice their health by eating unhealthy food. They eat a well-balanced diet so that they remain fit and energetic and accomplish whatever they want.
6. Make Exercise a Priority.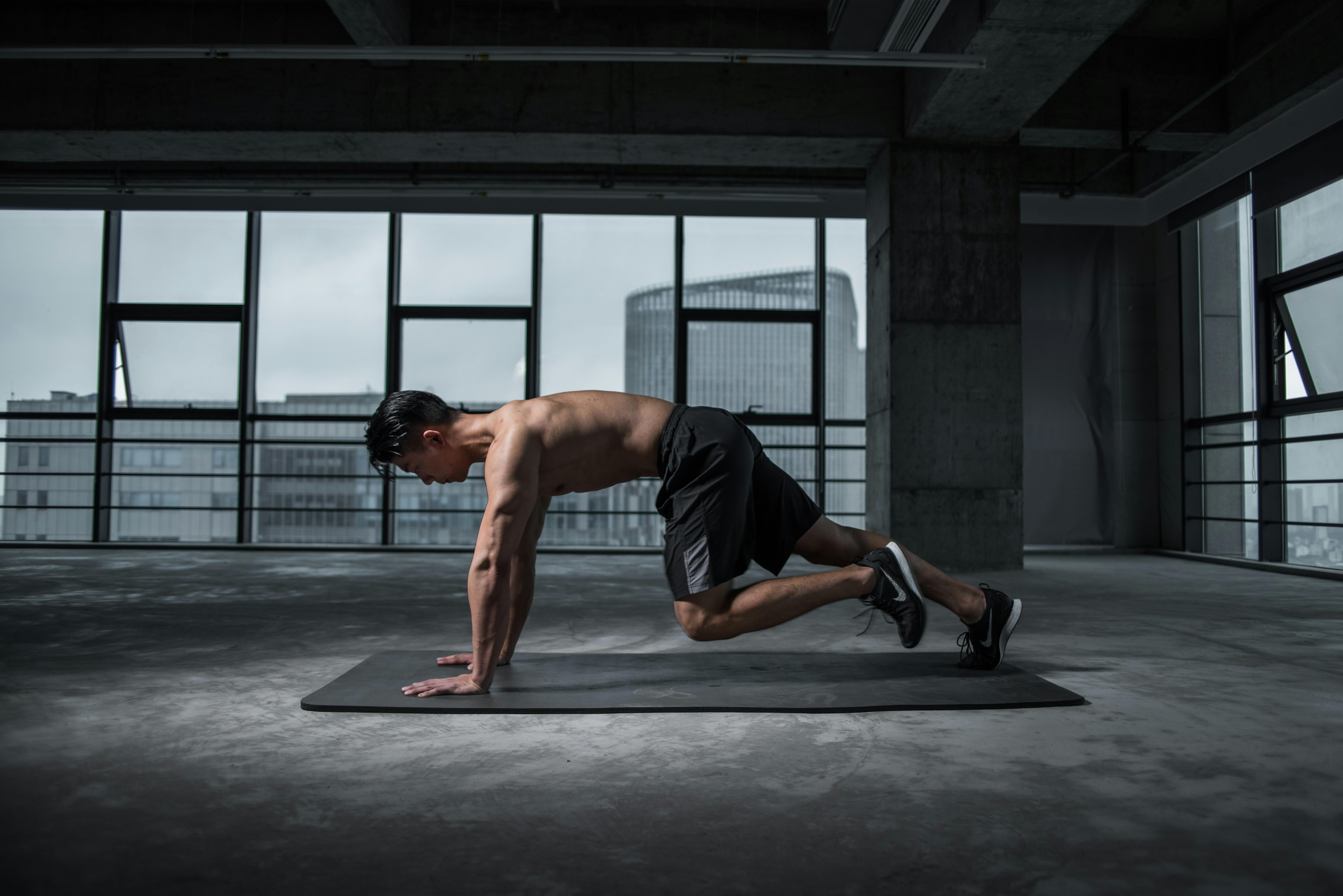 Exercise has endless benefits, which is why so many successful people have it on their daily routine list. Working out not only benefits for your body, it also benefits your mind. This is because exercise improves cognitive functioning.
7. Get Enough Sleep.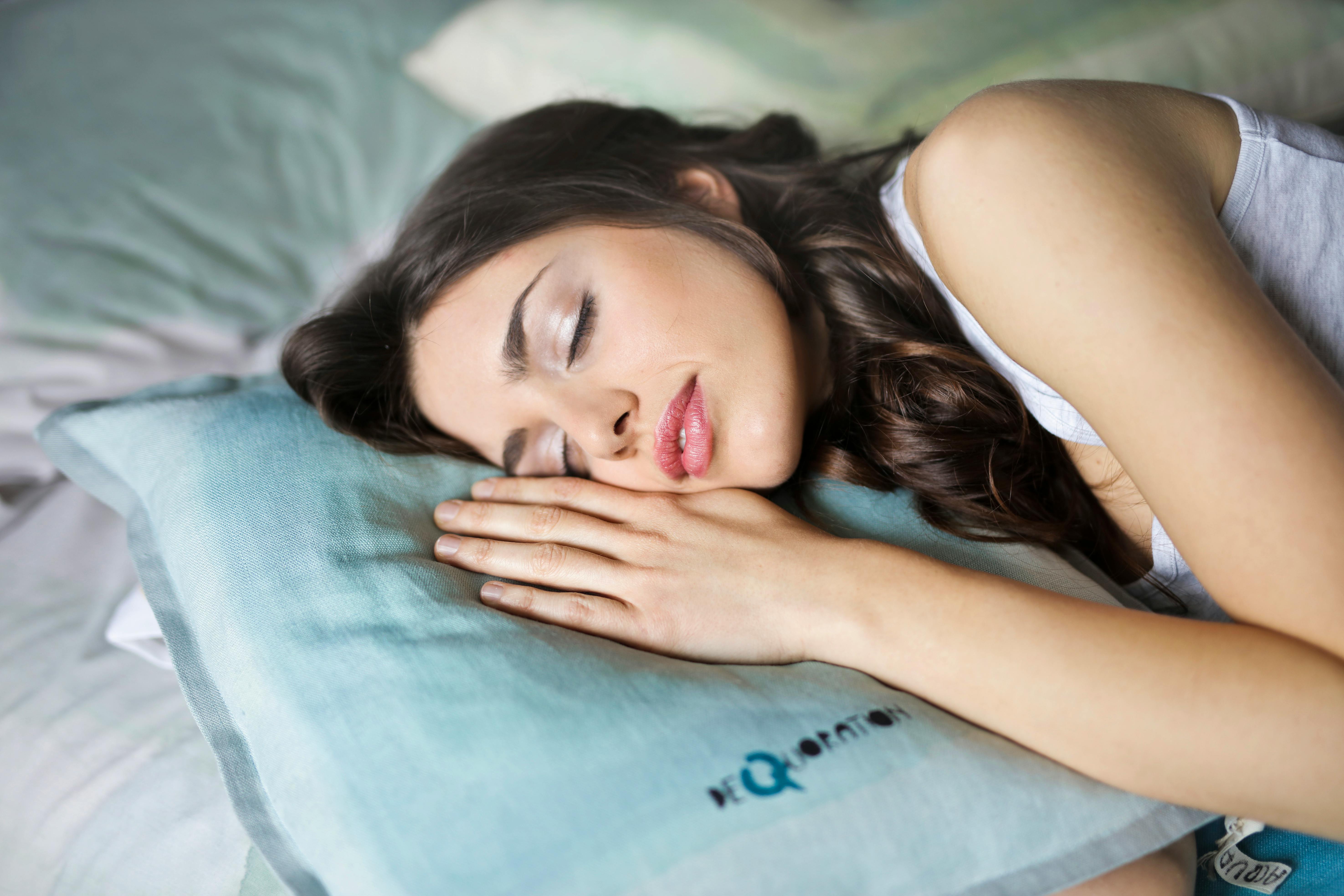 Many people wear hours of sleep deprivation like a medal of honor. Seriously there are people who believe the less time spent sleeping, the more productive they are. But getting a good amount of sleep leads to greater creativity.
8. Being Proactive.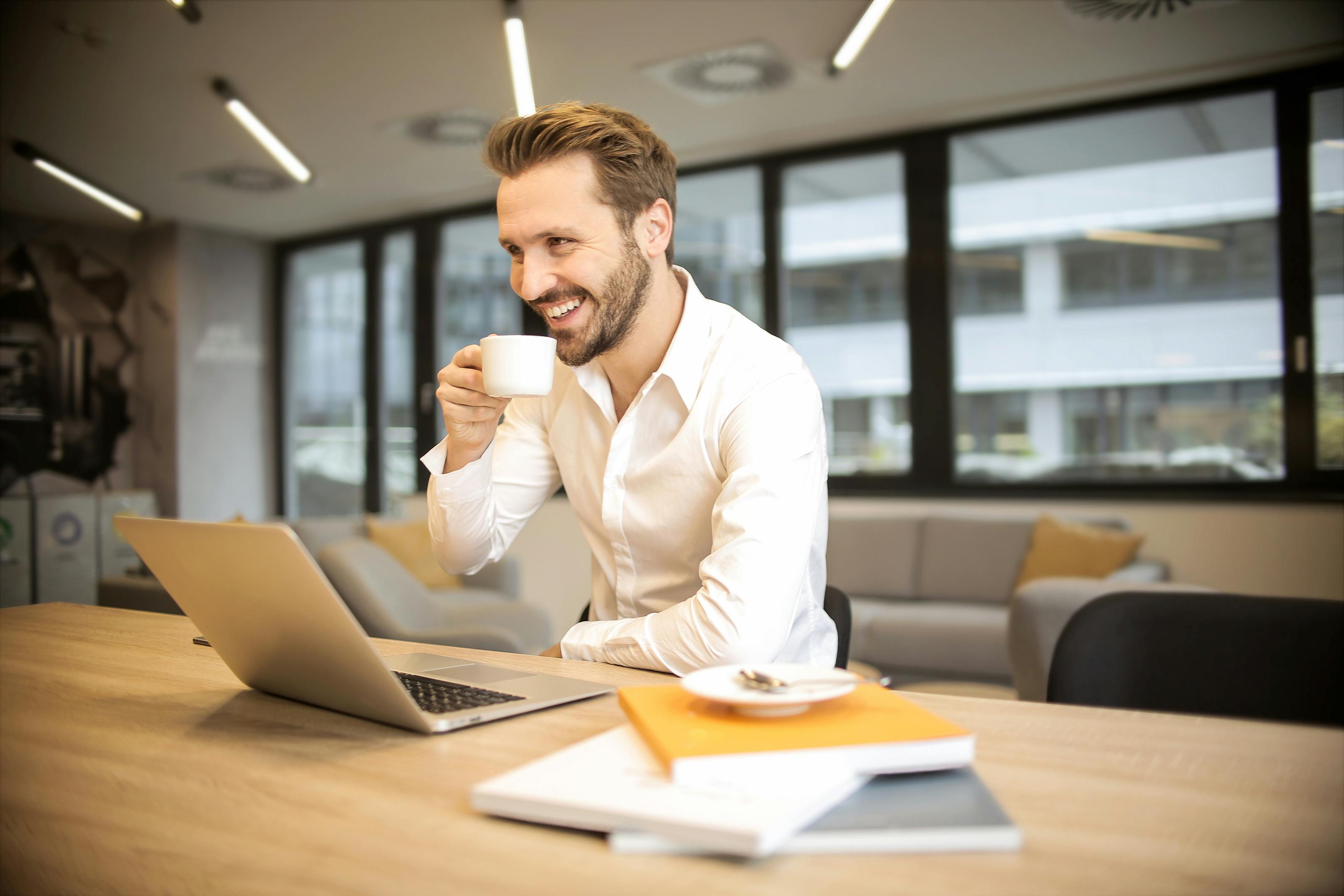 Successful people are mostly proactive. Laziness kills productivity. That's why successful people never get lazy and do their best to finish things on time or even before time. But, that doesn't mean that they don't take any relaxation in life.
9. Follow Daily Routine.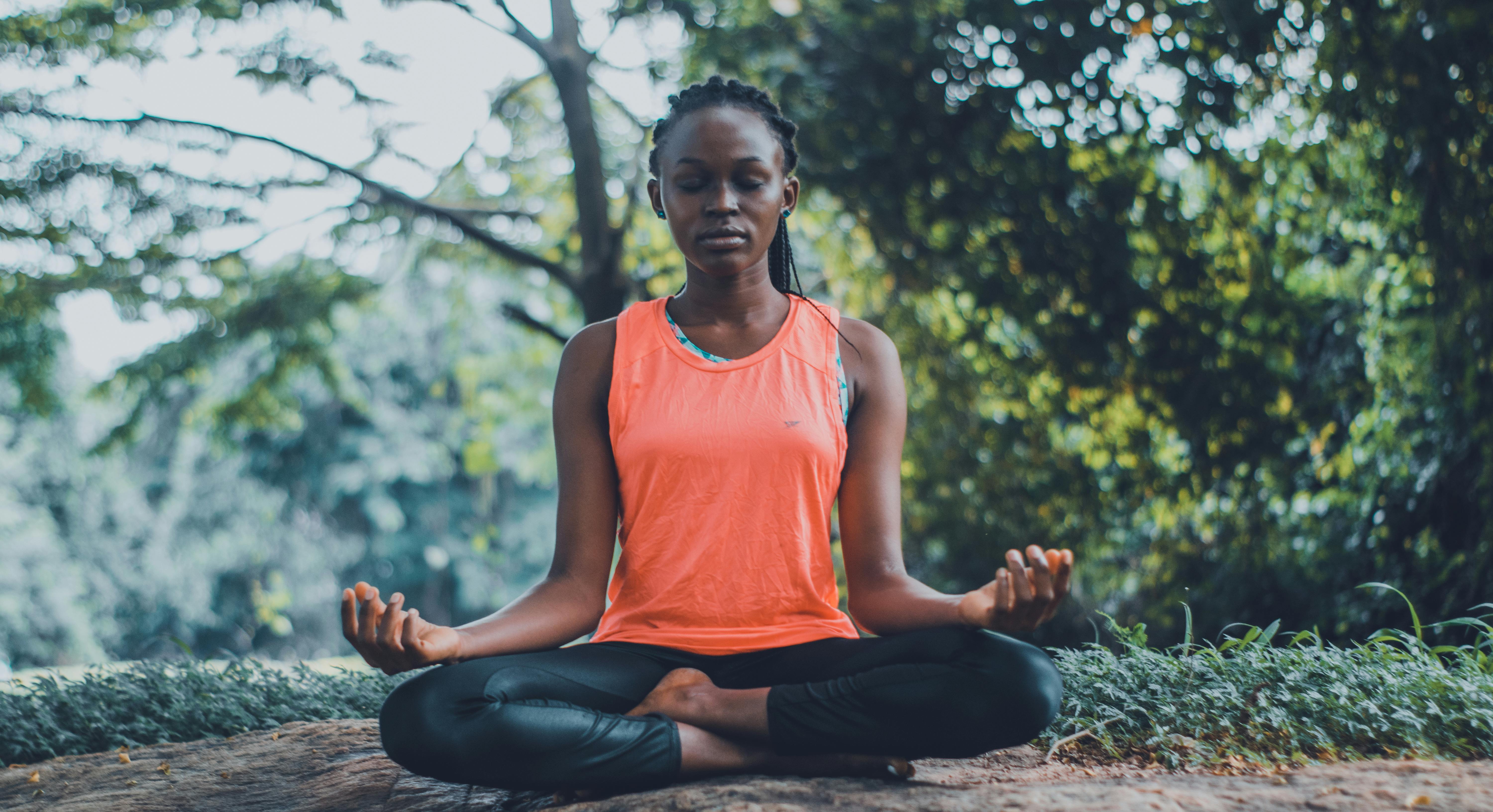 Having a perfect daily routine is necessary for a successful life because it's not only about creating an ideal morning plan and forget about the entire day. Successful people give importance to create an ideal routine based on priorities.
10. Discipline.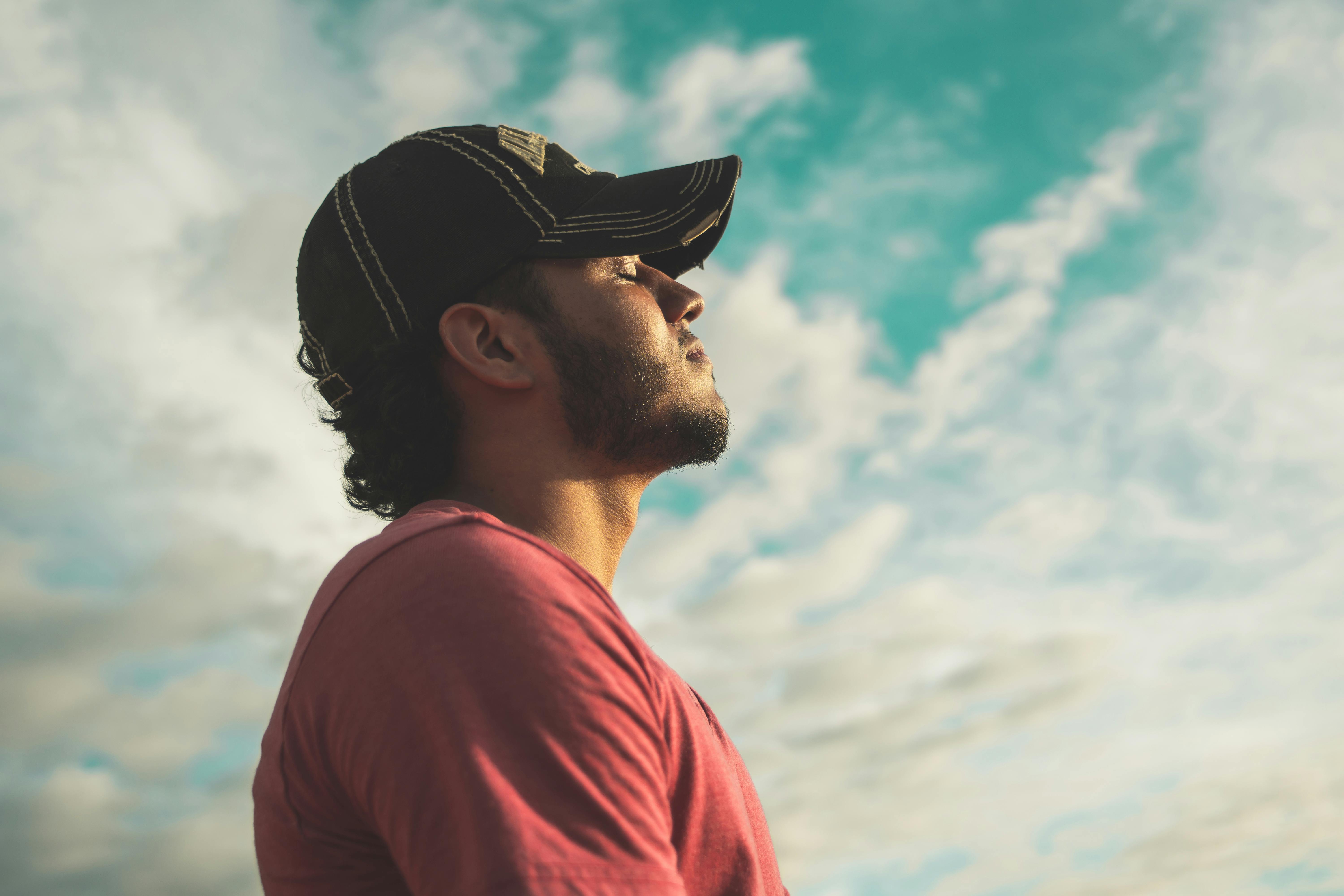 Self-discipline is a strong trait that can be developed with consistent use, self-discipline is not being tough on yourself or living a restrictive, and limited lifestyle. It does however need to be combined with structure to create the outcome you desire.
"Optimism is the faith that leads to achievement."

Helen Keller.