Real wealth is not about money. Real wealth is not worrying about others claiming your time and energy. Real wealth is about time and freedom. In the next few minutes we are going to see the things that make us have more time. So here is a list of ten things you should do to have more time.
1. Do the Most Important Tasks in the AM.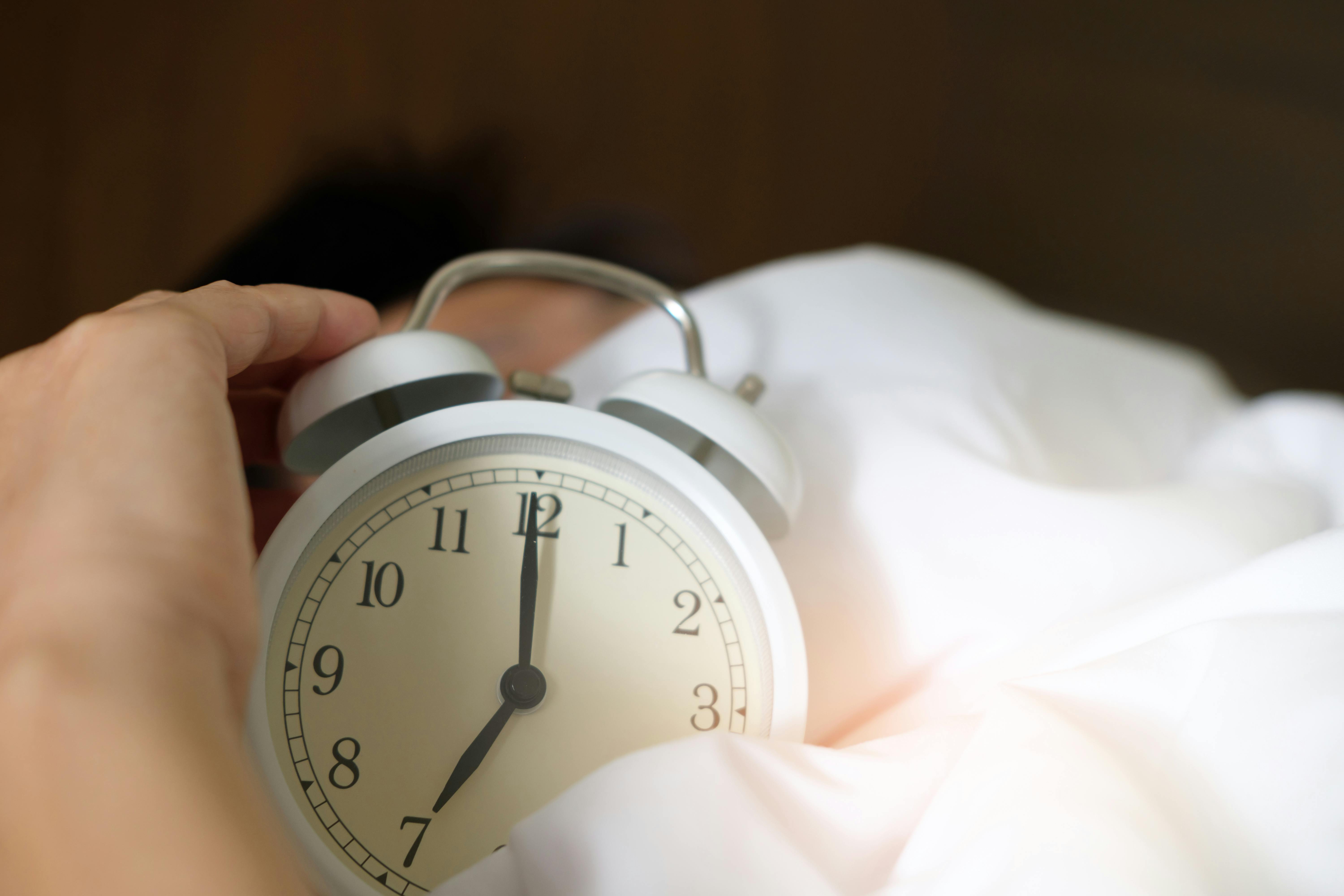 In morning hours, distractions or disturbances are less as most people would be still sleeping or will be busy in preparation for the day. So getting done with the important things in the AM will let you have more time for other things.
2. Do Only One Task at a Time.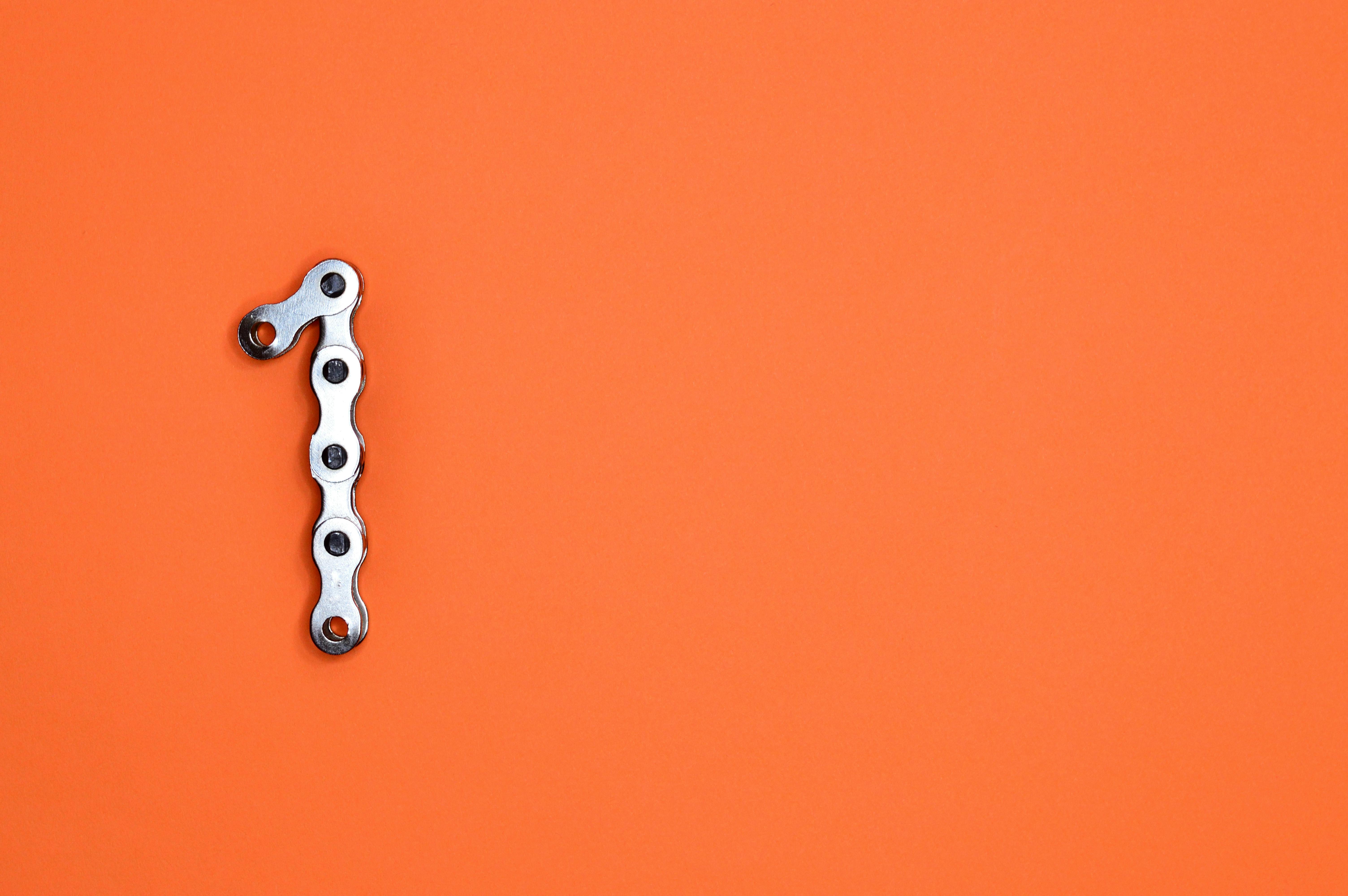 It is better to do only one thing than doing multiple tasks at the same time. Multitasking is often considered more time consuming and confusing for humans like us. So doing only one task at a time will let you have more time for other things.
3. Find Tasks to Eliminate or Automate.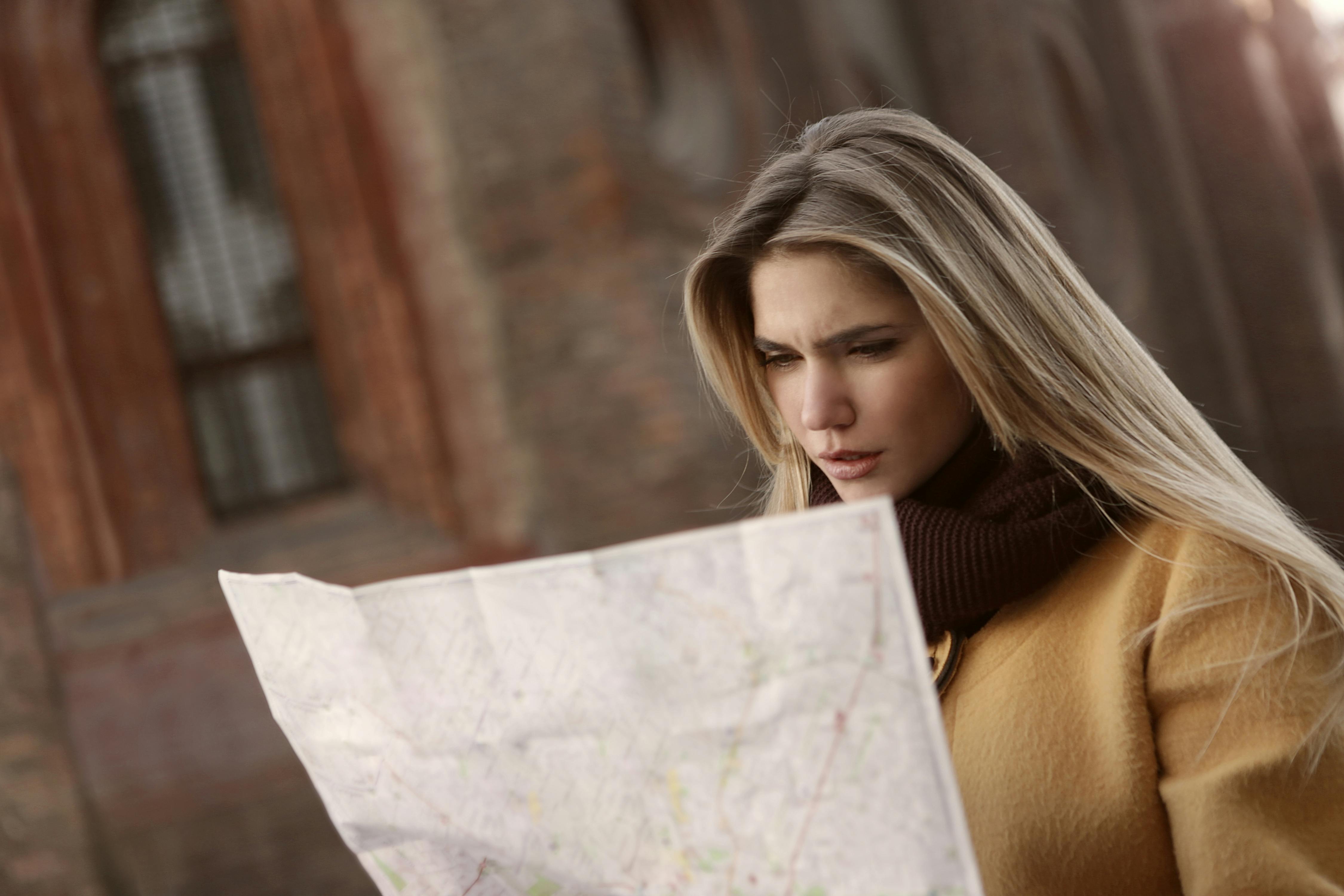 There will always be some tasks that are easier to complete or of less importance, figure out those tasks and try to complete, eliminate or automate them. This way you keep the things up and running, also you get time for other things.
4. Don't be a Perfectionist All the Time.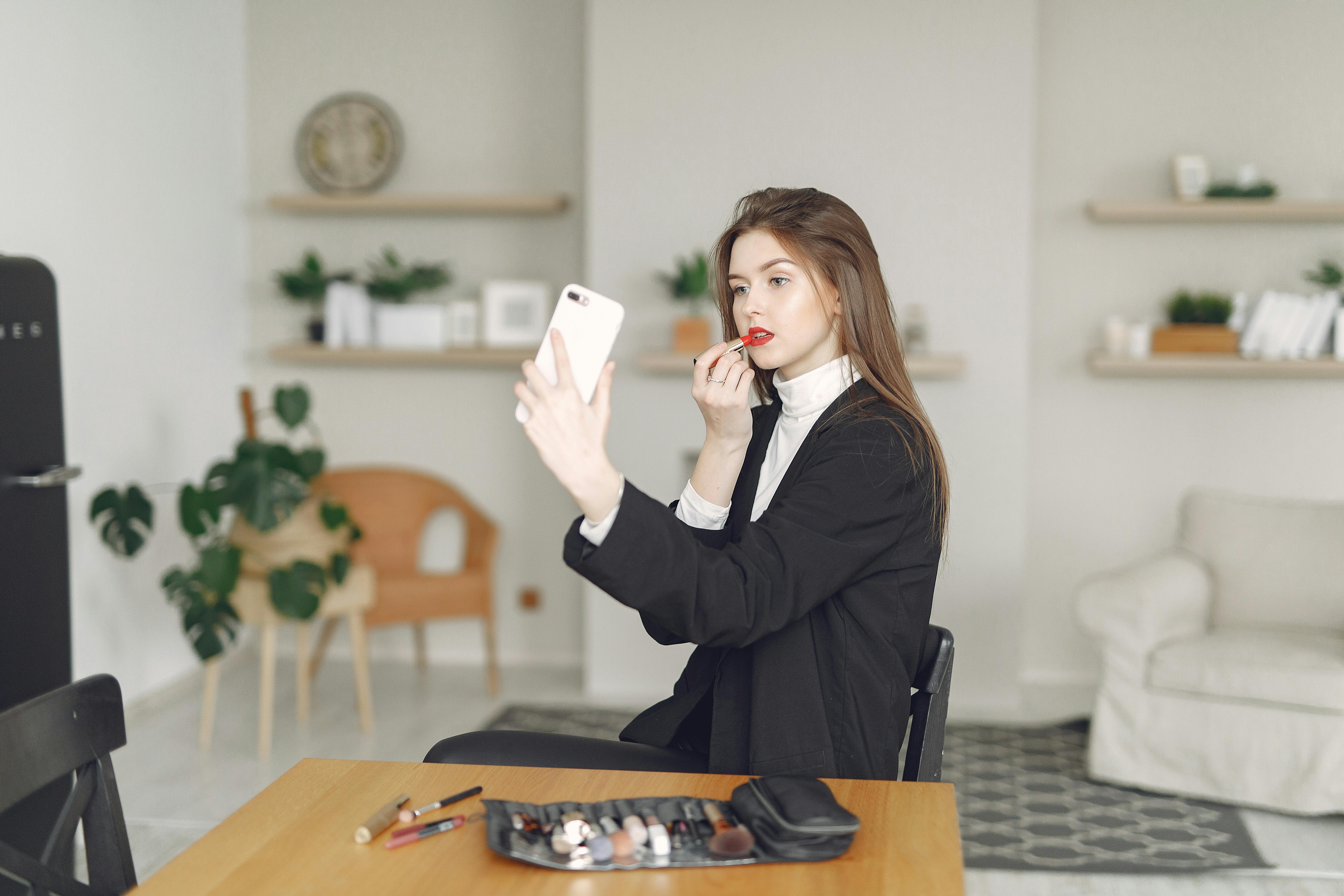 A perfectionist is a person who refuses to accept any standard short of perfection. Being a perfectionist, you might end up with many incomplete tasks while working for perfection in one task. So don't be a perfectionist all the time.
5. Be Good at Planning and Organizing.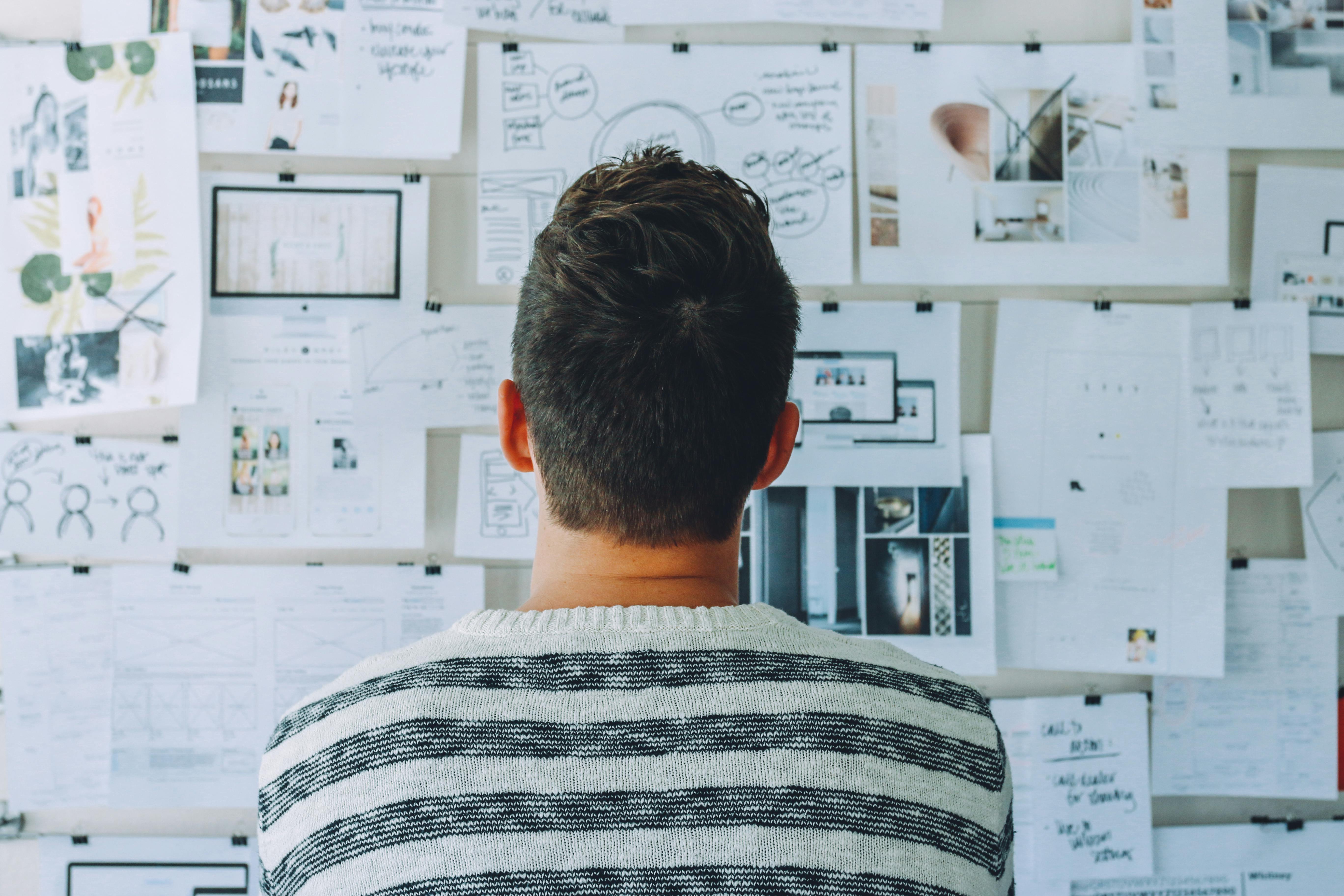 Planning things will make it easier for you to get the tasks done. By organizing your tasks you are well aware about your timelines and priorities of work. Be good at planning and organizing your tasks if you want to have some extra time.
6. Limit Your Social Media Time.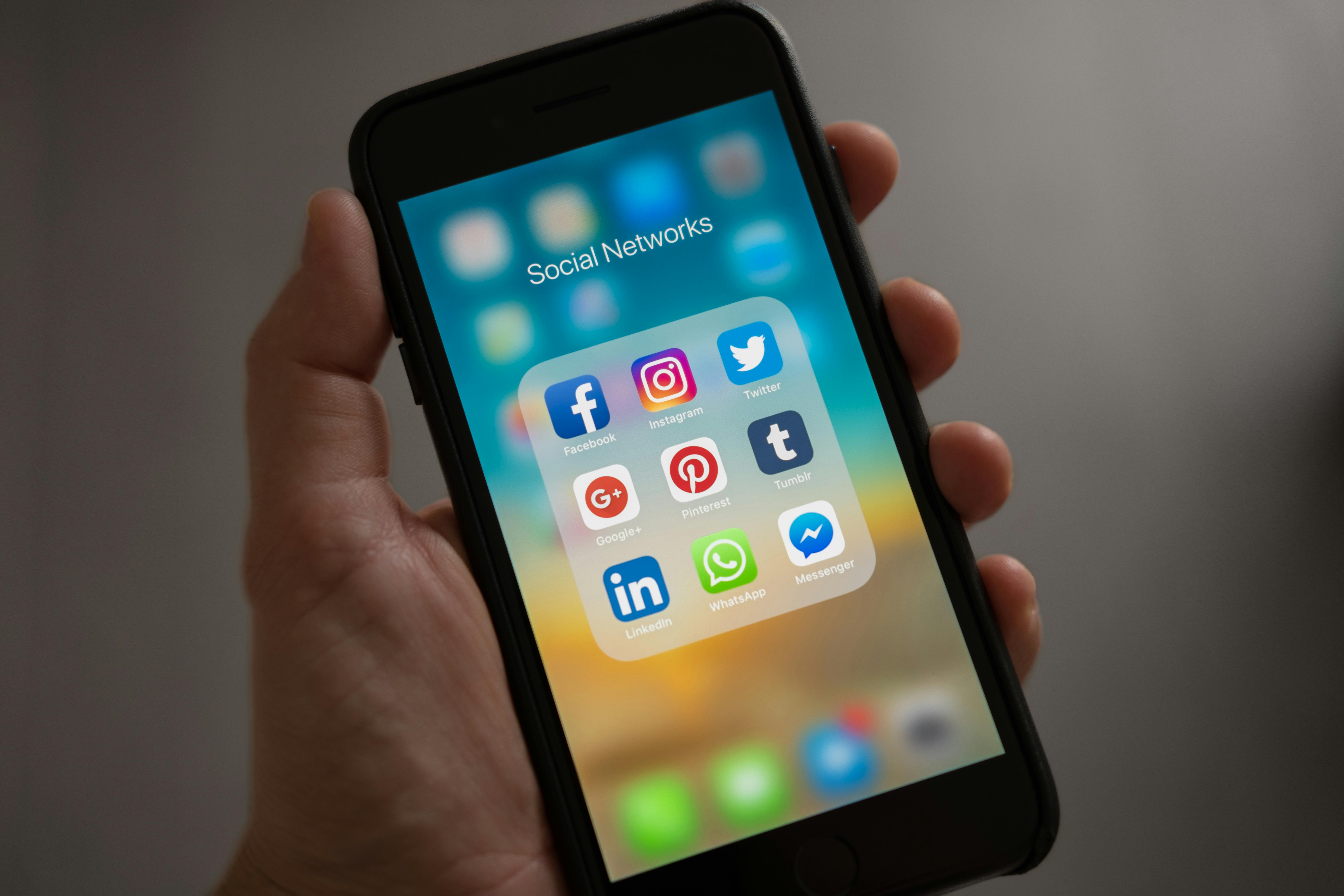 In the world of internet, people are often seen spending most of the time in social media. It's important for you to limit your time on social media because you might not complete your tasks on time and end up wasting all your time.
7. Cut Down on Television.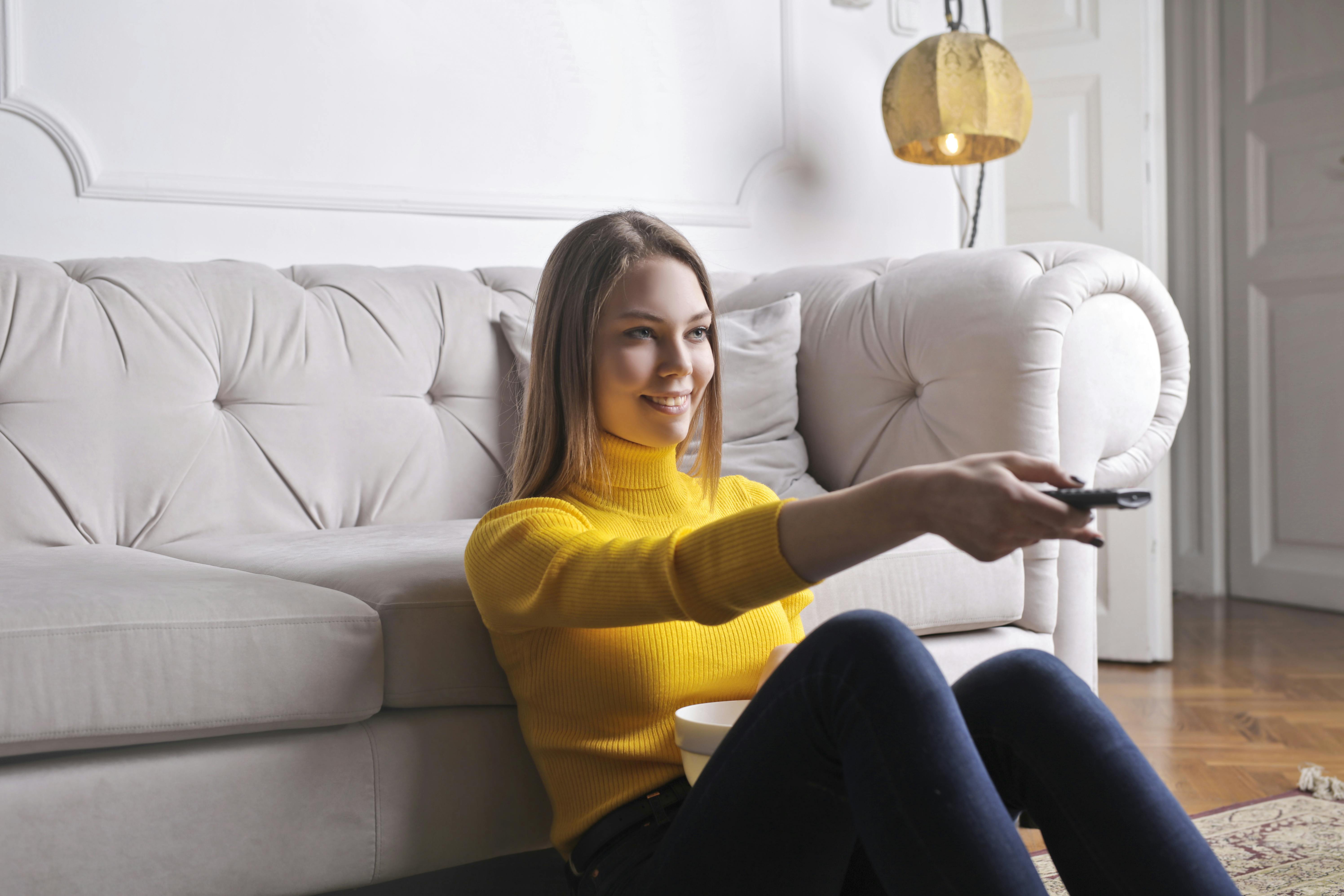 Like social media , watching television and shows are other time consuming activities. Think how you're gonna get things done or complete your tasks if your killing your time over television. So, consider cutting down on television.
8. Prioritize Your Tasks.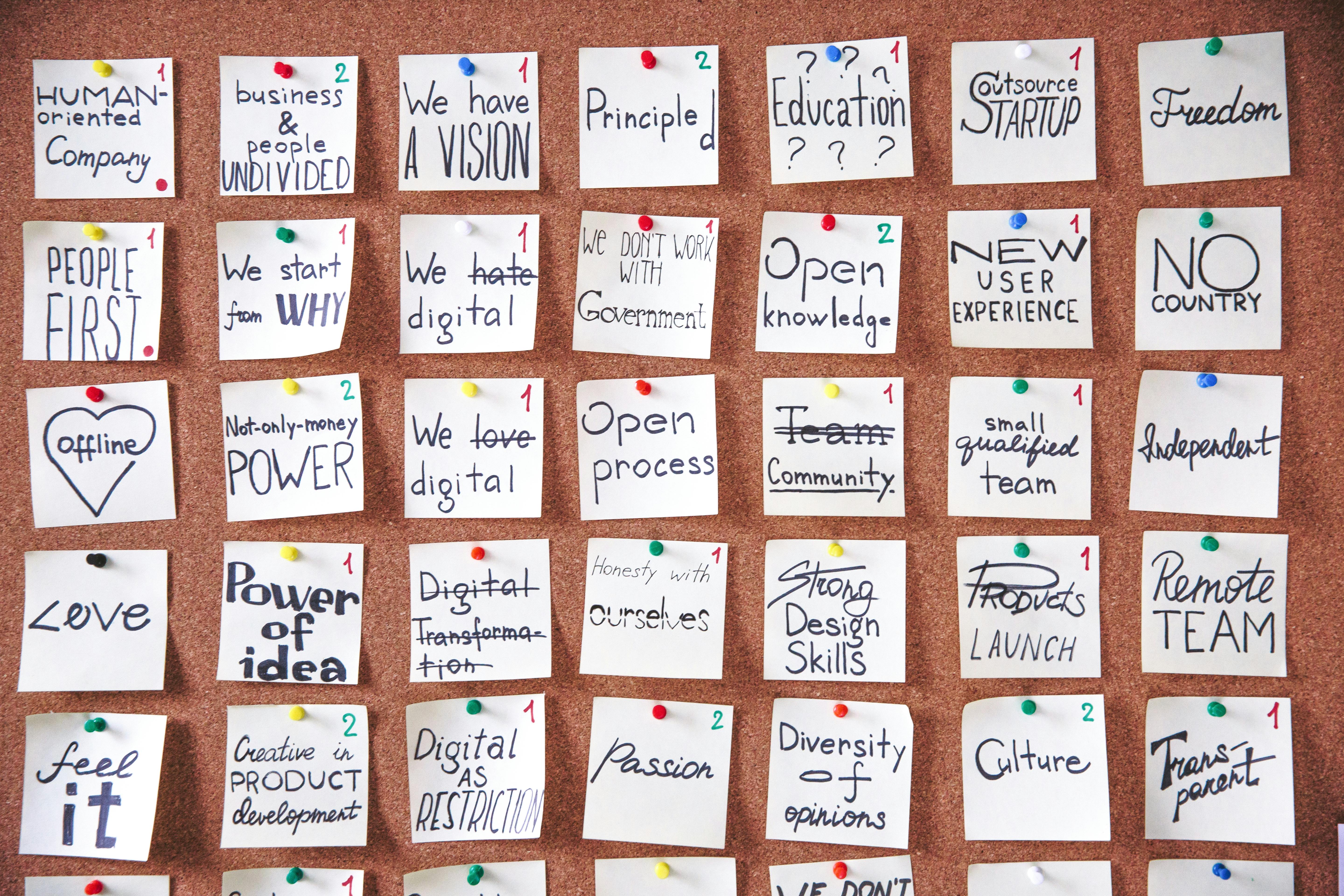 Prioritizing tasks is as important as planning and organizing them. By prioritizing tasks you get to know what are the important tasks, so you can work on them based on the order of priority according to their importance and the time you have.
9. Work in Blocks and Deadlines.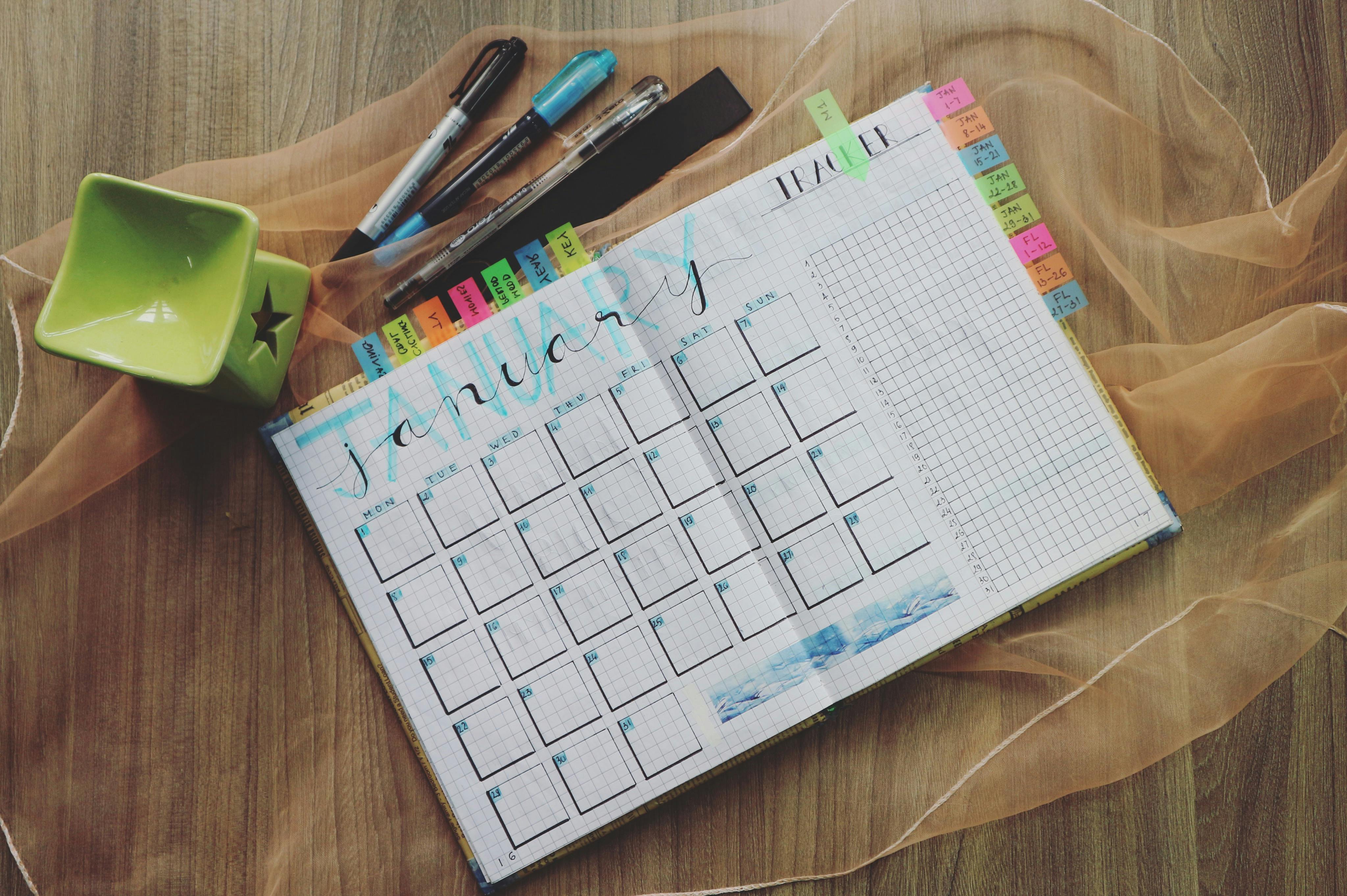 Working in blocks and deadlines simply means that you create several smaller to-do lists each day instead of one long task and then you tackle each of those smaller to-do lists during different blocks of time throughout the day.
10. Don't Do Everything Yourself.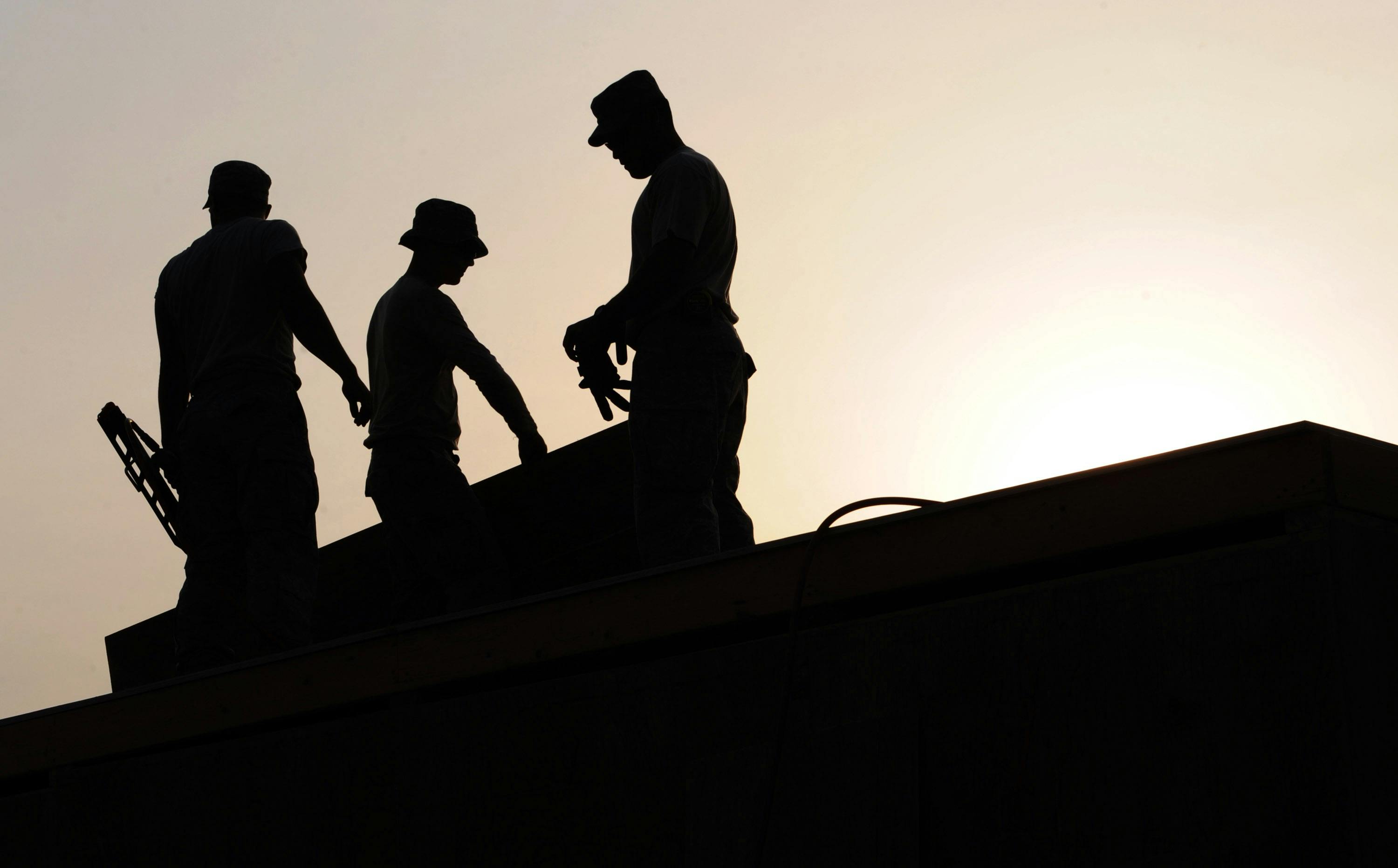 One must accept the truth that we all can't do everything by ourselves. Even if you try to do everything by yourself, you might end up feeling exhausted with heavy work load. Try taking help from potential others to get the work done.
"Two most powerful warriors are patience and time."

Leo Tolstoy.