A good night's sleep is vital to our physical health and emotional well-being. Sleep should never be underestimated and getting a proper rest on a regular basis is essential. In the next few minutes we are going to see the benefits of a good night's sleep. So here is a list of ten benefits of a good night's sleep.
1. Better Concentration.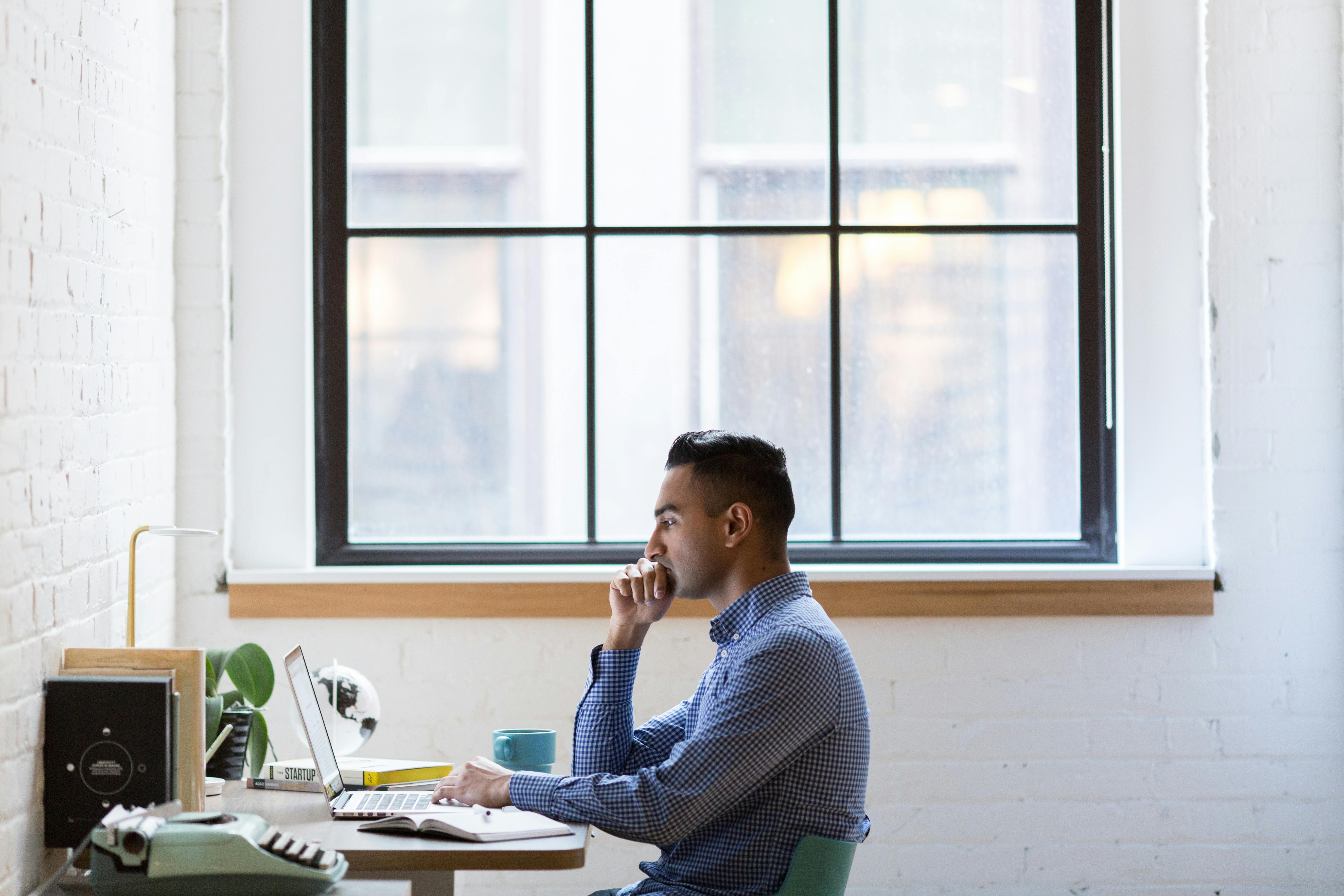 Scientists measuring sleepiness have found that sleep deprivation leads to lower concentration and It's more difficult to focus and pay attention, so you're more easily confused. So a good night's sleep will help you with better concentration levels.
2. Better Memory and Recall.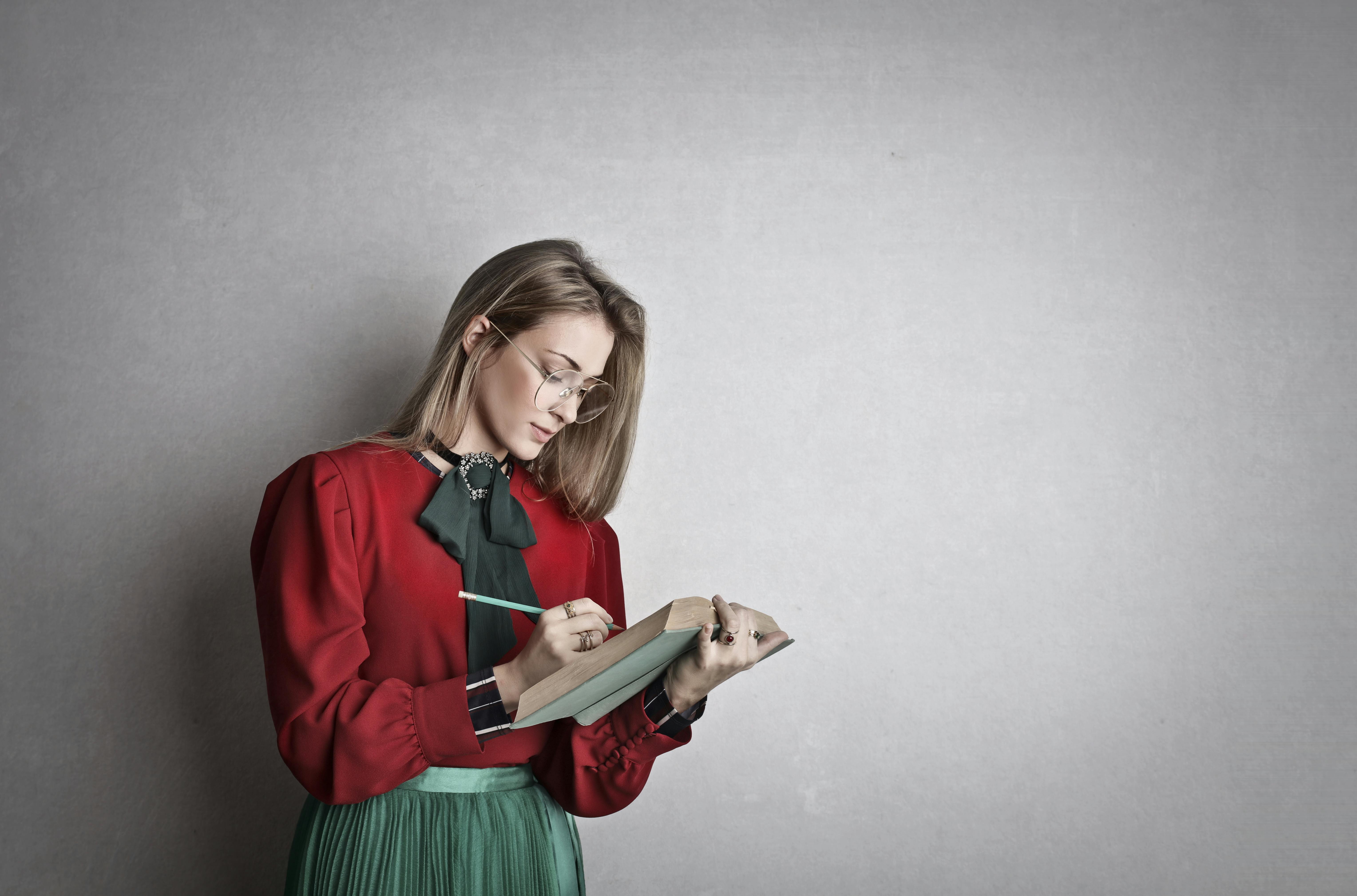 Early studies from psychology suggest that sleep facilitates memory retention by stopping interference caused by mental and behavioral activity to the memory storage. So a good night's sleep will help you with better memory and recall.
3. Aids Creativity.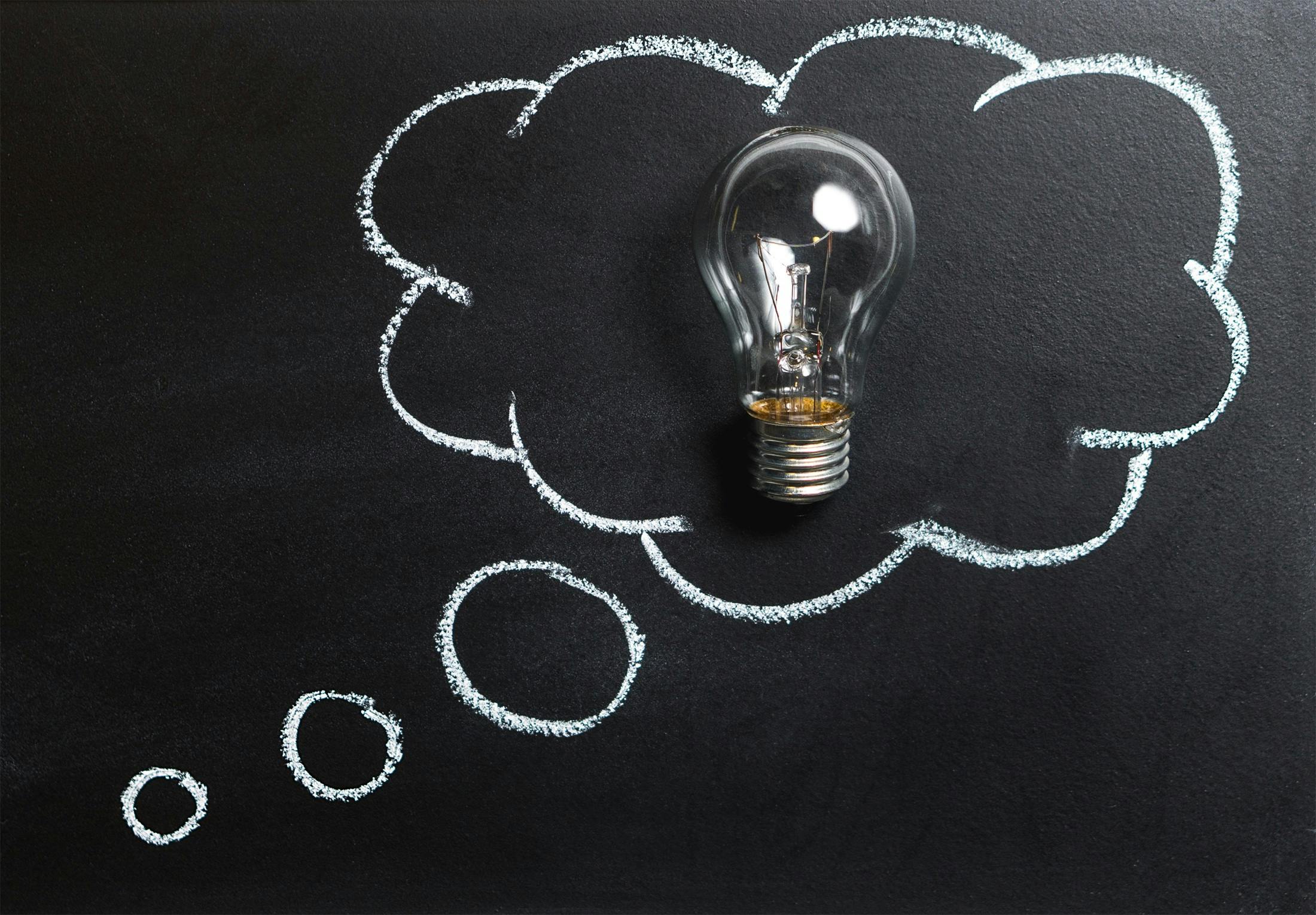 The majority of studies on sleep creativity have shown that sleep can facilitate insightful behavior and flexible reasoning, and there are several hypotheses about the creative function of dreams. So a good night's sleep will also aids creativity.
4. Improves Decision Making.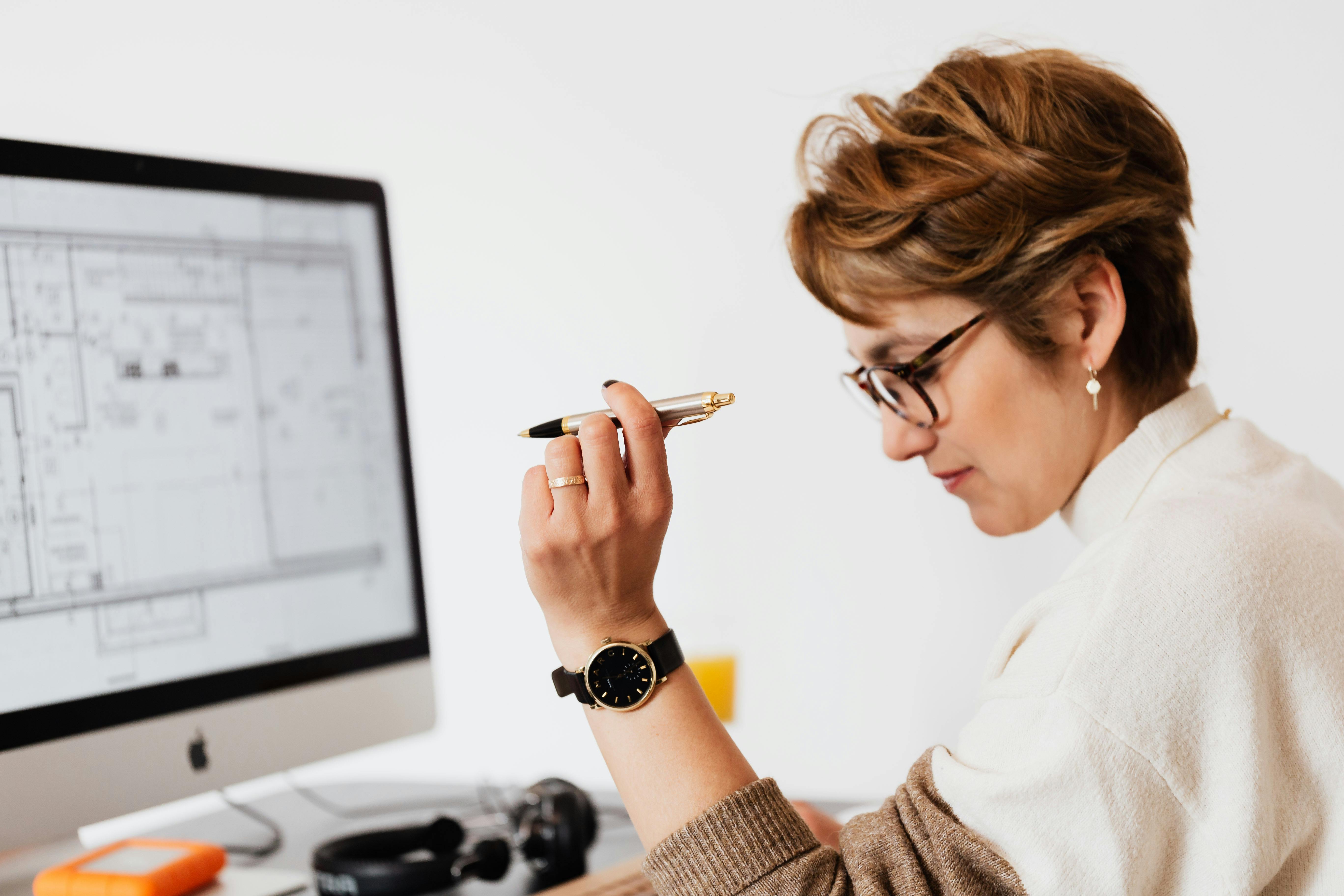 Studies have demonstrated sleep loss affects impulsive behavior and possibly decision making in cognitive tasks. So it's essential for you to get a good night's sleep in order to make better decisions in your day to day life.
5. Reduced Focus on Negative Things.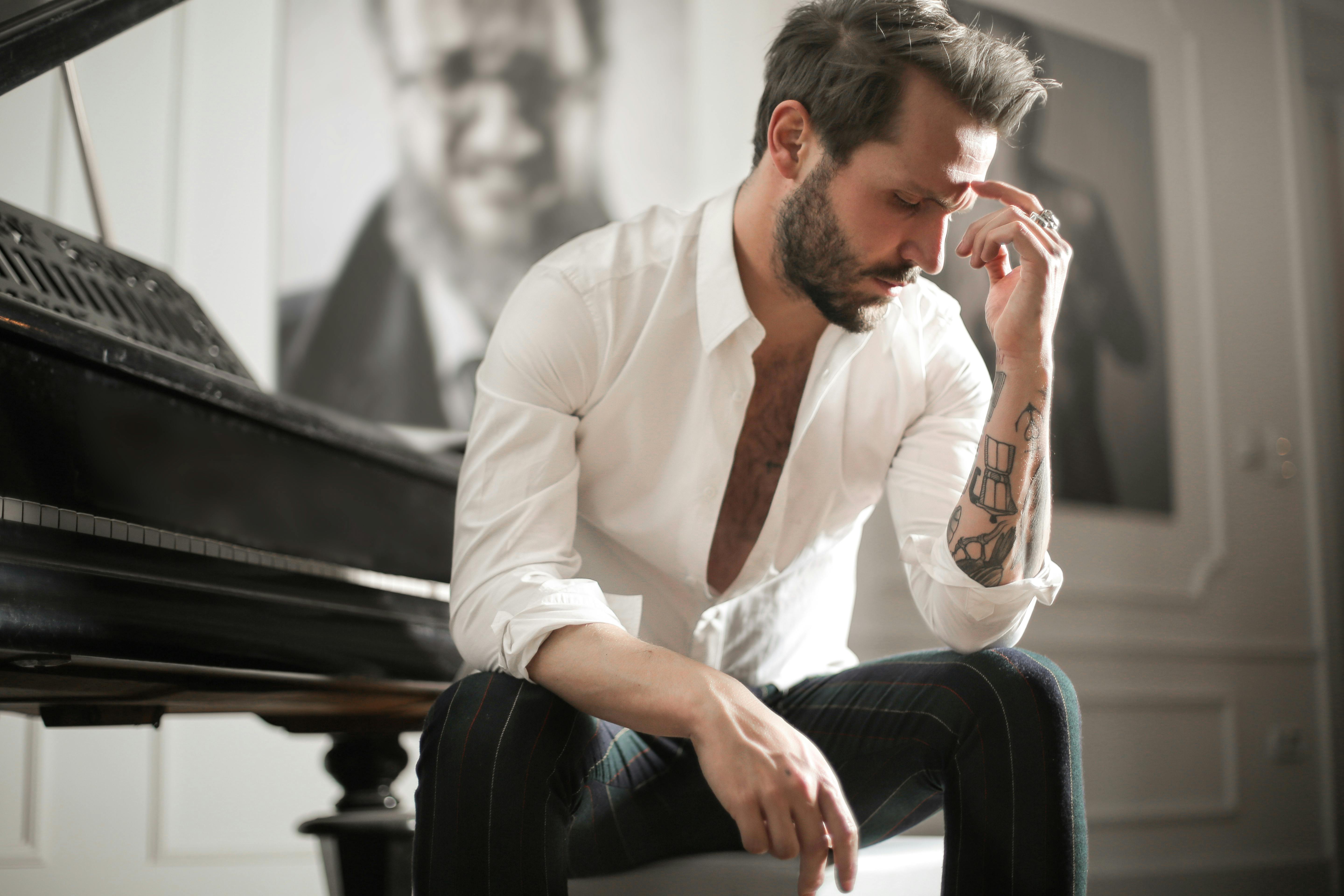 Lack of sleep can affect a person's thinking and their emotional state. People are more likely to be irritable and frustrated when they have not slept properly the night before. So a good night's sleep reduces the focus on such negative things.
6. Stronger Immune System.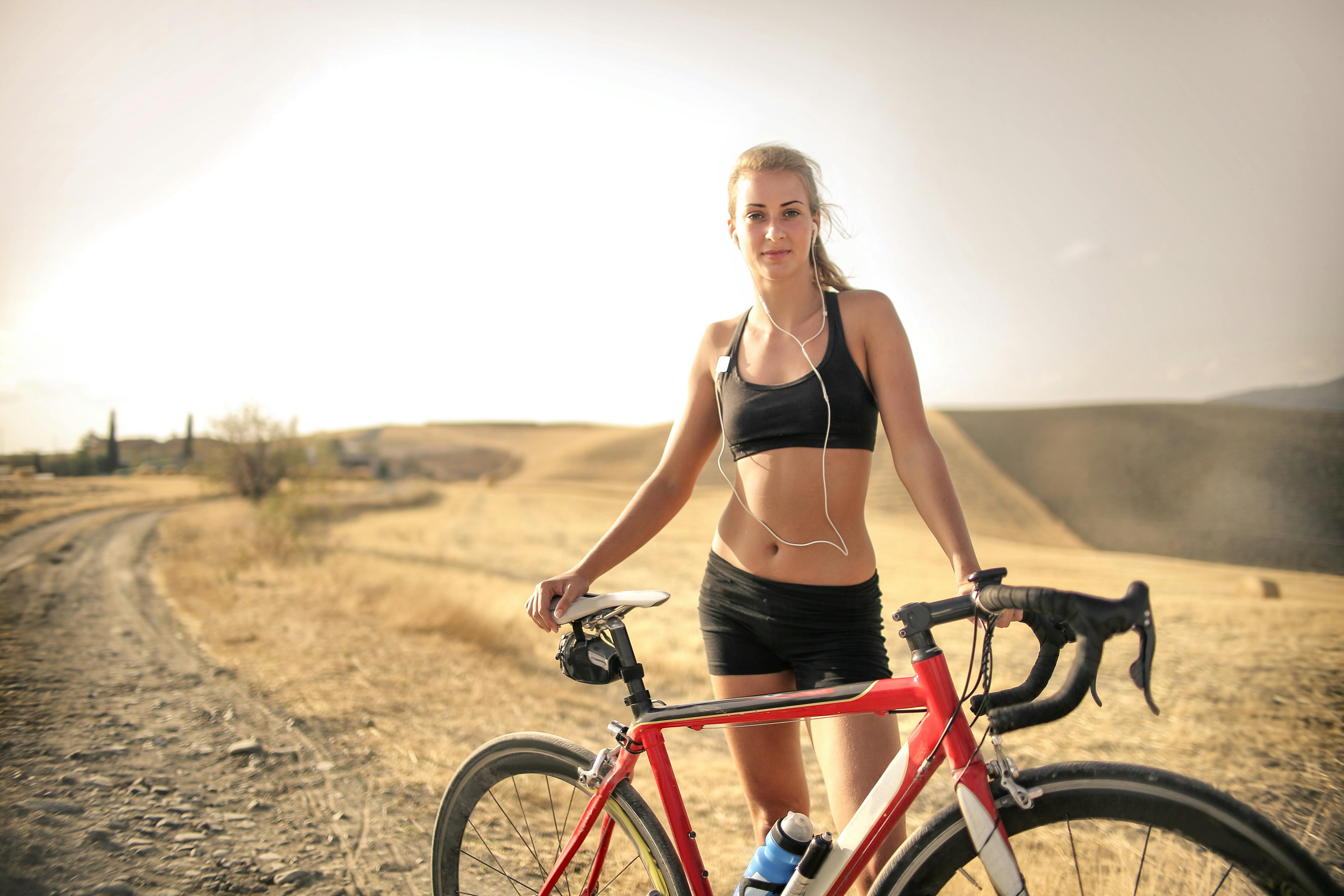 During sleep, your immune system releases proteins called cytokines. Lack of sleep may decrease production of these cytokines, which in turn leads to a weaker immune system. So a good night's sleep strengthens your immune system.
7. Reduces stress.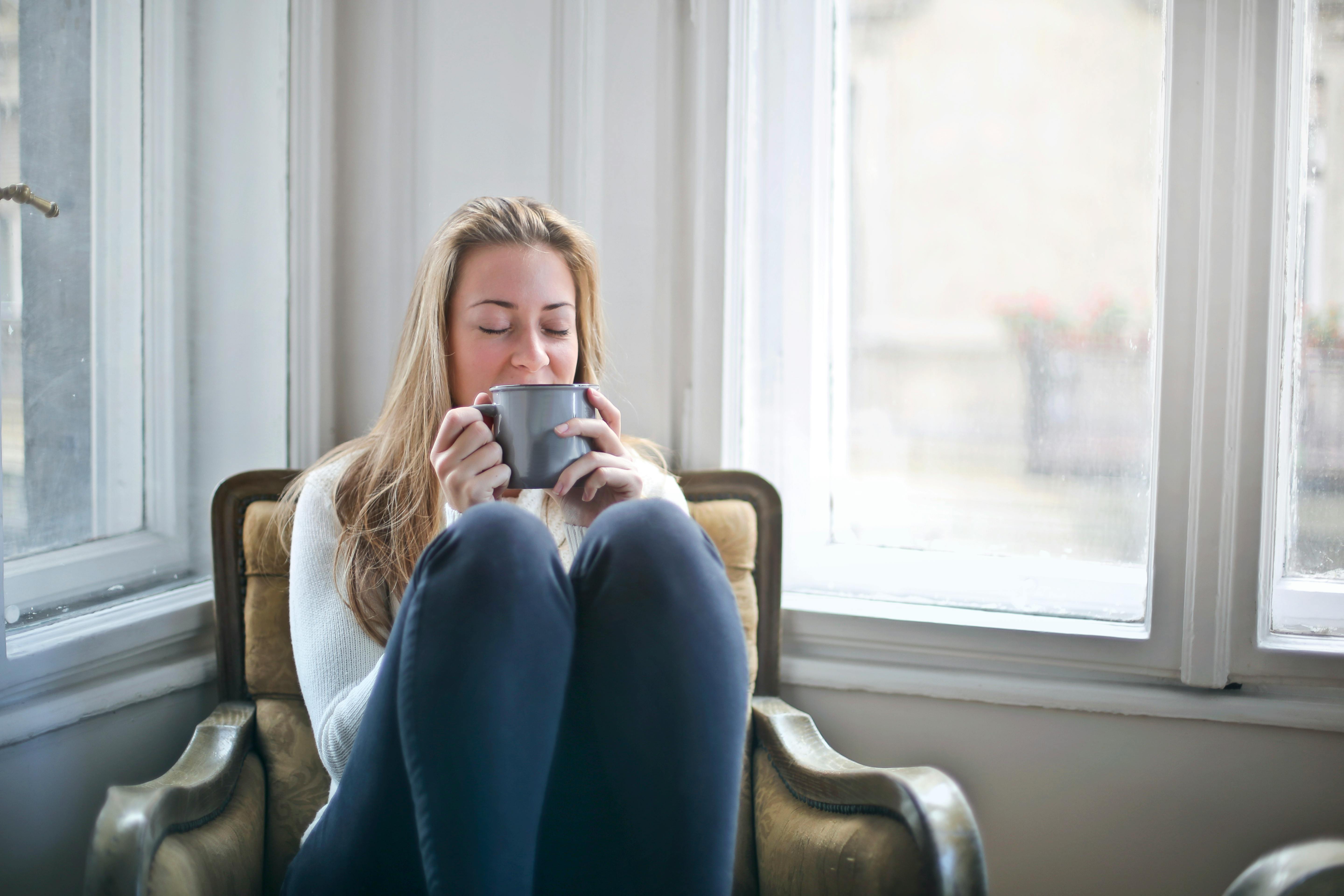 Stress and sleep are closely linked. Stress can adversely affect sleep quality and duration, while insufficient sleep can increase stress levels. Both stress and lack of sleep can lead to lasting physical and mental health problems.
8. Increases Productivity,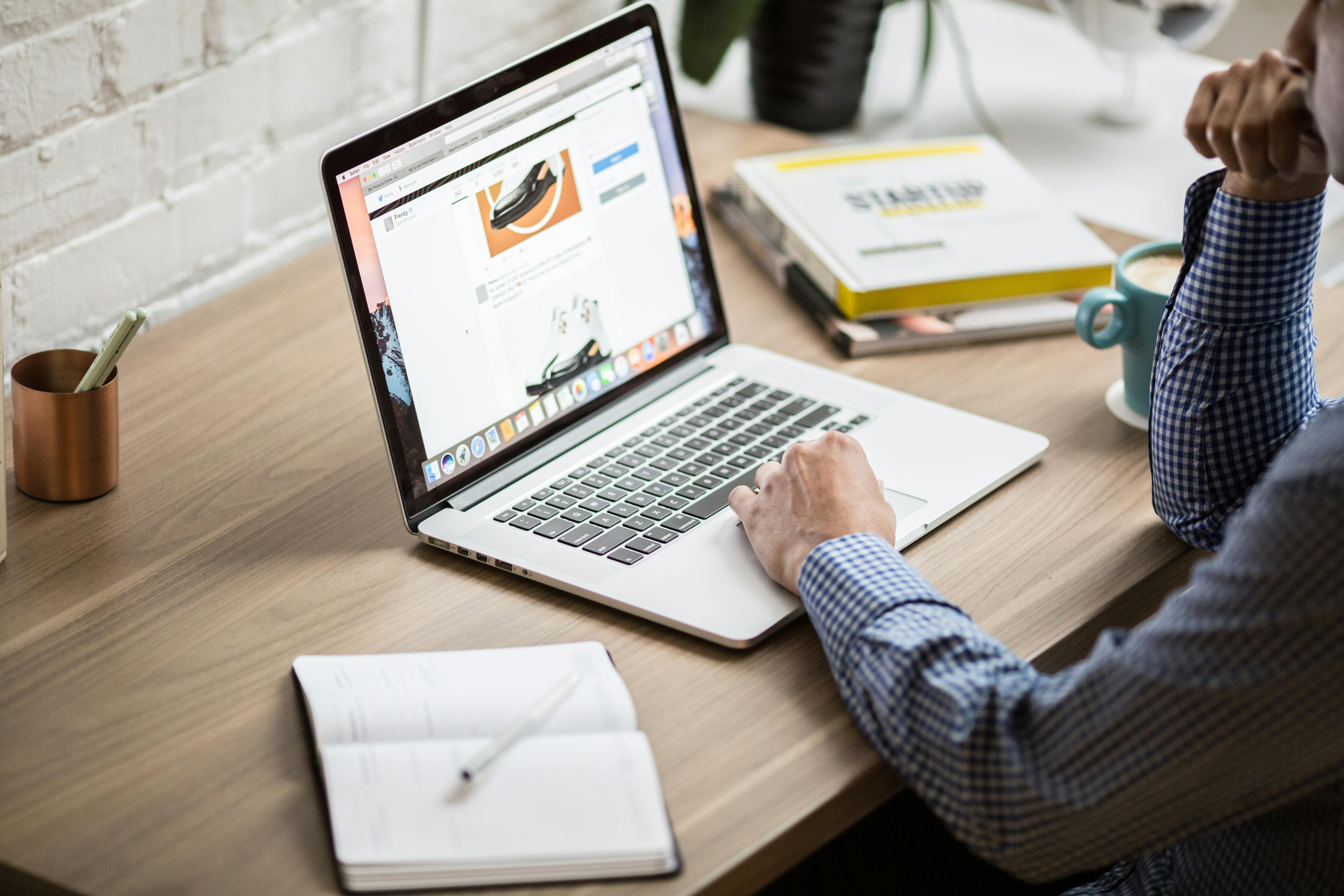 Sleep is an especially important and often underutilized component of brain functioning. Adequate sleep will result in working more efficiently and effectively, subsequently being more productive and saving time in the long run.
9. Lowers Blood Pressure.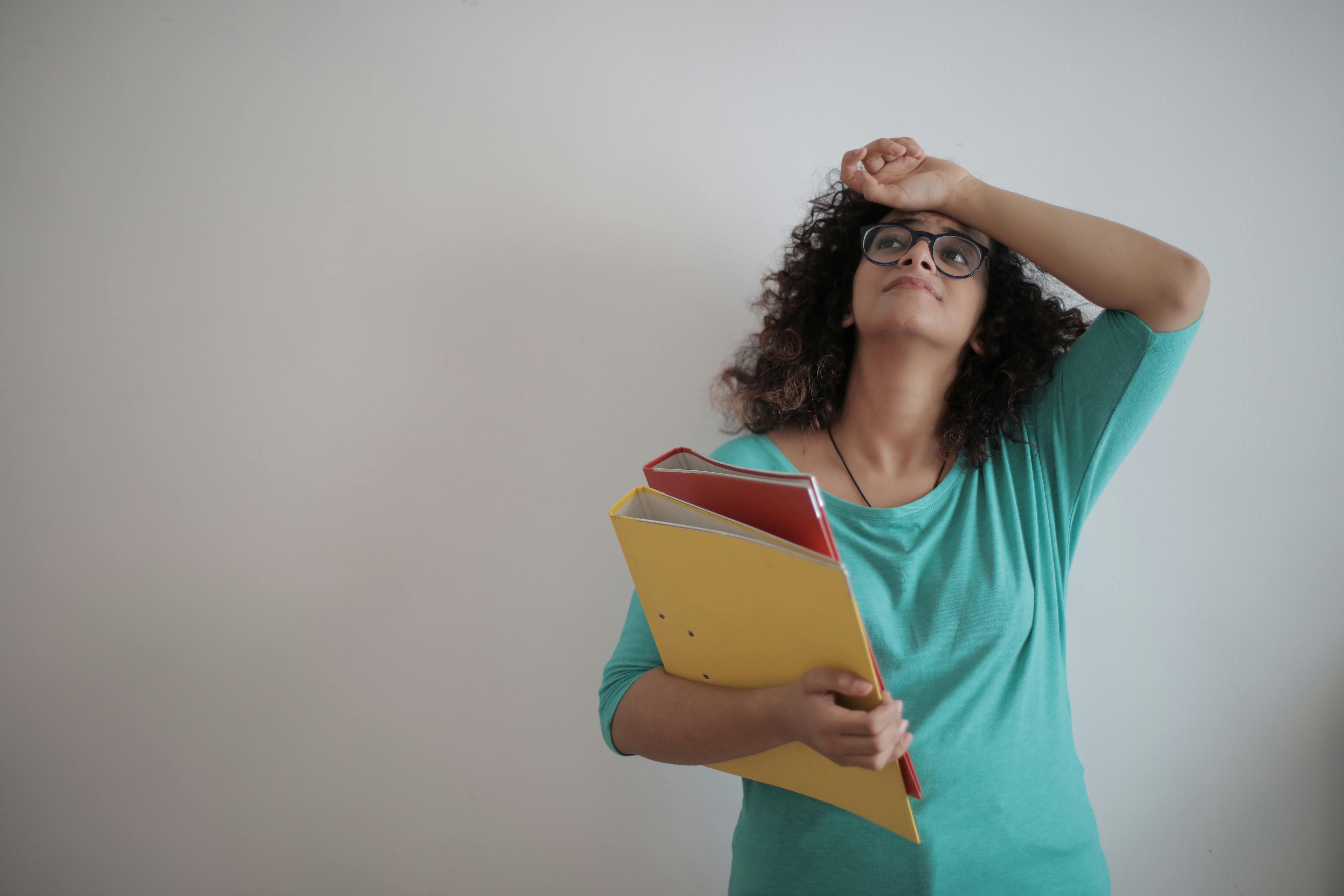 Higher blood pressure increases your chances of heart attacks and strokes, but getting plenty of restful sleep encourages a constant state of relaxation that can help reduce blood pressure and generally keep it under control.
10. Makes You Smarter.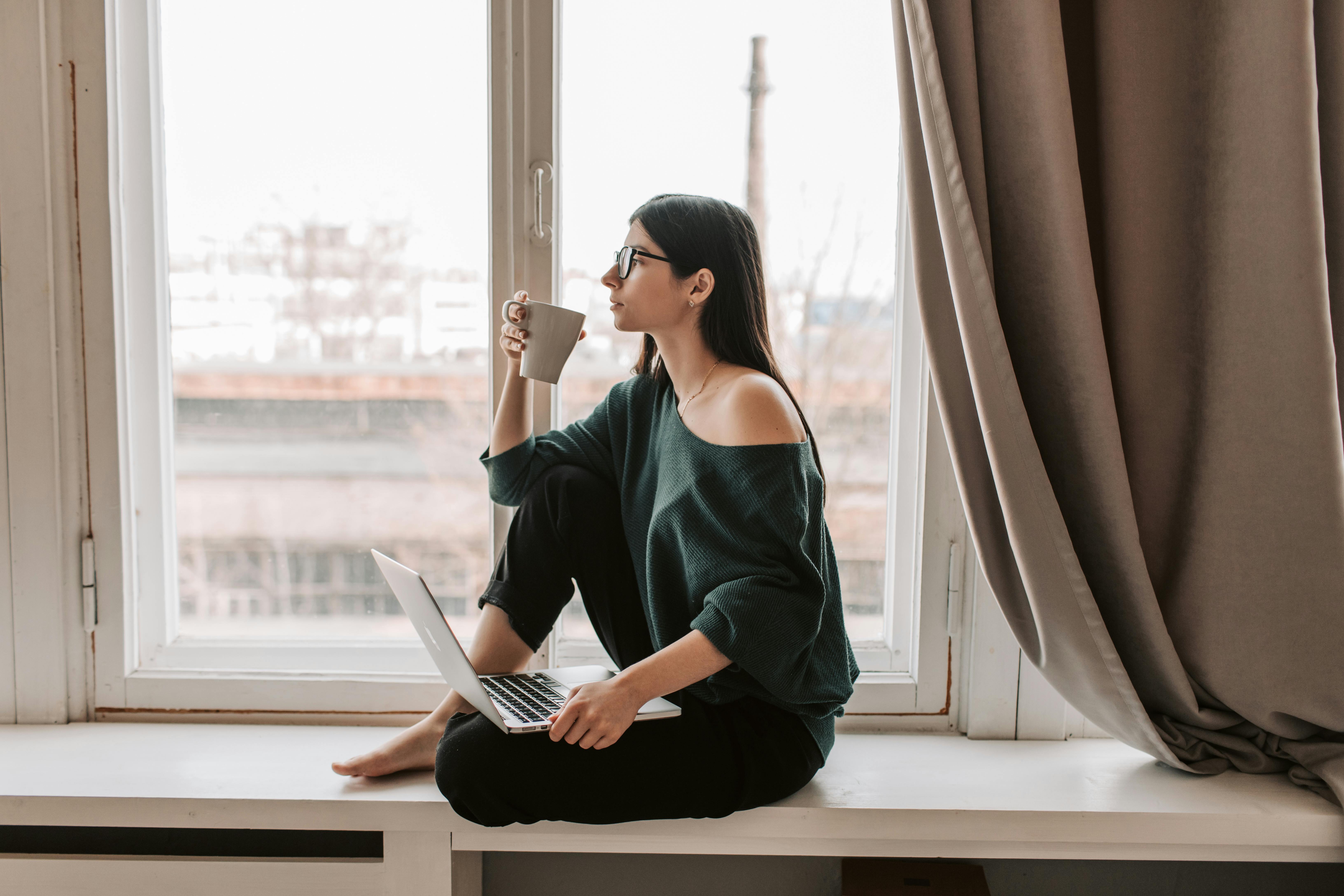 Along with a great night's sleep, grabbing a quick nap in the daytime can contribute towards making your brain more effective and smarter. You may feel sharper, more attentive, and focused throughout the day if you get good sleep hours.
"Getting enough sleep can be just as important as working out."

Ali Vincent.