Whether we realize it or not, our actions say much more about us than words do. We judge each other based on the way we act, not the way we say we act. In the next few minutes we are going to see the things that show people you're smart. So here is a list of ten things that show people you're smart.
1. Showing Up On Time.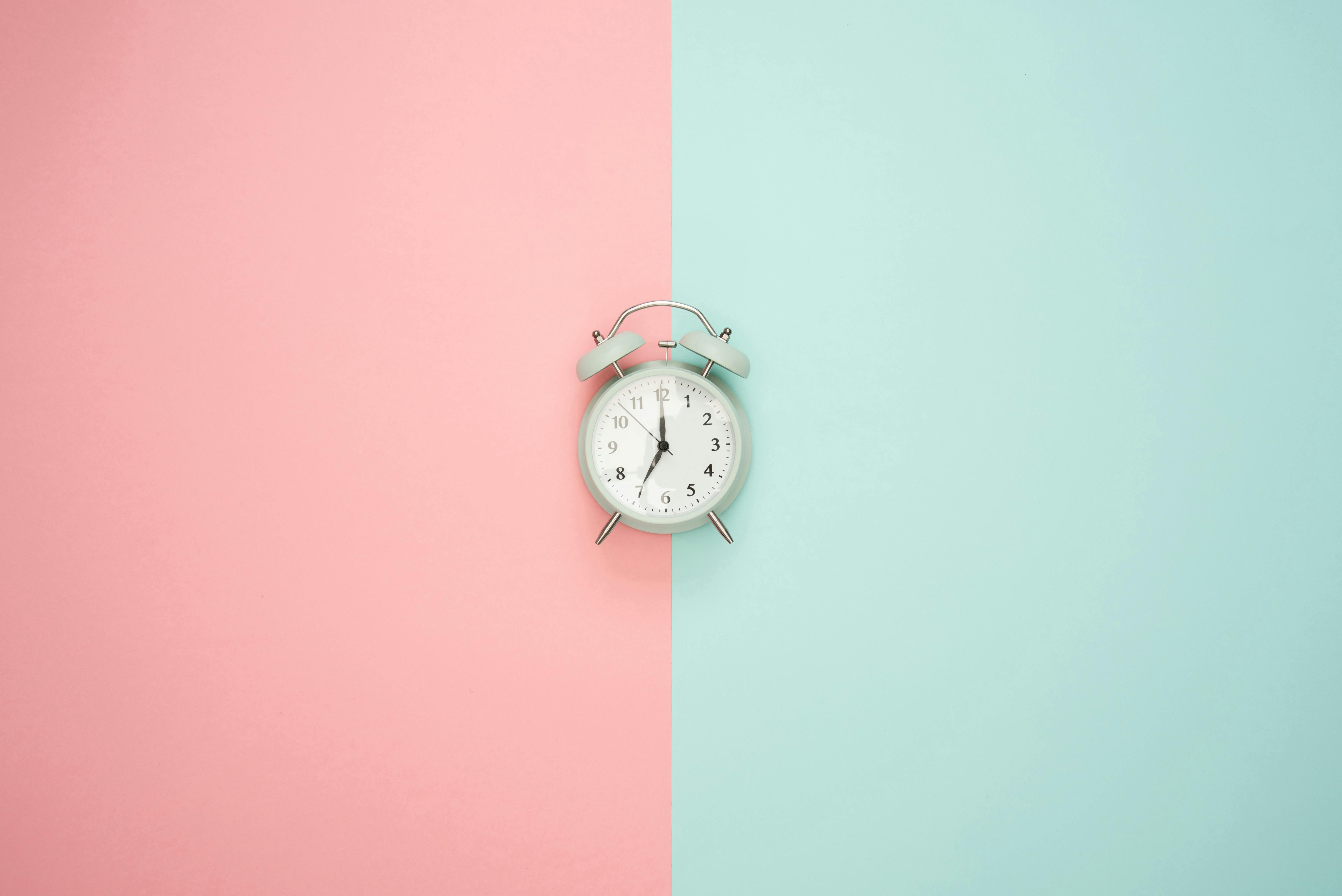 Showing up on time is the most simple indicator of all. If you're late, you are disrespectful. Of course, It doesn't matter much of a thing if the other party is luckily of the same type. But still, it's always best to be the one on time.
2. Remembering the Little Things.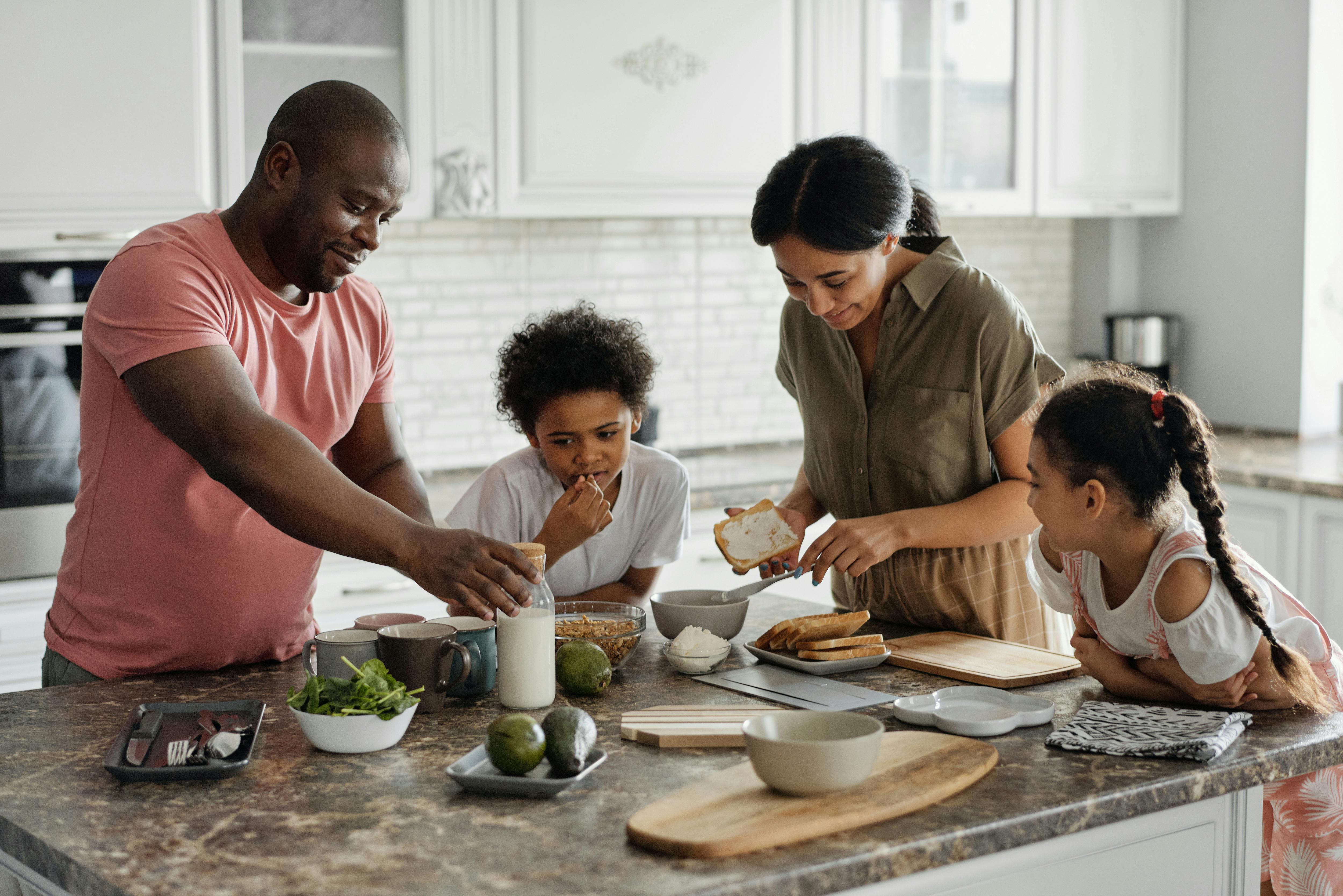 If you can recall the small stuff, people will think fondly of you forever. Something as simple as, "I got you black, no cream, because I remember you telling me you didn't like dairy," can really turn someone into your best friend.
3. Holding Up the Door Open.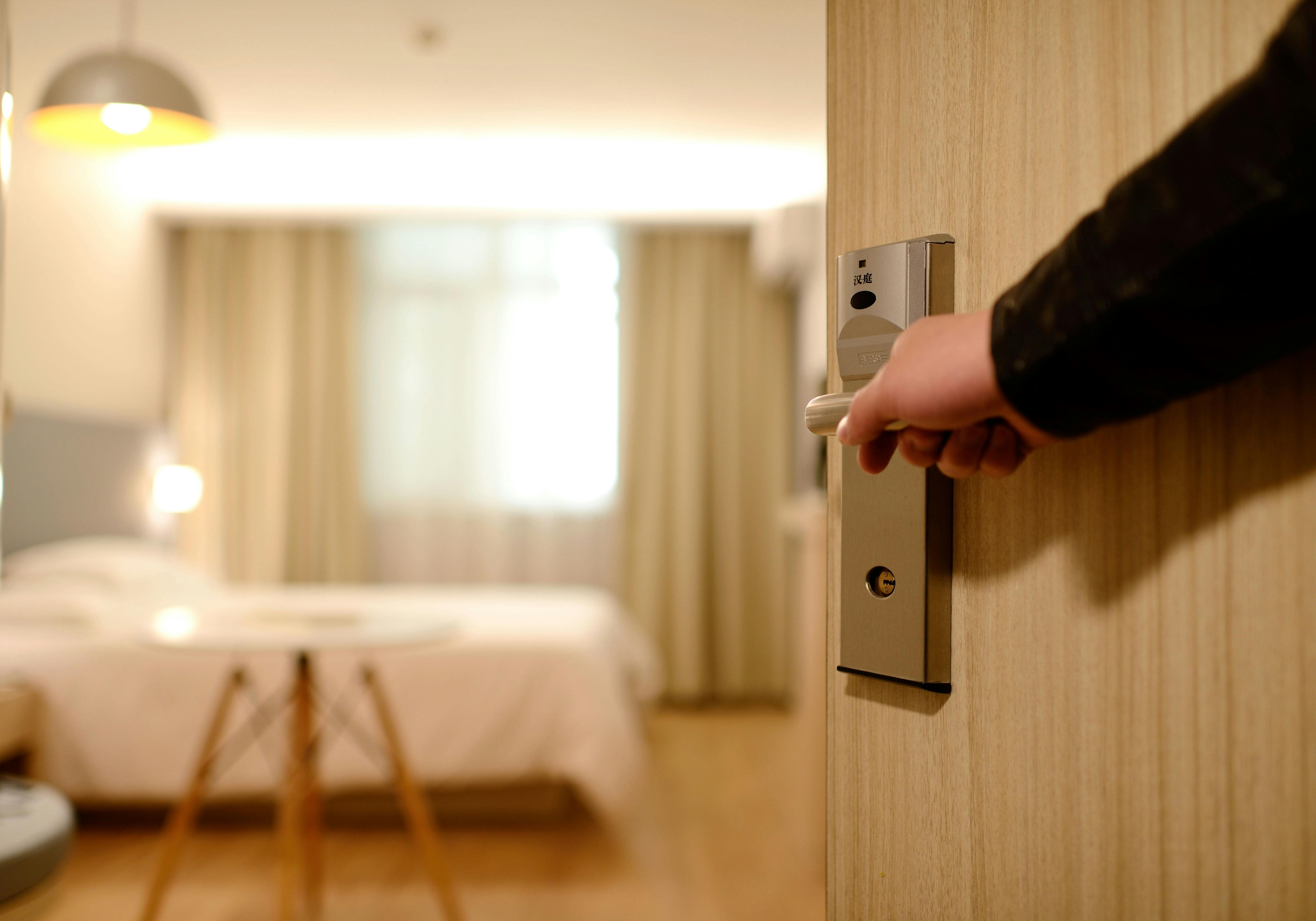 There's more to opening and holding the door for others than just leaving the door open. Such a small act like holding up the door open, with any human being, shows your willingness to put others before yourself.
4. Spending Money Wisely.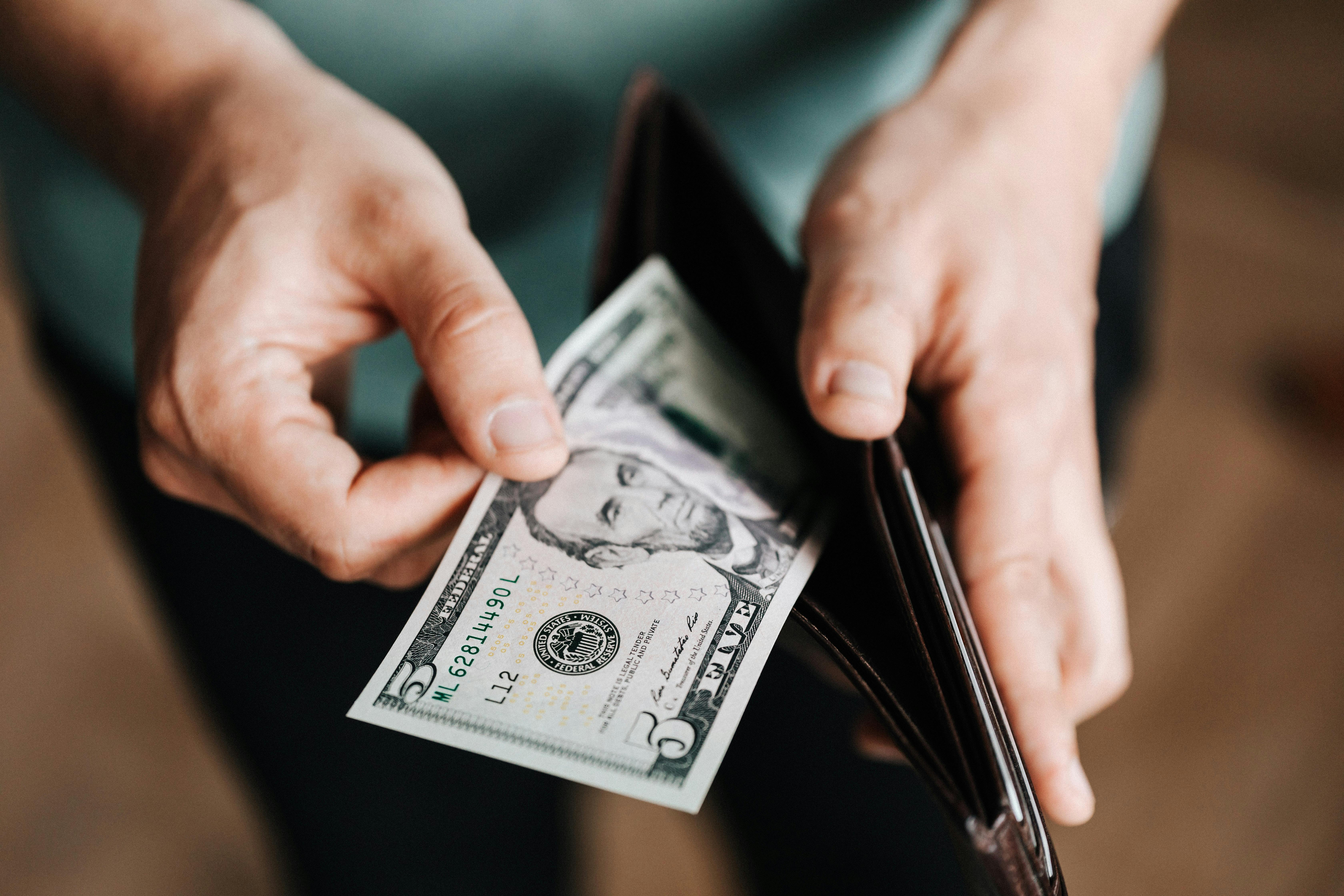 Money is all for enjoying yourself, but how you spend it is a very clear reflection of your values as a person. Like who or what you spend it on and also where or when you spend. All these can say a lot about you, whether you always realize it or not.
5. The food you eat.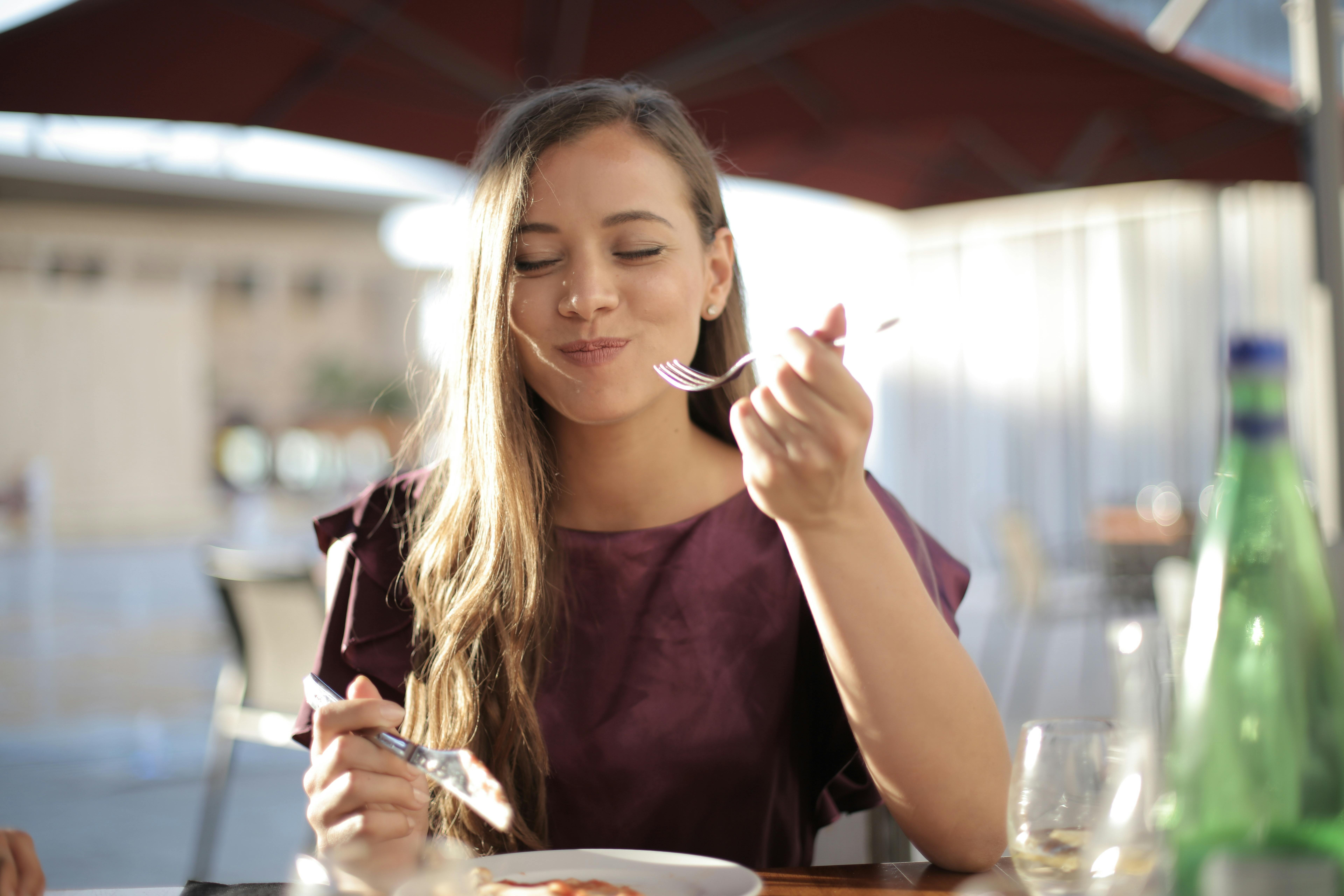 What you eat and how you prioritize taking care of yourself says more about you than you might realize. It shows what matters to you. It also shows discipline and consistency. And speaks volumes about the relationship you have with yourself.
6. Dressing Appropriately.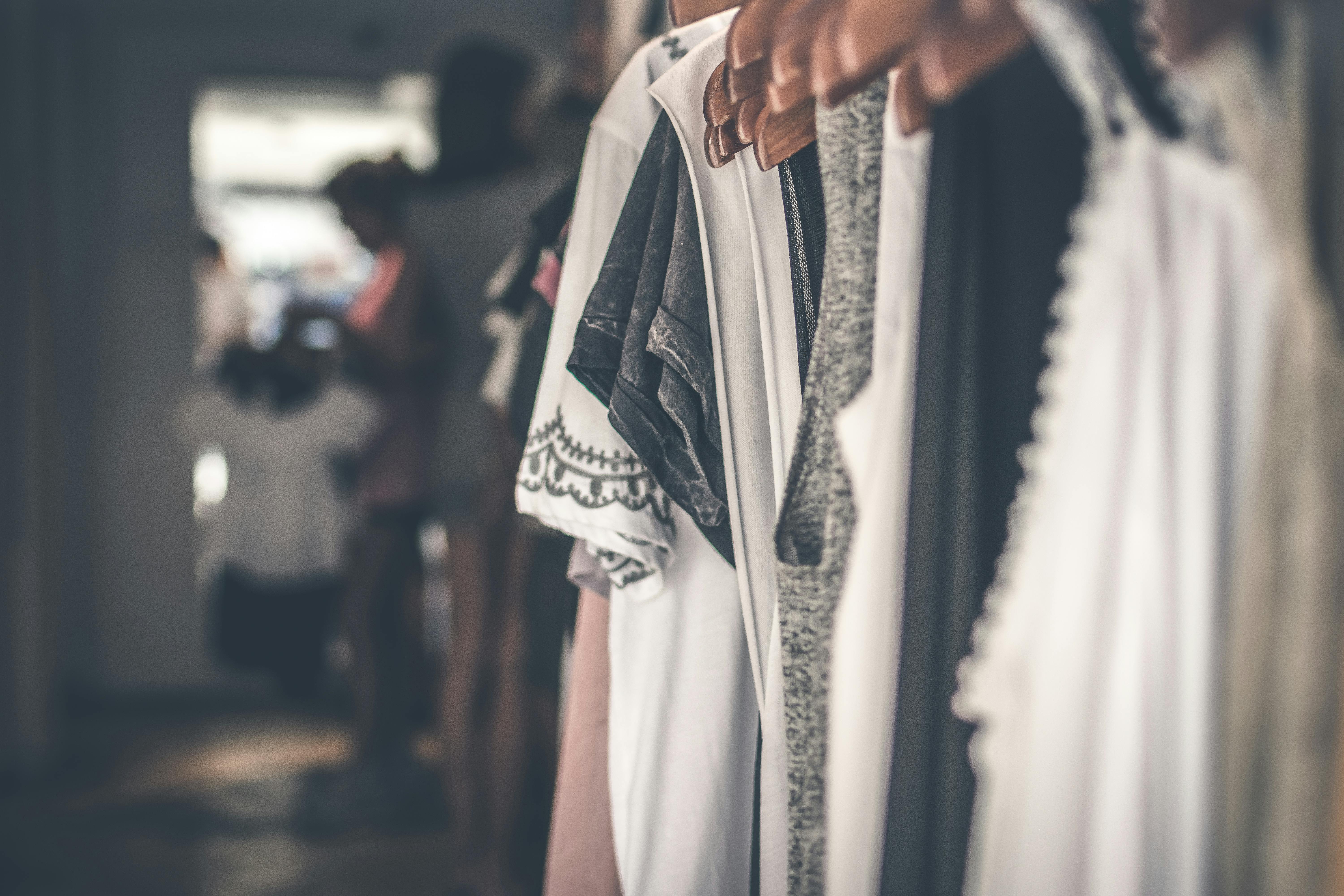 Being overdressed is the same issue as being under-dressed. Take time to understand where you're going and what the expectation is, figure out what is appropriate to wear. That way, you'll present yourself in the best light possible.
7. Your Circle of Friend.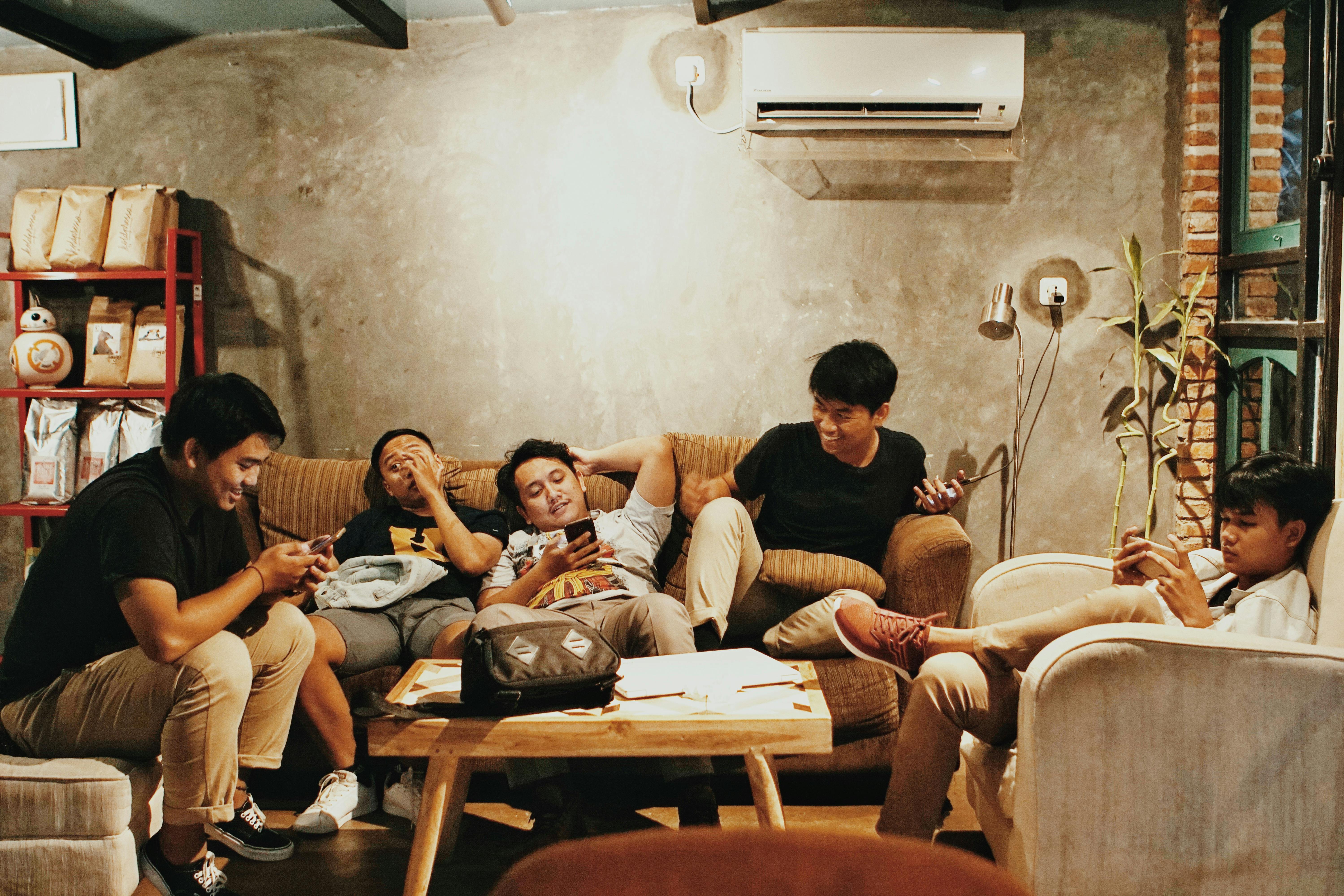 It is obvious that, what our circle is and who we associate with speaks volumes about our outlook on life, our beliefs, our goals, and what we find most important in life. If you want to meet the right people, then hang around the right people.
8. How you invest your time.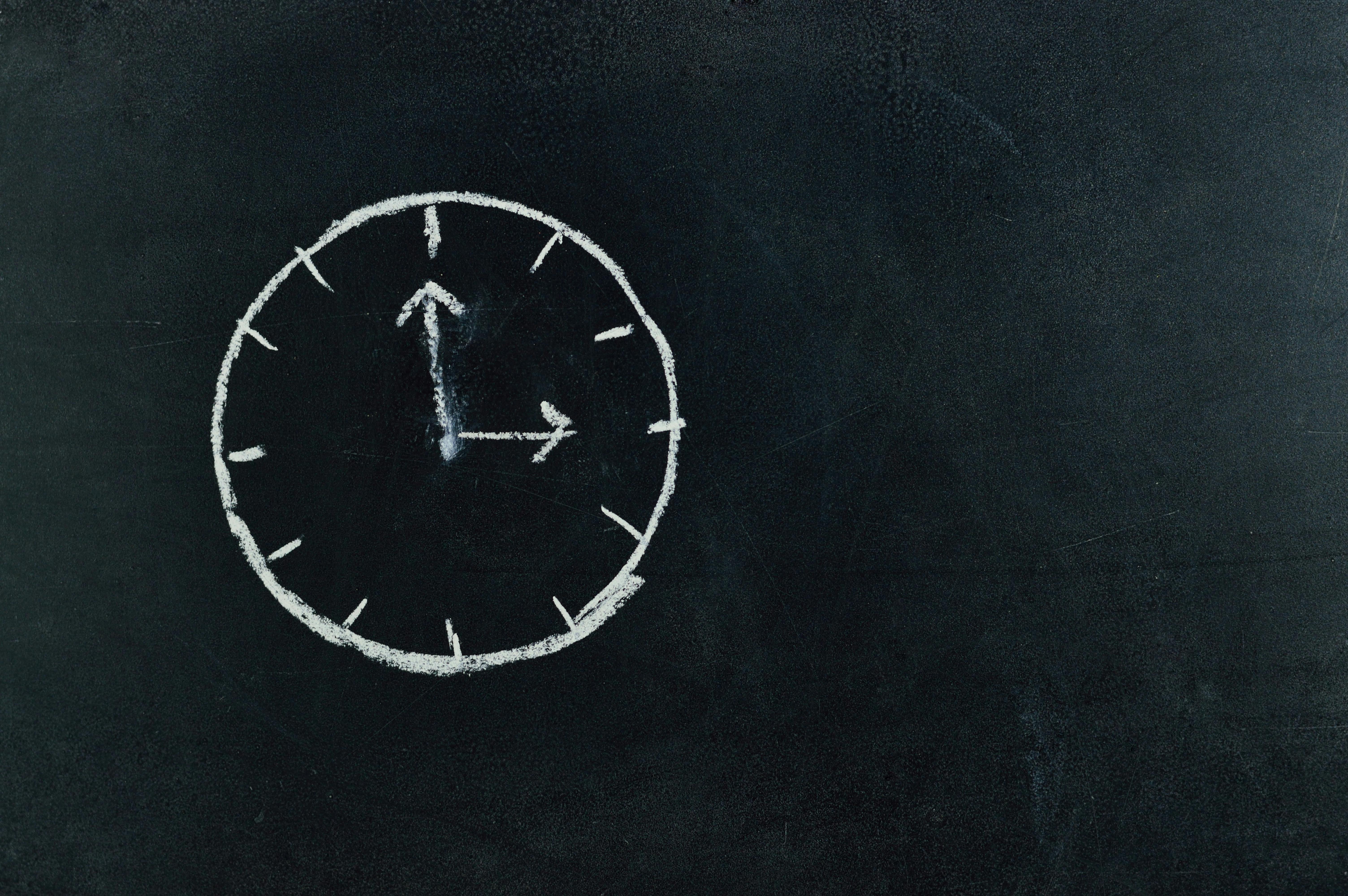 The activities you call your own are arguably the most powerful indicator to your priorities as a person. Make sure you spend your time working on yourself and your goals. We all are a reflection of how we invest or spend our time.
9. Being planned and organised.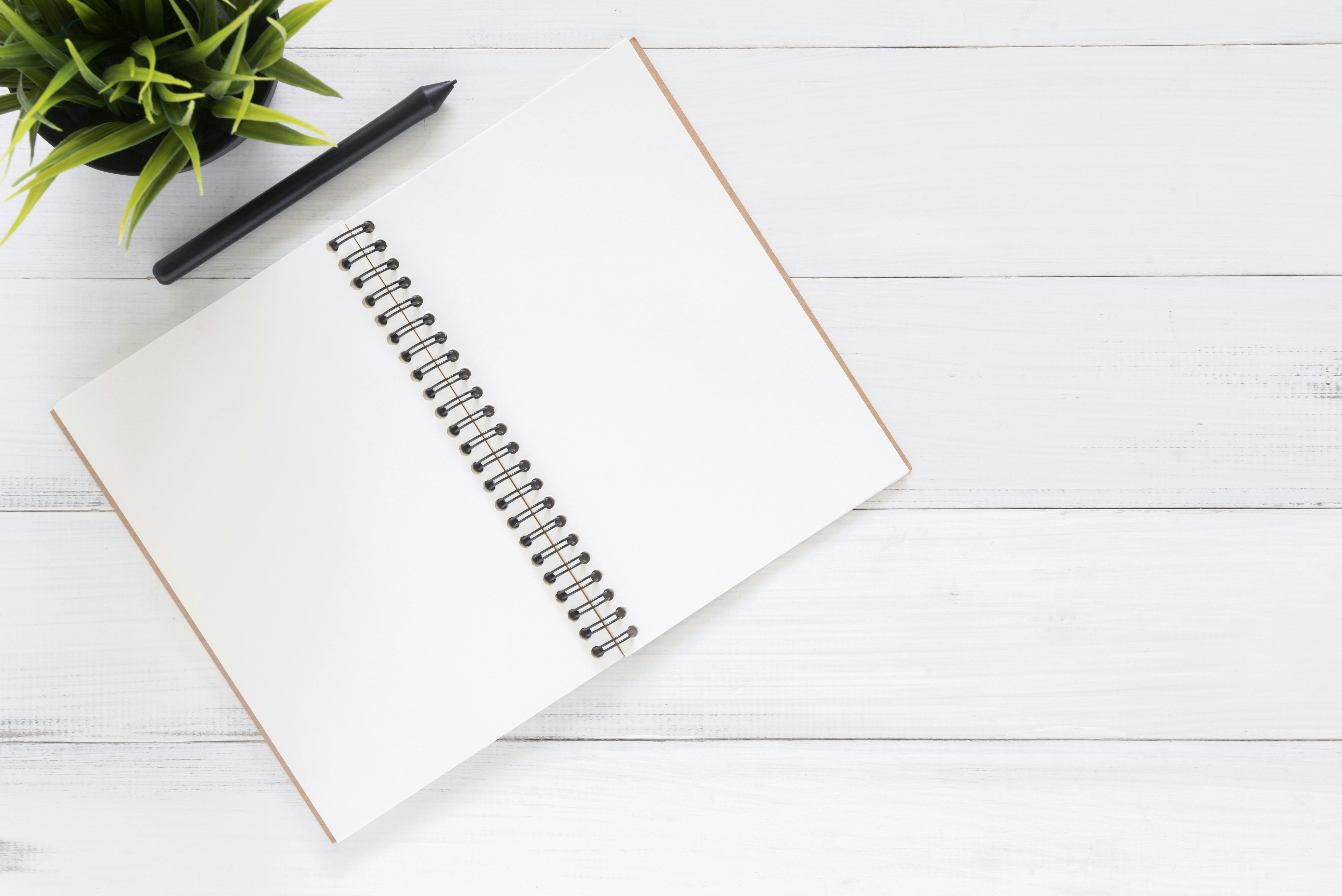 Smart people often keep things planned in their lives. They make sure that they are perfectly organised and the ducks are in a row. This makes them stay clear and confident about themselves, which show people that they are smart.
10. Being adaptable.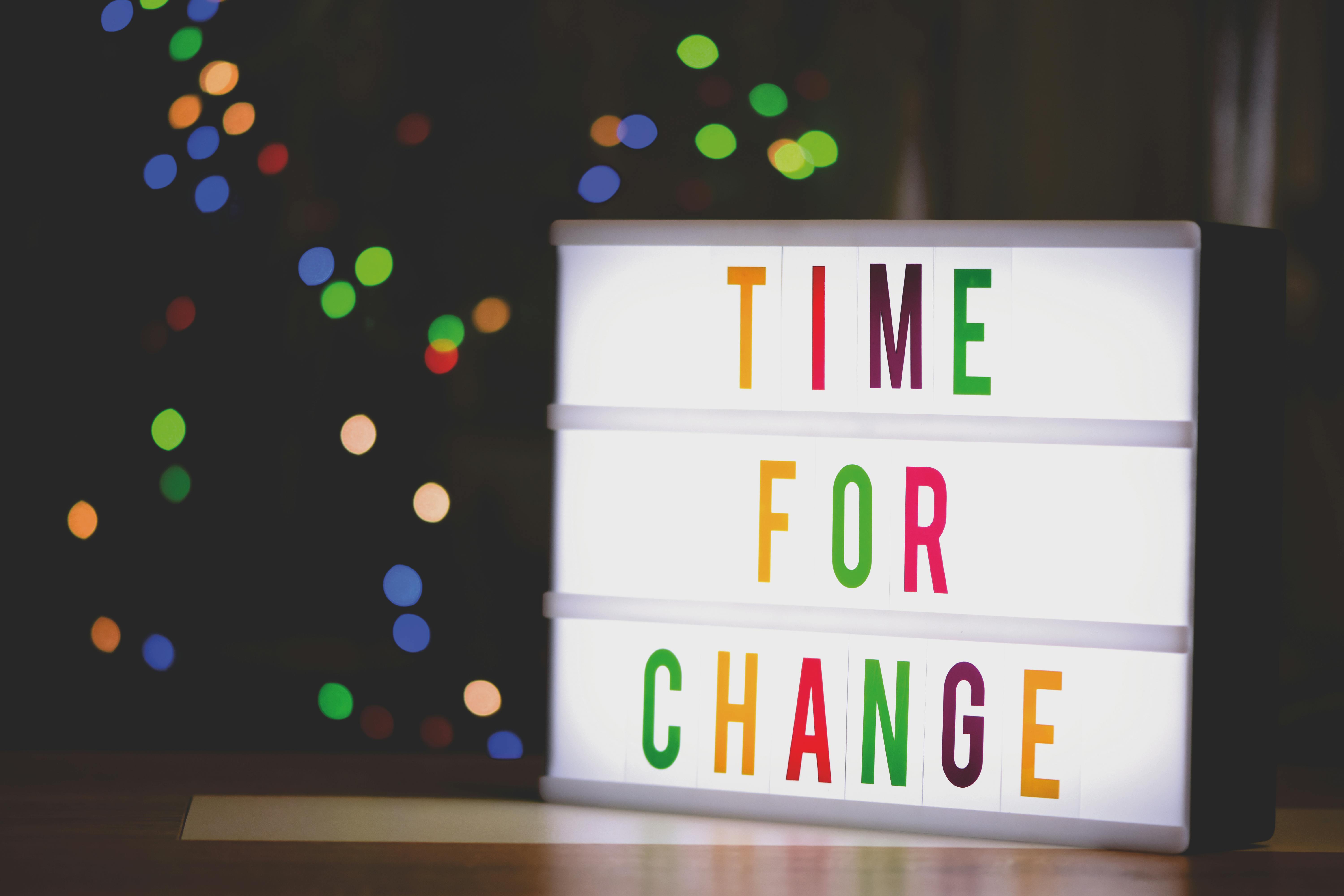 Smartness also depends on being able to change one's behaviors in order to cope more effectively with your environment or make changes to the environment you're in. This gives them the ability to thrive in different environments.

"Smartness and intelligence will never stop being beautiful."

Anonymous.