When we were kids, we often thought of how our life would be like by this age. There are few things in life that we get to know or perceive only by experiencing them. In the next few minutes we will see the things that we should know. So here is a list of ten things you should know by age 30.
1. Getting Comfortable with the Uncomfortable.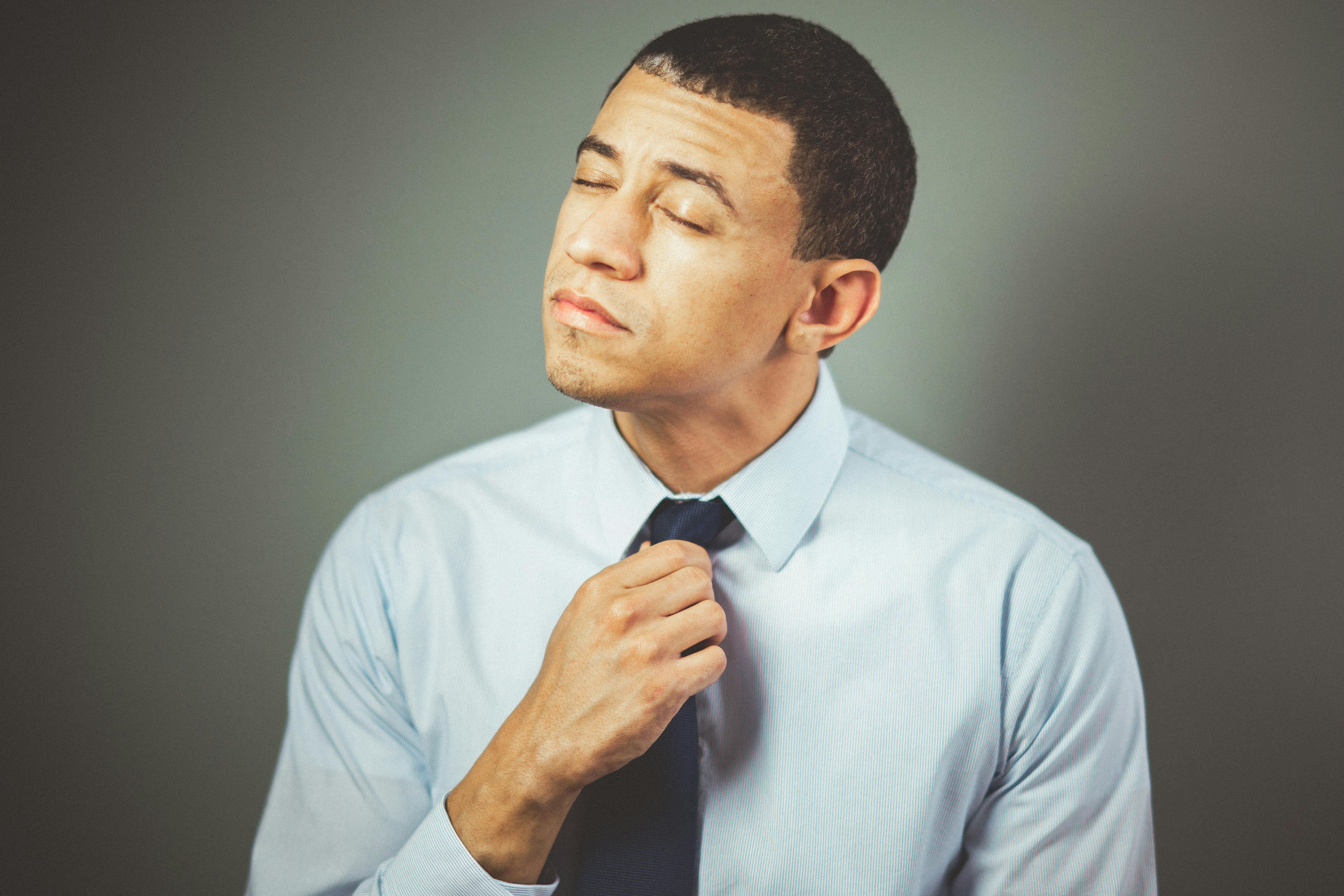 In our 20's, we spend our lives in search of comfort. We treat discomfort like a suffering. But discomfort can be good, it allows us to what's wrong and forces us to change. And if we never change, we'll always stay the same.
2. People Rely on You.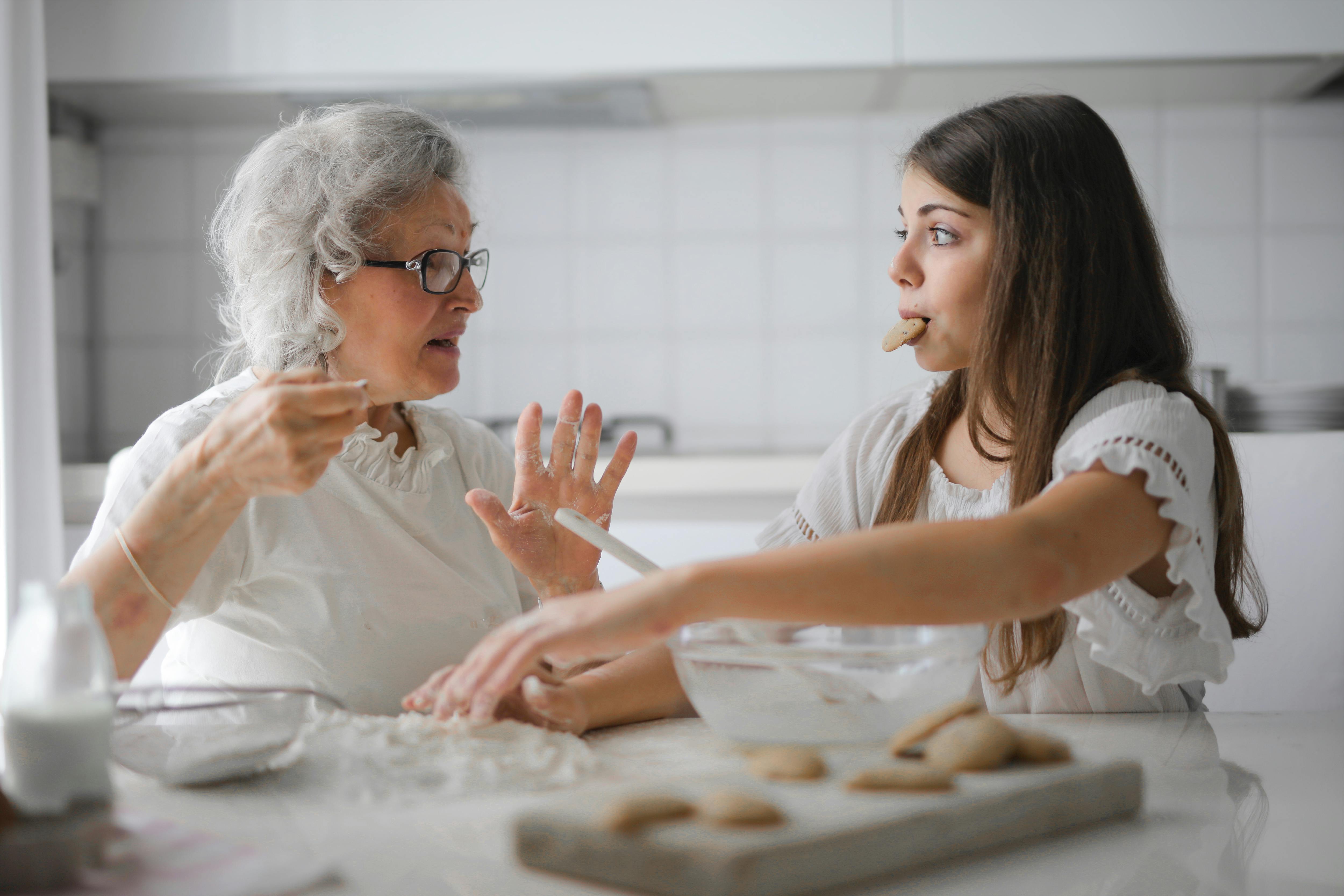 The older you get, the more the people rely on you. By the time you get 30, more responsibility will be put on you. You're expected to pick up people, help people move, take your grandparents to the doctor and everything in between.
3. You Don't Get the Benefit of Doubt.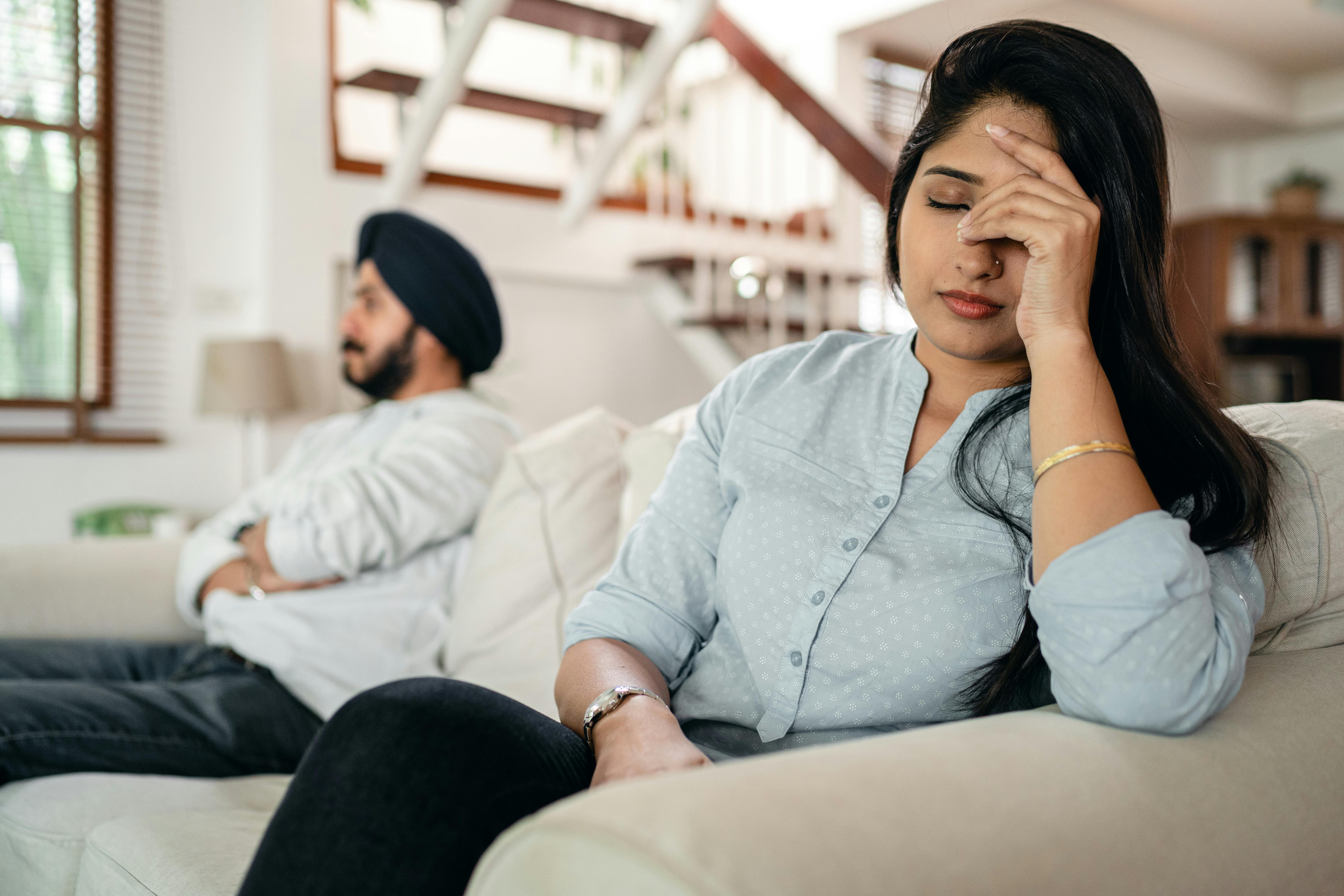 When you're in your 20's and you mess up, there are plenty of people who will pick you up and motivate. But, when you mess up in your 30's, no one is going to reassure you you'll do better next time. Of course nobody has even got time for that.
4. Sacrifices Pays Off.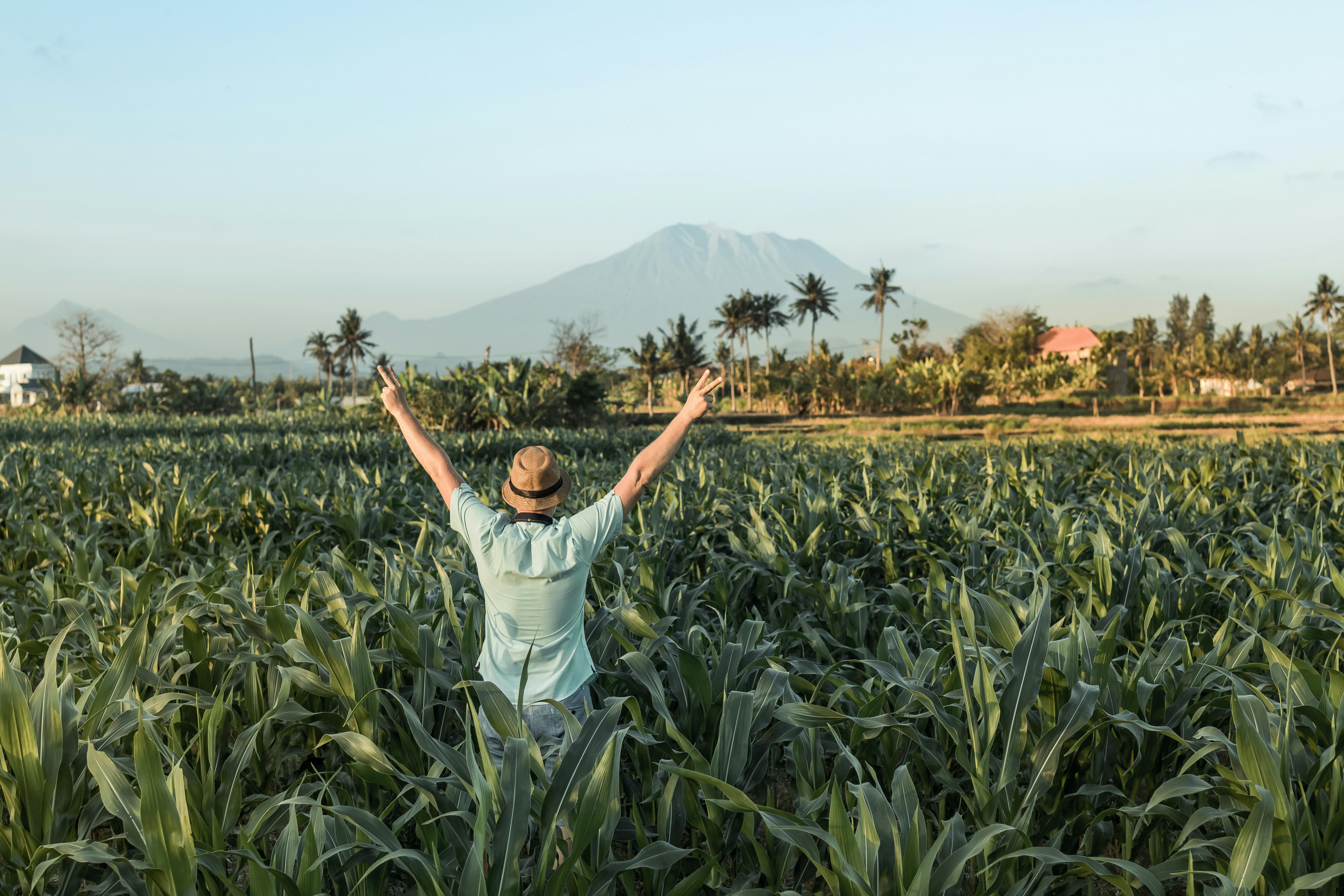 The deeper you journey into your 20's, the more sacrifices you will make. At first, it's hard, but the older we get, the easier it becomes. It's all for the better. Your 30's is when you start to reap the harvest for the seeds of sacrifice you planted.
5. Old Habits Die Hard.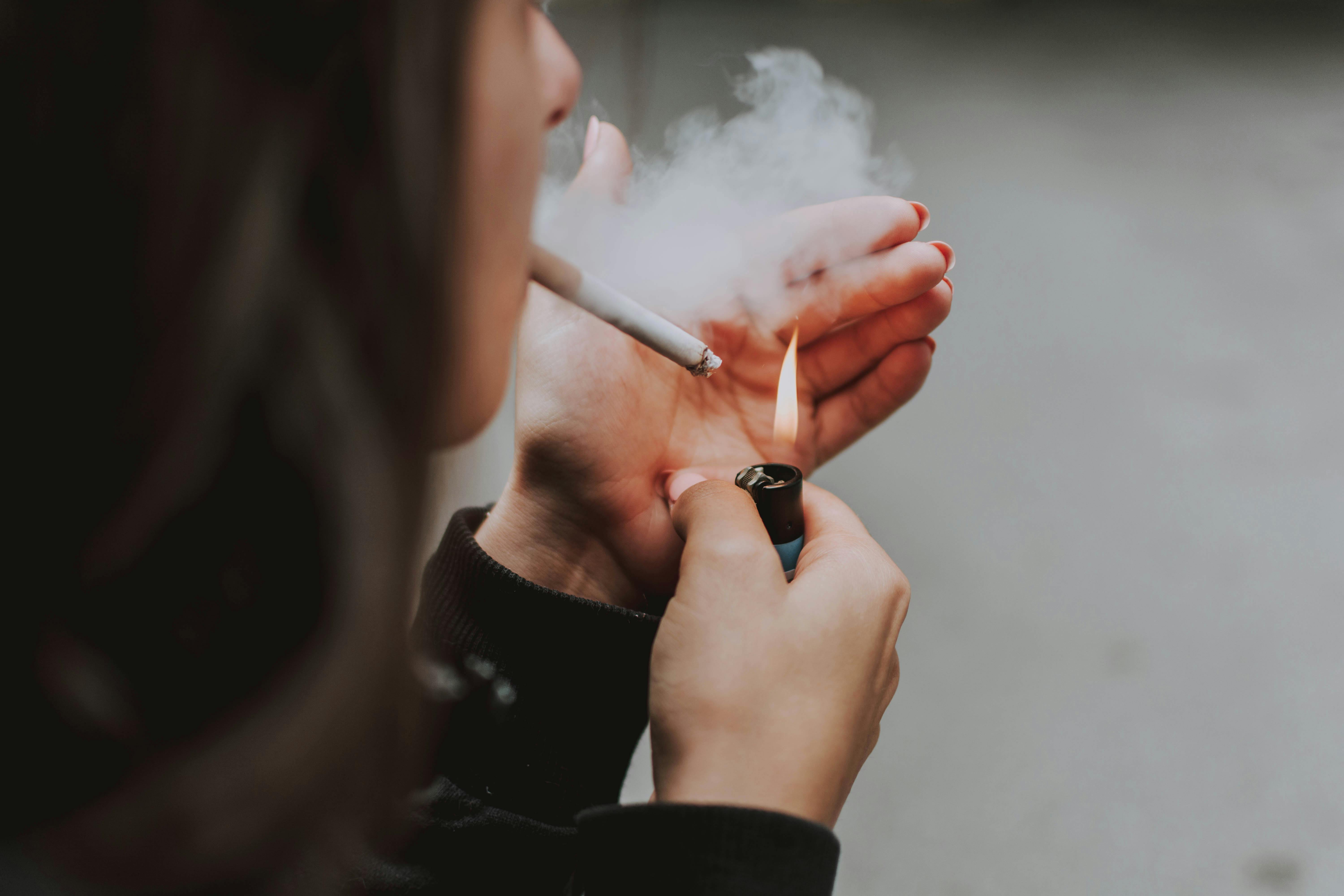 Smoking, drinking, overeating, anger, whatever it may be, it gets harder to quit once you're in 30's. The longer you do something, the harder it is to stop. So if there are things you don't like about yourself or want to quit, try it before 30.
6. Time Flies Off.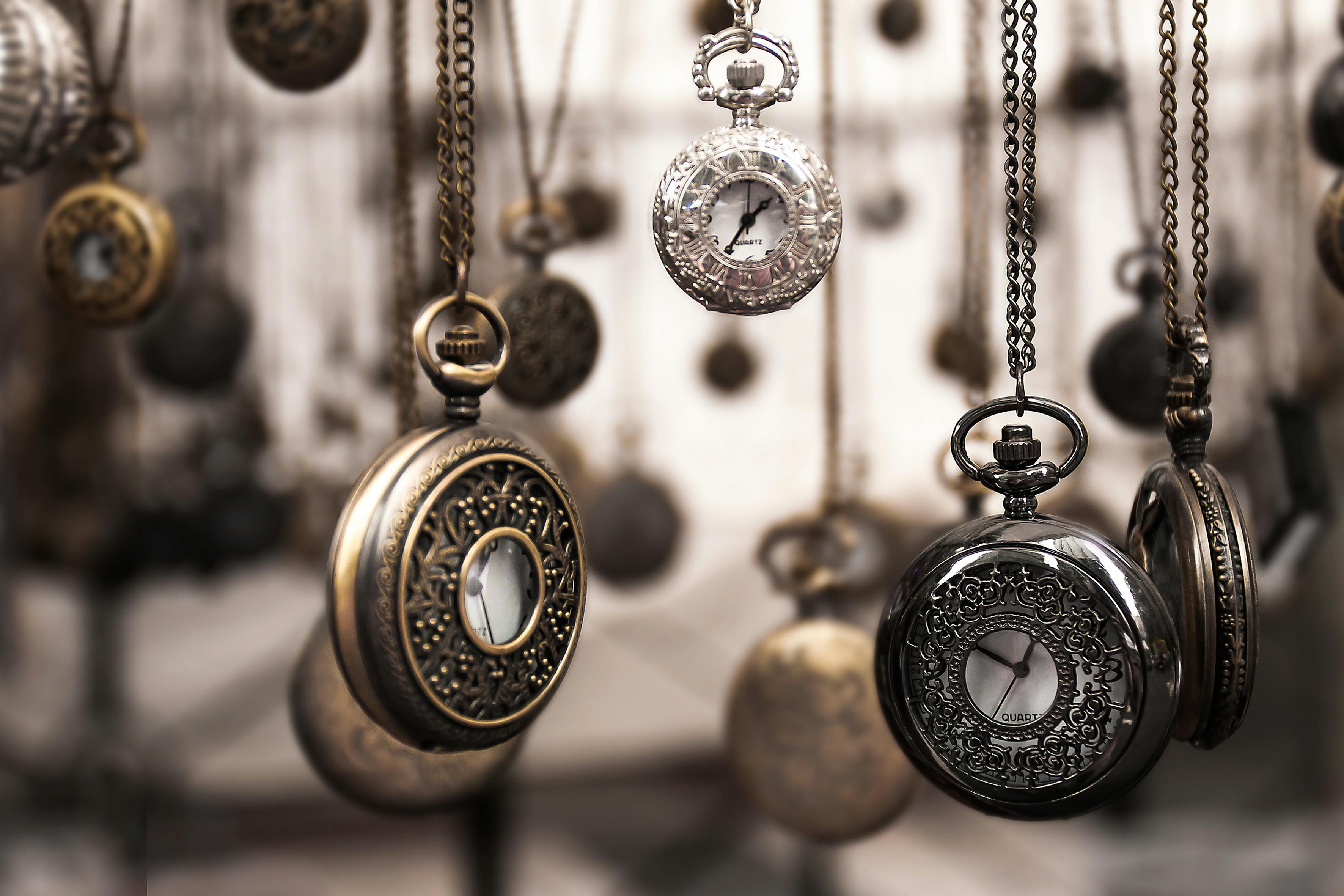 Time seemingly stands still in your 20's. When we're in our 20's, it seems like it would take forever for our birthdays to come. But, once you're in your 30's, it seems like if your birthday comes twice every year. It might sound crazy, but we feel it.
7. Casual Sex Becomes Less Appealing.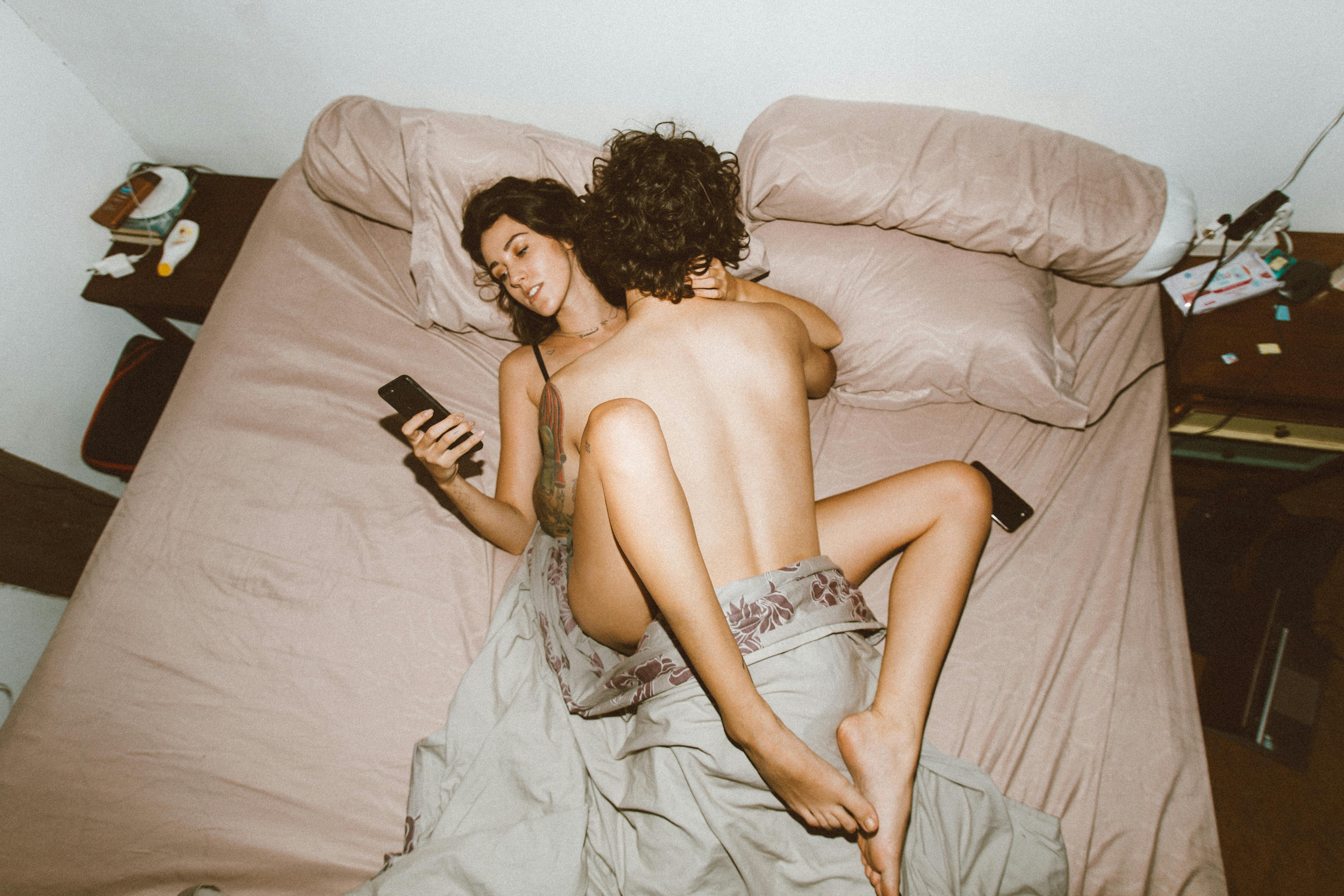 In your 20's, casual sex seems like the ultimate prize because when you're young, getting something for nothing is thrilling. By 30, you start to realize sex should come with feelings, not just physical feelings but also emotional feelings.
8. Do not Seek Revenge.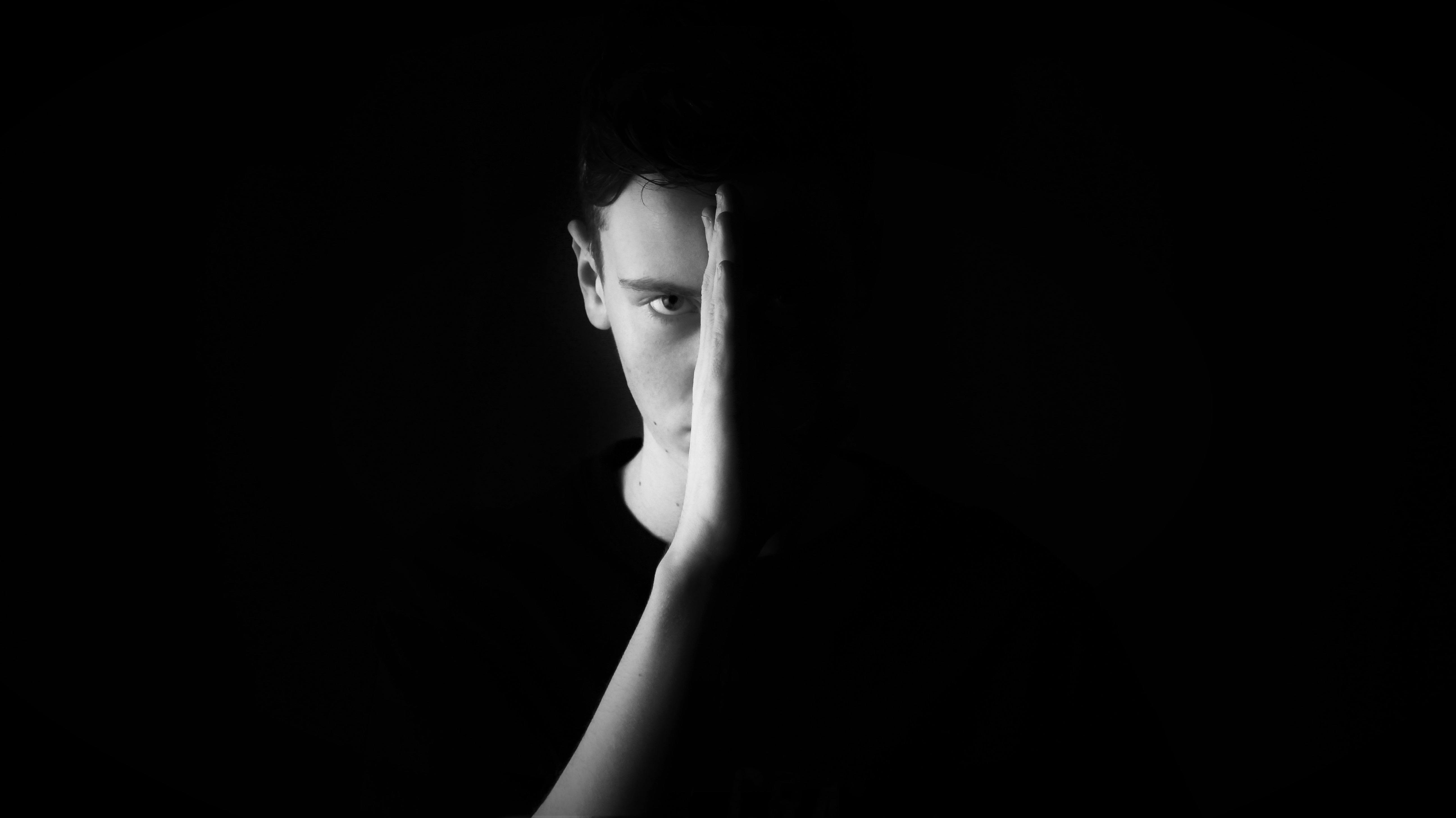 Revenge for the sake of revenge never feels good when it is carried out and believe it or not, it ties you to the person that you have taken revenge against. You will never be free of that person in your thoughts and mind thereafter.
9. Family Becomes Priority.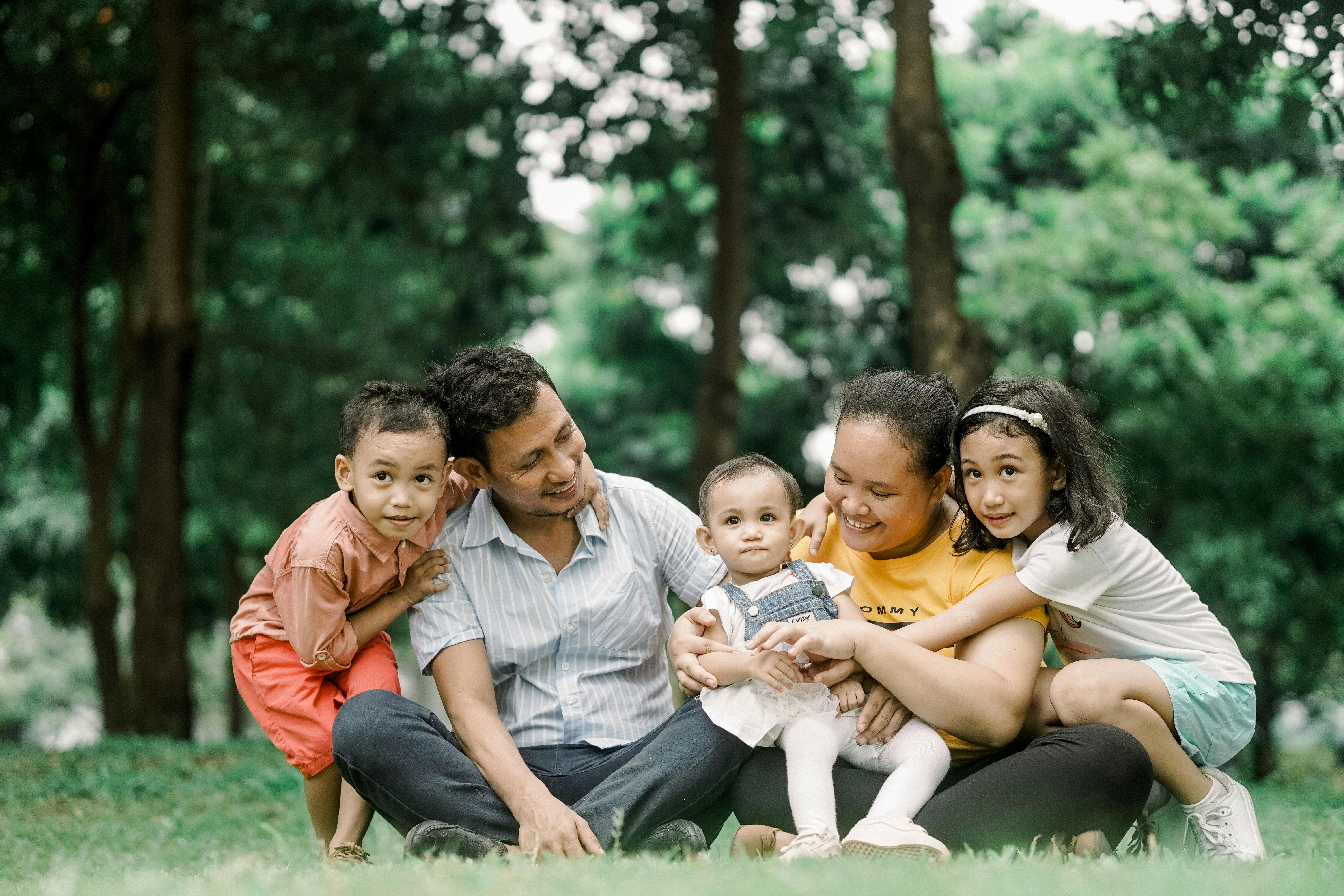 In our 20's, we give much importance to things that are not really that important like pleasures, comforts, luxuries etc. But once you reach your 30's you get to realize that family is the most important thing and everything comes after.
10. Earning Your Living is not easy.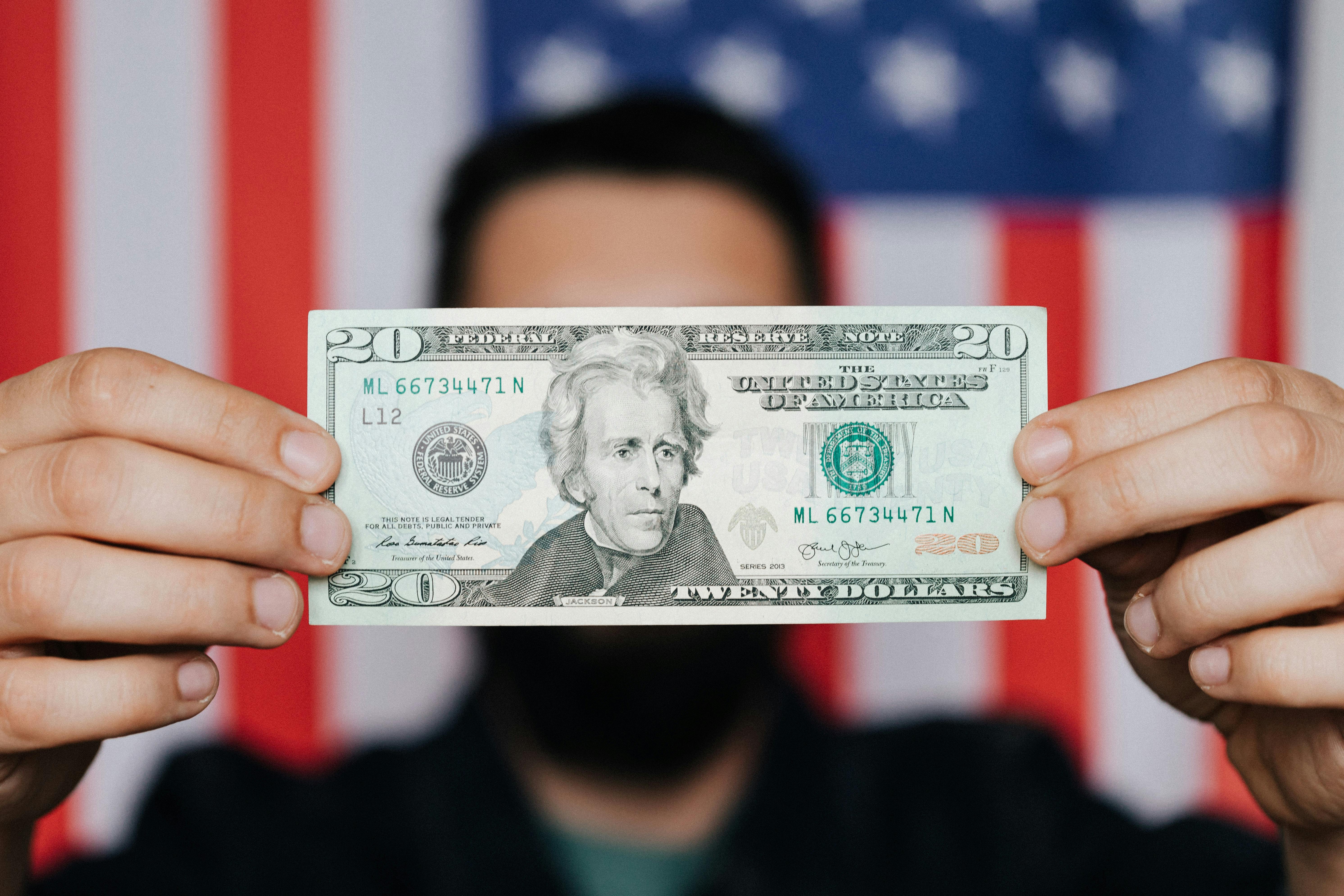 It is arguably true that earning your living is not as easy as we think. In 20's, most people think earning a living is easy. Not everyone are lucky enough to have such easy life, it costs your efforts and hard work for a easy and happy living.
"Responsibility finds a way. Irresponsibility makes excuses!"

Gene Bedley.