Time is precious but how much do we value it depends on us and our profile. "The only thing god has given us for free and equally everywhere is time". we don't even realize that we are actually wasting it. Here are ten signs which make you understand that you are wasting time.
1. You Complain a Lot.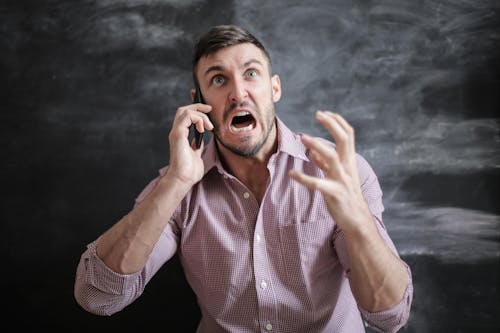 You always have huge list of complaints. No one will consider them unless you adjust to everything. Your life ends up making excuses and explaining them. Negativity doesn't change things, It just keeps you stuck.
2. Distracting.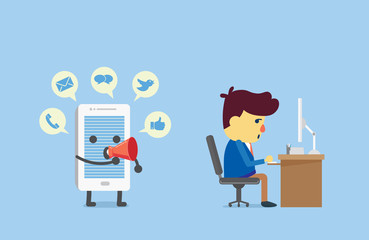 Each distraction enters our mind, gain control of our attention and resources. As a result, our ability to focus, create, and accomplish suffers significantly. When you are with clarity of work about what and why, you will never be distracted .
3. Lack of Priorities.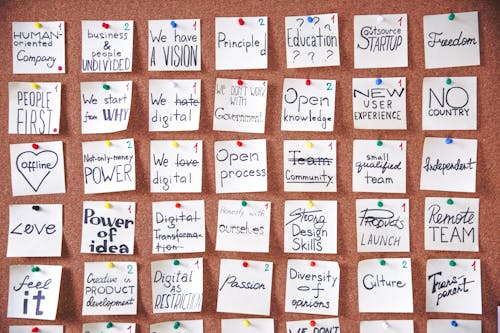 This is often confused as lack of time. When you don't prioritize, You often tend to mess up things. This will make you stop and correct all your messed up issues which is a kind of double work. Make sure you have priorities for your betterment.
4. Fear of Failure.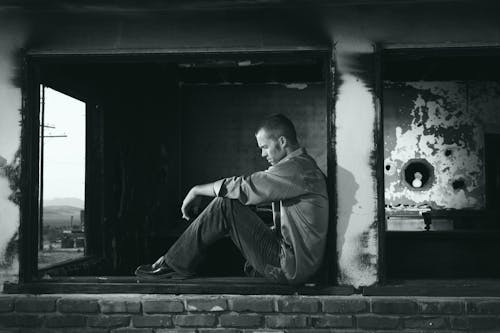 Fear can cause us to do nothing, and therefore we resist moving forward. But when we allow fear to stop our forward progress in life, we're likely to miss some great opportunities along the way. Your fear is likely to make you a failure, overcome it.
5. Waiting for Inspiration.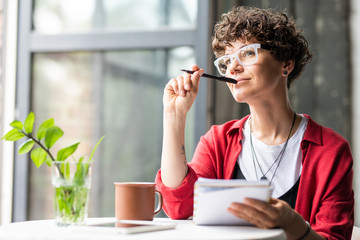 Most people waste time in waiting for inspiration. Waiting is simply about doing nothing and kills the time. Only when we make a move we will get inspiration from that consequently. Inspiration will not come until it is created.
6. Too Many Breaks.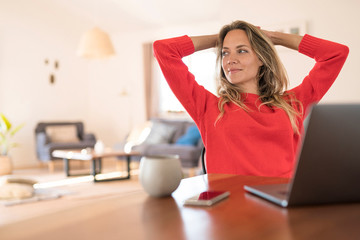 Maybe a little snack or drink to get you through the day is okay. The problem is, you end up lingering and never really get your focus back. Staying focused and committed will never let you take breaks, so be clear about your work.
7. Worrying About Opinions.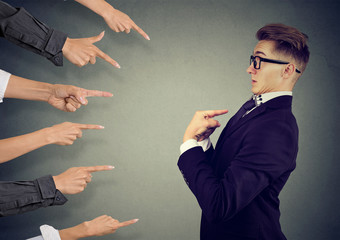 Every person's opinion is different from other, so it impossible to satisfy all. Criticizing is a easy task. So people will simply judge you for whatever you do. Don't get that into mind. Never worry about opinions, just do whatever you want to do.
8. Repeating Mistakes.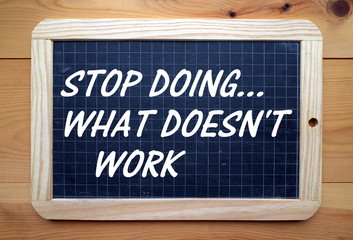 Everyone commits mistake. Wise are those who learn from their mistakes. So take time to understand the mistake and don't repeat it again. May be it is difficult to avoid mistakes but be prepared. Never stop trying even if you do mistakes.
9. Wasting Time on Planning.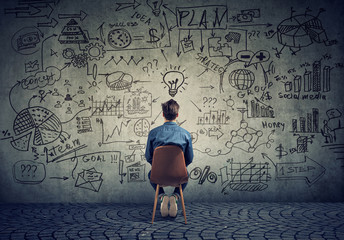 Most people spend their time on planning things. You only learn when you fall and grace. Rather than wasting more time on planning and perfection, just do something and you will automatically understand how to be perfect.
10. Often Procrastinating .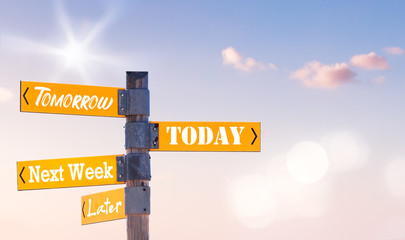 Procrastination is the major reason why people don't achieve. Tomorrow will never come if you keep on postponing the things. The more we hesitate to do the thing at the moment when it is supposed to be done, the more we tend to lose out.
"A man who dares to waste one hour of time has not discovered the value of life."

Charles Robert Darwin.